Prevent leaks with powerful data security software
As data leaks continue to plague organizations in every industry, IT teams are seeking data security software that can effectively stop leaks before they happen.
Whether they're accidental or malicious, data leaks can cause headaches for any company. When personally identifiable information or confidential customer lists are accidentally sent via email to the wrong recipient, organizations can incur significant fines and legal fees. And when business plans and intellectual property are purposely emailed by an insider to someone outside the organization, the loss of business opportunities and competitiveness can be catastrophic.
Superior data security software can prevent both accidental and malicious leaks by monitoring email traffic and identifying sensitive material in email messages. To minimize the burden on IT teams, data security software should be easy to implement and manage. And data leakage prevention software must be highly flexible and granular, giving administrators complete control over data leaving the organization.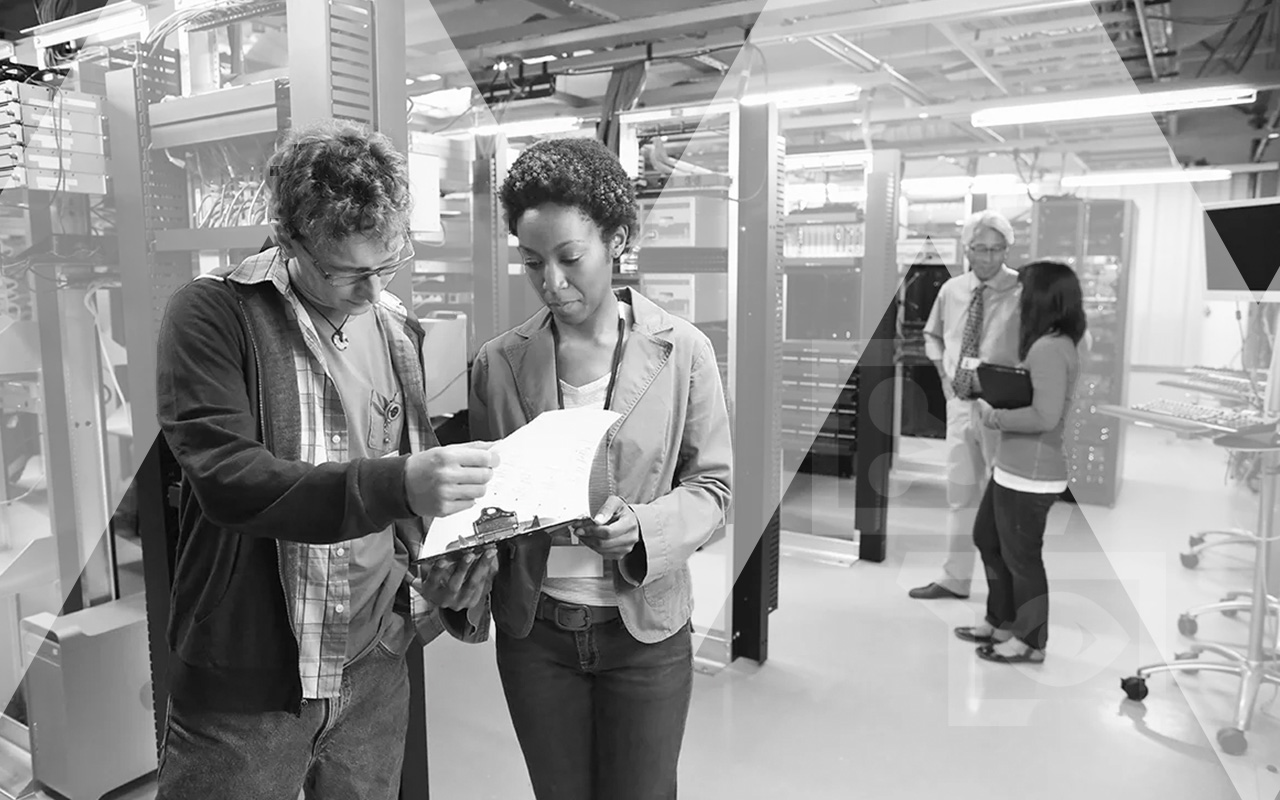 Data security software from Mimecast
Mimecast offers data security software for stopping leaks as part of an all-in-one service for email security, continuity and archiving. Delivered as a SaaS-based subscription service, Mimecast's data security software helps put an end to leaks while adding security and improving content control.
To improve data loss prevention (DLP), Mimecast monitors all email traffic leaving the organization and identifies potentially sensitive information as determined by policies set by administrators. Scanning all email and attachments, Mimecast uses cryptographic checksums, managed dictionaries and fuzzy hash document fingerprinting to find content that matches DLP protection policy. When Mimecast spots potential leaks, the email can be quarantined for review, sent with additional security, or sent with added language like legal disclaimers and branding content.
With data security software from Mimecast, you can:
Protect sensitive material like customer and patient data, intellectual property, financials and future business plans.
Ensure compliance with corporate policies and regulatory frameworks.
Implement data loss prevention technology throughout the organization quickly and with no capital expense.
Streamline administration of your data leakage prevention system with easy-to-use tools and centralized administrative control.
Mimecast's additional data security software solutions
In addition to DLP products, Mimecast's data security software offerings include services to stop viruses, spam and malware, as well as advanced threats like spear-phishing, impersonation fraud and ransomware. Mimecast also offers secure messaging solutions with data encryption that let users easily send email and large file attachments without needing to be trained on how to manage encryption keys. And Mimecast's multipurpose archiving solution protects against data loss and corruption by providing a redundant and secure archive of email and files in the cloud.
Learn more about data security software from Mimecast.