Smarter XDR Demands Email Security
There is no question that email is still the top delivery vector for cyberattacks. Your XDR and email security solutions must work together to stop these threats.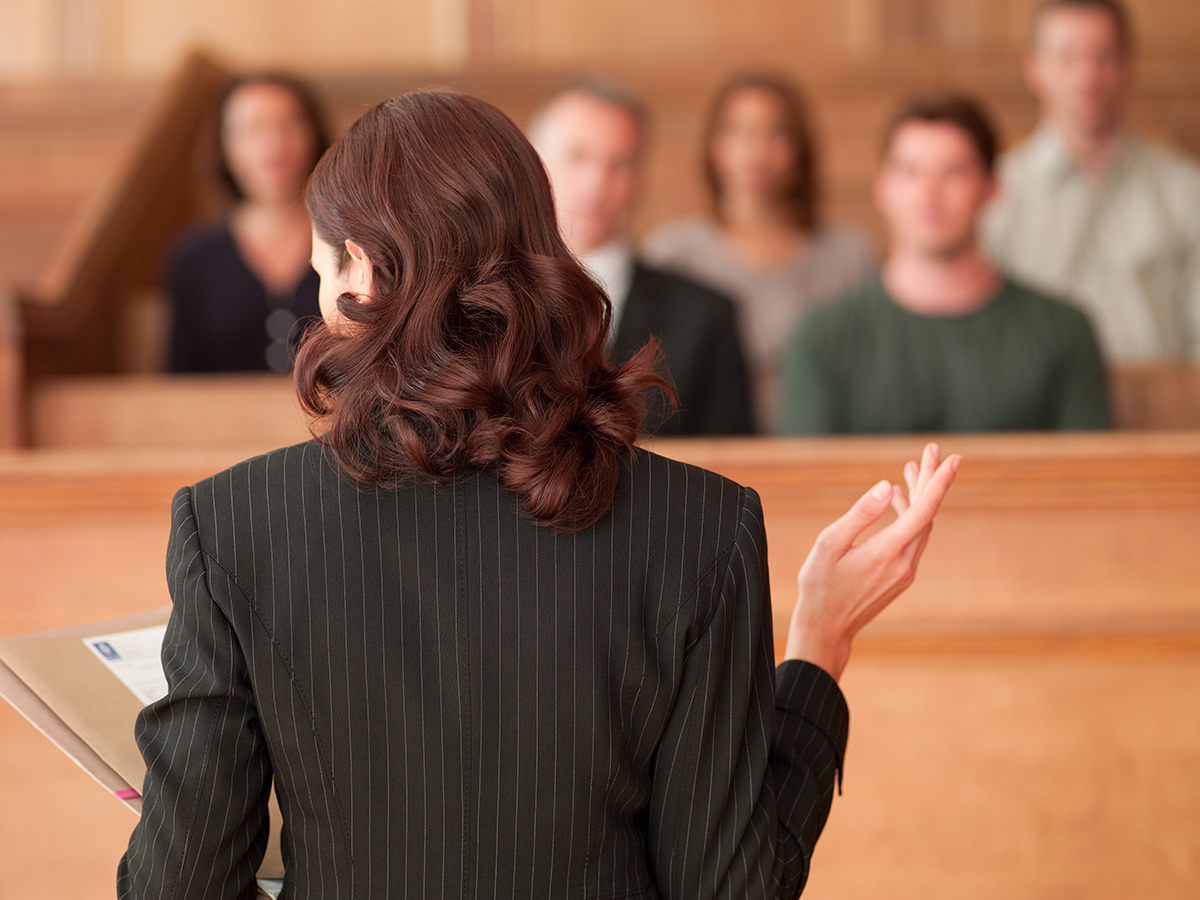 Key Points
XDR is replacing EDR technology; organizations that don't start evaluating and adopting XDR technology are more vulnerable to cyberattacks.
Integrating XDR and email security combines threat intelligence across cloud, network, and endpoints to better detect threats.
To learn more about integrating XDR and email security solutions, attend the Smarter XDR Demands Email Security session at RSA Conference 2022 or download Mimecast's XDR: What to Know, What to Do Now white paper. 
What is XDR?
XDR is the technology that should be replacing, or at least supplementing every organization's endpoint detection and response (EDR) solution. EDR is an endpoint security tool that continuously monitors endpoints to detect and then respond to cyberthreats such as ransomware. Extended detection and response (XDR) systems continually capture focused data and alerts from an organization's key connected systems, feed all of that data into a central data lake, and then normalize that data. EDR systems focus on computers, mobile devices, IoT devices, and other computing endpoints. XDR takes protection a step further by also drawing data from email security systems, network analysis and visibility tools, identity and access management platforms, and cloud workload protection systems, as well as other networked locations in an organization's environment.
Everyone is Talking About XDR
At this point in cybersecurity history, everyone is talking about XDR — organizations from every industry and in every corner of the world – because security professionals know it is the next essential technology for organizations that want to protect themselves from ransomware and other advanced types of cyberattacks.
Real-World Example: How XDR Is Better
XDR technology is unifying threat detection, hunting, investigation, and response. XDR can optimize these cybersecurity functions by leveraging integrated real-time or near real-time data from key systems, and after analyzing that data, triage and investigate while instructing those systems to take automated actions.
Consider this hypothetical example of how XDR can improve on existing endpoint solutions. An EDR system might recognize an unusual attempt to change a registry key on a given endpoint, but not understand the sources or implications of the attempt. XDR, however, can link this attempt with network telemetry from multiple systems to recognize a connection with traffic to a specific IP address, seeing how information traversed internal switches to reach a high-risk Internet site that delivered a keylogger-infected file to the endpoint. The XDR system, capturing email gateway telemetry an EDR wouldn't possess, could then link the same attack to an attempt to send emails containing high-risk links from the infected endpoint to accounts throughout the organization.
Integrating Your XDR Solution: Better Protection
Mimecast collaborates with many XDR providers, including best-in-class cybersecurity and IT companies that are also a part of the XDR Alliance. Mimecast's Secure Email Gateway (SEG) telemetry, alerts, and overall functionality are all critical to determining the initial entry point and source of many attacks. This Mimecast technology helps organizations respond effectively to cyberattacks –– it's why Mimecast was chosen as one of the first member companies of the XDR Alliance.
Integrating an XDR solution with an email security platform better protects email from threat actors, securing communications and data. This important integration combines threat intelligence across cloud, network, and endpoints to better detect threats. Integrating XDR and email security also provides actionable insights and a single console for investigating and rapidly responding to threats using automation.
Where To Learn More About XDR: RSA Conference
Each year, much of the cybersecurity world comes together at RSA Conference. It is a meeting of the minds and a chance for cybersecurity experts to learn from their peers.
Mimecast believes that we are better together. This is why we focus so much of our time and efforts on integrations with some of the other leading cybersecurity vendors in the world. This is also why the Mimecast team always leaps at the chance to speak at RSA Conference.
XDR and Email Security
XDR will undoubtedly be one of the hottest topics at RSA Conference this year, while email security remains a hot topic given email is still the top cyberattack vector. Mimecast will be bringing these two topics together in an RSA Conference in-person speaking session: Smarter XDR Demands Email Security.
Join the Session
If you are going to be at RSA Conference, we hope you will set aside some time to join Mimecast's Senior Director, Technology Alliance & API Program Joseph Tibbetts and Principal Product Manager Andrew Williams on June 7, 2022 at 5:00 PM PDT in the North Expo Hall Briefing Center as they demonstrate just how beneficial the joining of XDR and email security can be for organizations of all sizes.
Joseph and Andrew will explain how Mimecast's email security provides valuable threat sharing capabilities that allow organizations to connect controls, improve response during a breach, and leverage one of the most extensible ecosystems to make the right decision when selecting the appropriate XDR and email security integrated solution.
We hope to see you at this exciting and informative session.
Stop By the Mimecast Booth
If you're unable to attend the Smarter XD Demands Email Security session, there is still a lot to talk about and see at the Mimecast booth #1049 in the Moscone South Expo Hall. We'll be featuring live product demonstrations and other presentations by Mimecast's team of experts throughout the conference.
Stop by and meet the team. We'll be sure to show you how Mimecast cloud cybersecurity products and services for email, data, and web can help your organization. Plus, if you've recently been the victim of a breach, we're happy to hear your story and see how we can help.
In the meantime, if you would like to learn more about XDR and how it works better with email security tools, be sure to download Mimecast's XDR: What to Know, What to Do Now white paper.
Subscribe to Cyber Resilience Insights for more articles like these

Get all the latest news and cybersecurity industry analysis delivered right to your inbox
Sign up successful
Thank you for signing up to receive updates from our blog
We will be in touch!