IT Admins Must Manage Risk, Not Technology
If IT teams are spending more time managing a solution than the solution is saving, it may be time to look elsewhere.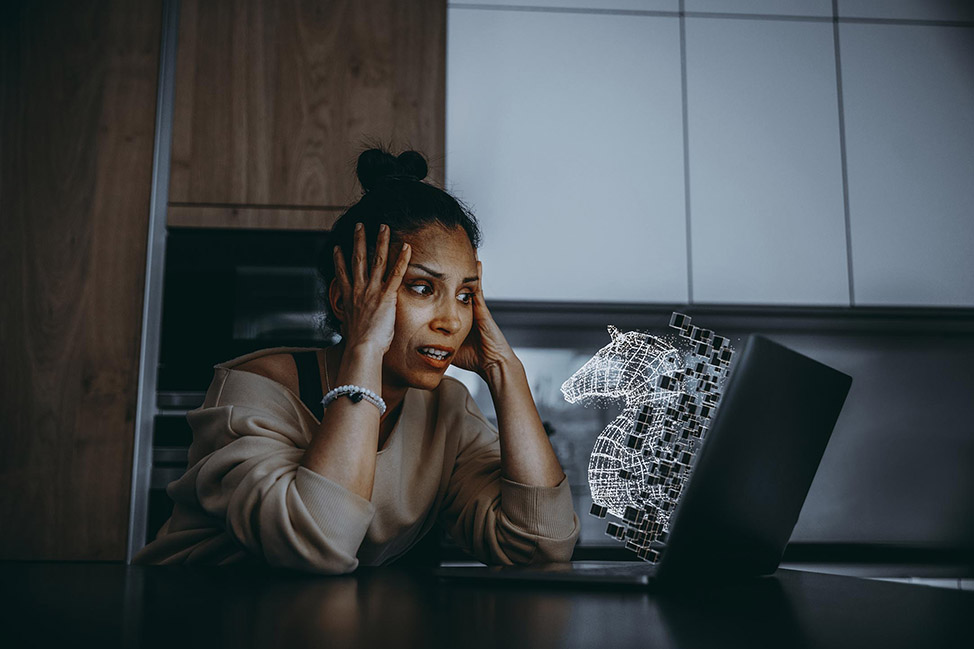 Key Points
It should not be difficult for organizations to immediately recognize and appreciate a solution's ability to manage risk.
IT admins should never spend more time managing a security solution than using the technology for what it's intended.
IT teams and leaders should take a hard look at their existing security solutions – and if they find them lacking in ease of use, immediately begin evaluating comparable solutions.
It's a common situation: IT leaders implement a new security solution and onboard users, but challenges ensue, such as when IT admins quickly discover some solutions are too difficult to manage. 
Security solutions should be complex in their ability to address a wide array of security risks, but not in their implementation, use, or management. It should be easy to immediately recognize and appreciate an email security solution's ability to manage communications risk.
IT admins should never spend more time managing the policies, rules, and inherited implementation of a security solution than using the technology for what it's intended; they shouldn't experience frustrations from logging in to each tool and even consoles within the same tool. And manual analysis and workflows should not be required to solve security problems because tools lack integration with the rest of the security stack.
Even though security tools may not be this complicated out of the box, multiple consoles with multiple logins and limited integrations can lead to policy build-up over time. This adds unnecessary complexity to using and managing a security tool that can be especially overwhelming for small-to-medium sized businesses with smaller IT teams. Policy build-up can demonstrate the need for IT admins to conduct regular policy reviews to simplify and rationalize their policy management.
To combat these challenges, organizations should seek out security solutions that simplify and save time while improving security, and question any solution that complicates their day-to-day security operations. Security solutions that prevent or impede users from completing necessary tasks should be a huge red flag.
For example, easy-to-use email security solutions typically have a single administrative console to connect with and improve other security solutions with API integrations. Additionally, modern solutions are 100% cloud-based with no update, patch, or management challenges.
The process of switching to a better email security solution can be a hurdle for leadership, but given that cybersecurity must play a role alongside business operations, it's critical to listen to IT admins or user feedback related to the existing email security solution. The work of managing the technology should never be greater than the work of managing cyber risk.  
Mimecast understands the many challenges organizations can face when needing to transition to a new cybersecurity solution that is less complex to manage and is stepping in to help overcome those challenges. Protecting communications is so important that we are willing to lend a hand when it comes to transition costs. Organizations that are ready to take advantage of Mimecast's Bridge Program should reach out today.
Subscribe to Cyber Resilience Insights for more articles like these

Get all the latest news and cybersecurity industry analysis delivered right to your inbox
Sign up successful
Thank you for signing up to receive updates from our blog
We will be in touch!