Elevate Your Cyber Resilience Strategy: Work Smarter, Not Harder
Managing your organization's IT security environment is about as easy as herding cats.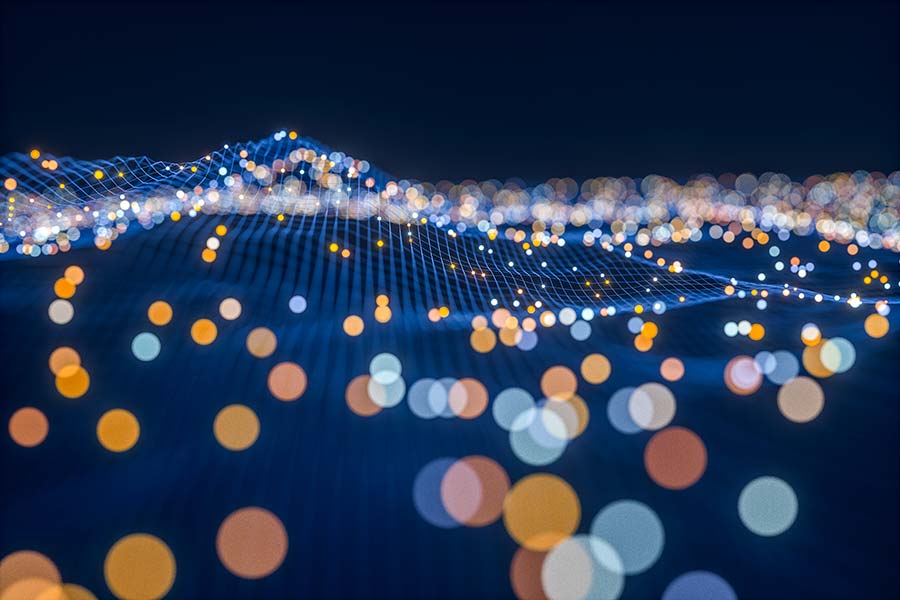 But, imagine what it might be like having the systems in that environment working together and complementing each other in a way that makes your job less challenging. You're seeing your investment return several times over and you're getting insight that is elevating the way you mitigate threat and business disruption; you've optimized your IT ecosystem, and your security posture has never been more proactive. Does it sound too good to be true? With the right cyber resilience strategy, it's not.
As leader of the Optimizing IT and Your Security Ecosystem track for the Mimecast Cyber Resilience Summit taking place at the end of October in Dallas, I'd like to invite you to attend our sessions centered around solution harmony and utilizing big data to make resilience-forward security decisions for your organization.
Whether you've got five employees or 50,000, making sure the systems that are onboard are working properly and efficiently calls for a very particular set of skills, which are surprisingly not the same as Liam Neeson's in the film Taken. Consequently, it's important to enlist and invest in solutions that will streamline workflow to do things you might not otherwise have been able to due to the  skills gap; in fact, SHRM reports the skills gap is particularly wide in cybersecurity, which points even more strongly to a modernized, less chaotic environment in which employees can succeed.
Take a minute to think about all the different technology vendors and systems you have in your environment today – how many can you name? Can you count them all on two hands? Or, is it closer to the enterprise average of 75? While having an array of systems to help simplify and improve various processes is fantastic, your technological arsenal is only as powerful as the alliances that join these systems together and the actionable data they equip you with. That's why the Mimecast Cyber Alliance Program provides you with tools to leverage the power of our custom-built API integrations, as well as create your own bespoke integrations to change and improve how you manage your organization's IT environment. Get those cats to herd themselves.
In the Optimizing IT and Your Security Ecosystem sessions you can expect to learn more about how you could improve your environment today and how Mimecast is constantly evolving our own. Come find out what data means to Mimecast, why having an integrated environment is no longer a choice, and hear from some of our integration partners.
The Cyber Resilience Summit is just over a month away; be sure to get registered if you haven't already! We look forward to seeing you there.
Learn more about the Optimizing IT and Your Security Ecosystem track and register for the summit here.

Subscribe to Cyber Resilience Insights for more articles like these

Get all the latest news and cybersecurity industry analysis delivered right to your inbox
Sign up successful
Thank you for signing up to receive updates from our blog
We will be in touch!