Don't Let Limited IT Resources Impact Your Email Security Transition
Organizations facing limited IT resources when transitioning from old to new should seek support from their new cybersecurity vendor.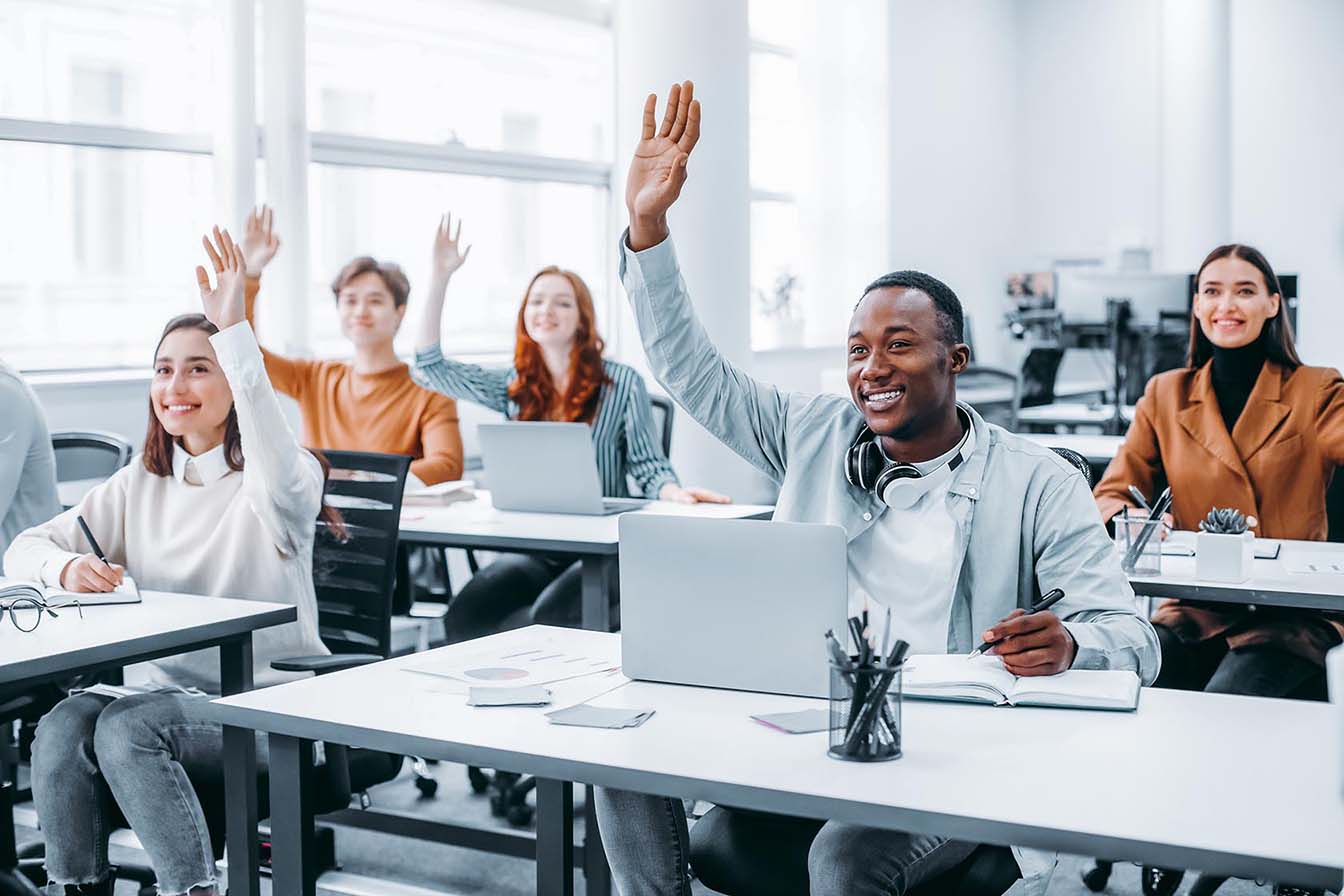 Key Points
Security teams face a difficult contention point when they realize the security solution that they have already invested in has not turned out to be as effective as they had hoped.
One of the biggest challenges these security professionals can face once they realize they want to replace a solution is hearing that there are not enough IT resources to maintain two solutions while a transition takes place.
Security teams that may find themselves in this predicament must take full advantage of the resources available to them to work with their CISO, CFO, and vendors to ensure they can still transition to the new solution. Mimecast and its new Bridge Program can help.
Modernizing email security is more important than ever. Organizations are under constant attack from an ever-expanding variety of threat actors, each seeking to disrupt business, ruin productivity, consume valuable resources, steal money, and cause harm to people. The only thing that is certain when it comes to cybersecurity is that attacks are not going away any time soon.
In a perfect world, organizations would have all of the resources needed to combat these malicious actors and cyberthreats, but resource constraints can play a major role in restricting them from taking the steps necessary to protect their people and assets.
When a Solution Turns Out to Be the Wrong One
Faced with so many different attack vectors, organizations can struggle with discovering and then deploying the right solution. The problem is that they might not always get it right on the first try. Sometimes months into using a product, security professionals will realize it is too costly, is ineffective, lacks support from the vendor, and is not as technologically advanced as was thought.
Once an organization experiences these challenges with a cybersecurity solution, they usually will begin seeking an alternative. Perhaps they will search for a different solution that better meets their needs, or even a solution that is supported by a vendor that better aligns with their own service delivery needs and objectives as an organization.
Transitioning to a New Solution Can Be a Challenge
One of the toughest contention points security teams can face is when they realize the security solution that they have already invested in has not turned out to be as effective as they had hoped.
Unfortunately, when it comes time to switch to a more effective solution, security professionals can find that for obvious reasons, the old vendor is not very helpful when it comes to replacing the ineffective solution that they sold the organization. Maintaining security, efficacy, and productivity during the time an organization is transitioning from one solution to another can be extremely challenging. Integrating both the old and new solution simultaneously during the transition phase can also present a strong obstacle.
But perhaps one of the biggest challenges security professionals can face once they realize they want to replace a solution is when they hear that there are not enough IT resources to maintain two solutions while a transition takes place.
Take Advantage of New CISO Accountability
Most organizations agree today that the C-suite's role in cybersecurity is imperative. An organization's C-level team is influential and authoritative. 
The increased volume and velocity of attacks on modern organizations has heightened the importance of cybersecurity alignment at the executive leadership level. Ensuring an organization is positioned to defend itself against the modern threat landscape requires unanimous buy-in across the board. By 2026, Gartner forecasts that 50% of C-level executives will have performance requirements related to risk built into their employment contract. Alleviating cyber risk isn't just the CISO's job anymore — it's a collective responsibility shared by every organizational leader. 
Security teams should definitely factor in this new accountability for the CISO role when addressing resource constraint concerns about transitioning to a new solution. If the new solution will increase the CISO's standing and provide better overall security, then security teams should work hard to demonstrate the actual and true importance of the needed new solution to the CISO and other members of the leadership team.
Security professionals should also arm their organization's CISO with any needed materials and supporting information to help the CISO work with the organization's CFO to focus on proactive security spending and participate in the shared cybersecurity mandate for which all C-level roles will soon be held accountable. Security professionals need to work with their CISO to ensure strong cooperation with their CFO, not only during the time of security solution transition, but moving forward on all existing and future cybersecurity projects and endeavors as well.
Don't Be Afraid to Ask for and Expect Help from Your New Vendor
Even though security personnel might be able to successfully get the CISO, CFO, and other C-level team members onboard, there still might not be enough IT resources to maintain both solutions during the transition period. It is at this point that organizations should seek out help from their new cybersecurity vendor.
While it can be extremely rare, some vendors are beginning to understand this challenge and are stepping in to help organizations overcome it. Security professionals should reach out to the new security solution vendor and explain their resource constraints. There are cases where a vendor can offer a discount or period of time where their solution can be made free of cost during the transition phase.
Replacing essential security solutions requires careful planning, execution, and a strong partnership. Organizations should take advantage of the new vendor's desire to get their solution deployed and seek help from that new vendor, asking them to provide additional time and remove the typical transition costs of replacing their underperforming vendor. While not all vendors can accommodate such a request, organizations should definitely ask.
Organizations that do not ask could be missing out on a great opportunity to deploy a needed new solution. Some important factors for security professionals to consider are:
Partnership Support – Organizations should seek a longer ramp up period, ask about phasing in their implementation over time, and establish the support relationships necessary to ensure success up front with their new vendor.
Security Efficacy and Productivity – Organizations should ask their new vendor for additional time for end-user training to maintain operational integrity, as well as to ensure seamless migration of security policies and reporting.
Integrations and Automation to Key Security Solutions – Organizations should ensure their new vendor's out-of-the-box integrations or APIs share data, gather intelligence, and automate processes.
Focused End-User Training – An organization's users may wonder why a previous solution is being so quickly replaced and have a lot of questions about what is better about the new solution. An organization's new vendor should provide those users with training and materials to give them a strong understanding of the goals and benefits of the new solution.
Next Steps
Mimecast understands the many challenges organizations can face when needing to transition to a new cybersecurity solution and is stepping in to help organizations overcome those challenges. Email security is just so important that we are willing to lend a hand when it comes to transition costs. Organizations that are ready to take advantage of Mimecast's Bridge Program should reach out today.
Subscribe to Cyber Resilience Insights for more articles like these

Get all the latest news and cybersecurity industry analysis delivered right to your inbox
Sign up successful
Thank you for signing up to receive updates from our blog
We will be in touch!