Why you need secure file transfer for email security
Secure file transfer is an essential part of an email security strategy, but when it comes to large email attachments, secure file transfer is also a battleground between users and IT administrators.
As the size of documents, images and presentations continues to grow, users need the ability to share large files with colleagues, customers and partners. Because large file attachments to email can quickly fill up mailboxes and degrade email server performance, IT administrators must place limits on the size of email attachments.
Consequently, users often turn to third-party file sharing services when they need to transfer large files to recipients outside the organization. This creates nightmares for security administrators, as these outside services can't offer a truly secure file transfer. A file shared through a third-party service may not be scanned for malware or other email security threats, and it certainly won't be checked for compliance with the organization's content control and data leak prevention policies.
Mimecast provides a highly secure and easy-to-use solution with Large File Send.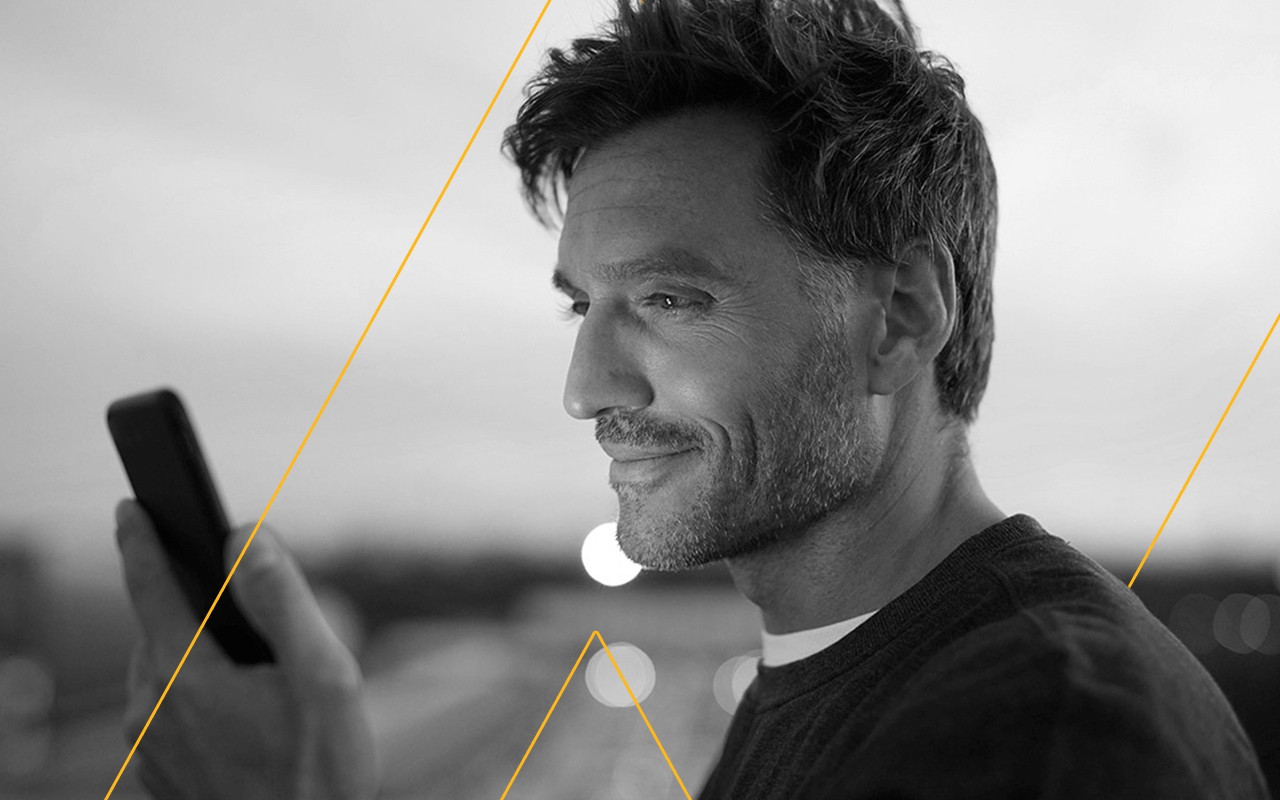 Securely transfer files with Mimecast
As a leader among secure email providers, Mimecast provides an email security, email continuity and email archiving system that enables organizations to manage email more easily while eliminating the risk, complexity and cost usually associated with email management solutions.
Mimecast Large File Send lets users send an email with attachments up to 2 GB in size directly from their regular mailbox application. At the same time, this secure file transfer solution lets administrators apply security measures and enforce compliance and data leak prevention policies, while removing the adverse impact of large file attachments on email infrastructure. Mimecast's secure file transfer solution lets employees receive large files as well, giving users a bi-directional sharing mechanism that overcomes the size limits placed by an external sender's organization.
To initiate a secure file transfer, users can create an email as usual, attach a document up to 2 GB in size, press Send — Mimecast does the rest. The attachments are uploaded to the Mimecast cloud, scanned for malware and checked for compliance with content and data leak prevention policies, and then stored in a secure AES encrypted archive. The email recipient receives a notice with instructions for logging onto a secure web portal to access and download the attachment.
Benefits of secure file transfer methods with Mimecast
With Mimecast's secure file transfer technology, you can:
Protect attachments with encryption, password protection and custom expiration dates.
Apply content control and data leak prevention policies for all email attachments.
Keep large file traffic off of email servers.
Make file audit tracking fast and easy, using a central administration console.
Apply a comprehensive set of e-discovery and compliance features.
Archive files sent and received according to email retention policies.
Learn more about Mimecast's secure file transfer, and about Mimecast solutions for ransomware detection and phishing email protection.