The danger of web security threats
The web, and DNS in particular, are at the center of 91% of malware attacks. But surprisingly, many organizations have inadequate DNS-centric protections in place, and many don't monitor the DNS layer at all.
The reasons for this seeming DNS security lapse are varied. Strategies like firewalls and Cloud Access Security Brokers (CASB) are costly and hard to manage. Cybersecurity systems are often disconnected, resource-intensive and difficult to integrate. And on-premises defenses have trouble keeping pace with the rapid evolution of web security threats.
Cyber criminals, however, continue to use the web for malicious activity – approximately one in 13 web requests today leads to malware. To prevent attacks, it's essential that organizations have a proven and holistic approach for securing their web traffic. That's where Mimecast can help.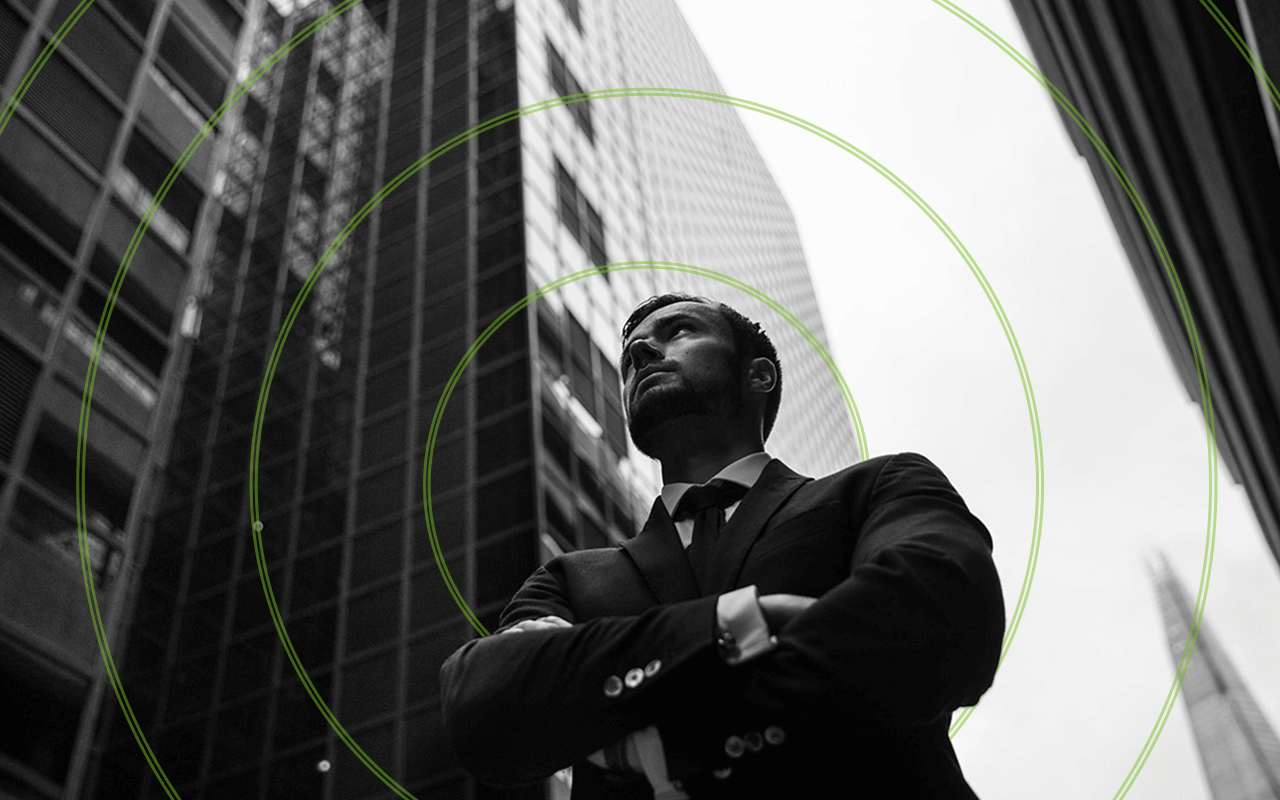 Combating web security threats with Mimecast
Web Security services provide DNS-based protection against web security threats, blocking access to unsafe or inappropriate websites to defend against malicious web activity initiated by malware or user actions. Mimecast's solution applies acceptable web use controls to determine if a website is malicious before a user reaches it, while not affecting or slowing web response times. Mimecast Web Security is also fully integrated with Mimecast Secure Email Gateway, providing a comprehensive, cloud-based solution for protecting email and web, the two most frequently used attack vectors.
Mimecast's web and DNS security solutions help stop web security threats by:
Blocking users from landing on sites that contain malware.
Scanning file downloads for malware.
Preventing users from accessing certain categories of websites deemed to be suspicious or inappropriate.
Stopping devices compromised by malware from communicating with command-and-control services.
Protecting data from obscure ex-filtration attacks.
How Mimecast stops web security threats
To protect against web security threats, domain spoofing and malicious web activity, Mimecast inspects and filters each link a user clicks or URL a user enters in the browser. The address is filtered through Mimecast threat intelligence and compared against the organization's acceptable use policies to determine whether it is safe and appropriate for the user to visit the site. Mimecast immediately blocks unsafe sites and notifies users why the site was blocked. Users may visit safe sites without delay.
Why Mimecast is your best defense against web security threats?
The benefits of Mimecast's email and web security gateway include:
World-class security in an integrated solution. Mimecast provides a fully integrated, cloud-based solution for email and web security. The powerful capabilities of Mimecast Secure Email Gateway service – including URL Protect and advanced similarity checks – are in Mimecast Web Security to provide superior and efficient protection while enabling a consistent user experience for administrators and end-users.
Fast implementation and lower TCO for rapid ROI. Mimecast Web Security can be deployed and configured in less than 60 minutes at a fraction of what competing solutions cost.
Proactive protection. Mimecast applies acceptable web use controls to determine if sites are malicious before users reach them, without affecting response times.
Anywhere, anytime protection. Users are protected on and off the organization's network, and globally distributed data centers help to minimize latency, ensure high-performance and deliver best-in-class protection regardless of where users are located.
Simpler administration. IT administrators can use a single, cloud-based console to manage email and web security services while relying on a unified view of web security threats. Policy configuration, roles and permissions, directory synchronization, user accounts and audit reporting can also be applied automatically to both email and web security operations to simplify administration.
Easy scalability. Mimecast email and web security can scale quickly and easily as business needs change, with all responsibility for managing infrastructure falling to Mimecast rather than internal IT teams.
FAQs: what are the top web security threats?
What is web security
?
Web security is an organization's defense against attacks that target websites and web applications. Web security typically involves a combination of technologies, best practices, security services and other protections designed to detect, prevent and remediate web attacks.
What are the top web security threats?
Web security threats are constantly emerging and evolving, but a number of threats consistently appear at the top of web security threat lists. These include:
Phishing
Ransomware
SQL injection
Cross-site scripting
Code injection
CEO fraud and impersonation
Viruses and worms
Spyware