Safeguard your company and customers with brand protection solutions
With brand impersonation attacks on the rise, brand protection solutions have become a business-critical part of the IT security stack. Attackers are increasingly using website spoofing and other forms of deception to gain access to networks and devices, allowing them to steal data, identities and money while ruining corporate reputations. And because these activities happen beyond your security perimeter, traditional security technologies are largely ineffective at defending against these attacks.
Mimecast Brand Exploit Protect enables you to shift from playing defense to playing offense against brand impersonation. Mimecast's innovative service combines machine learning and quadrillions of targeted scans to identify known and unknown attack patterns, stopping compromised assets at the earliest preparation stages before they become live attacks.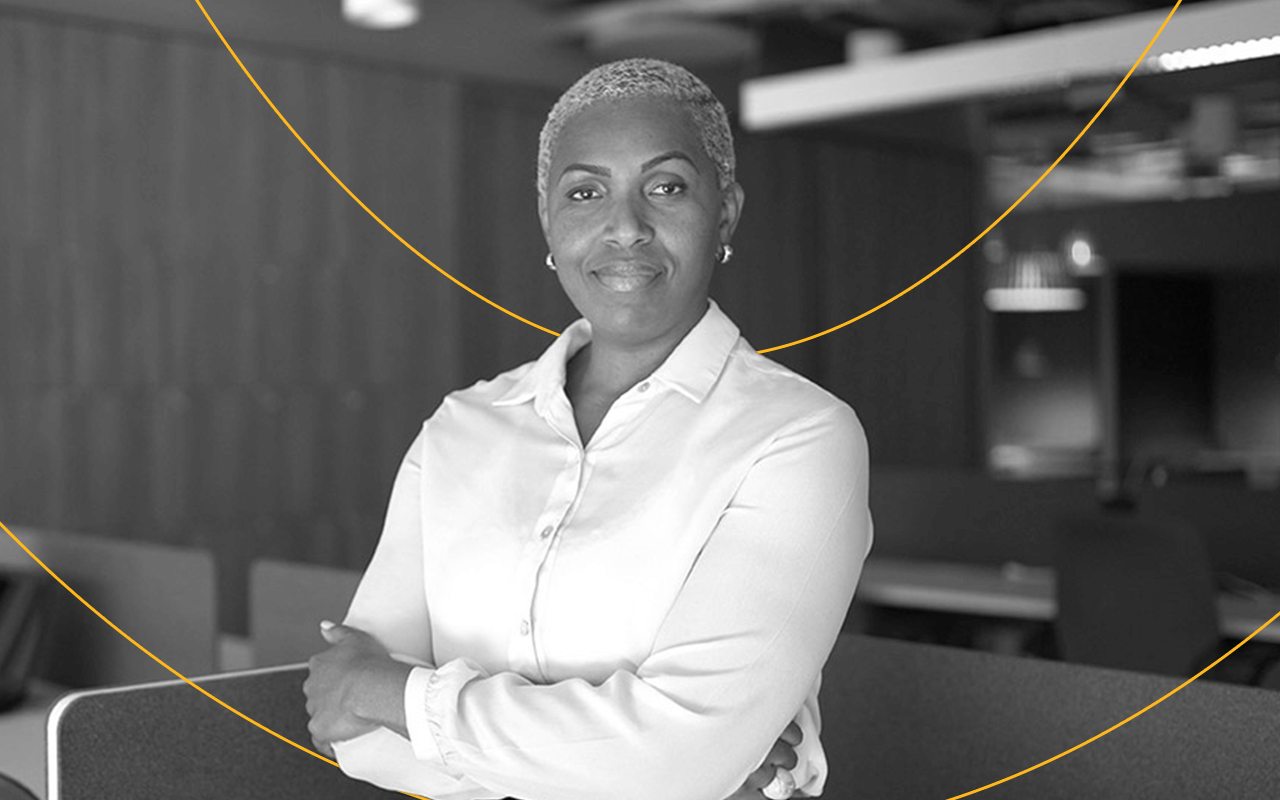 The challenge of protecting your brand
Customers, business partners, employees, and others can easily fall victim to phishing attacks that impersonate your brand. These threats pose a significant risk to cybersecurity, accounting for a significant portion of cybercrime today.
Brand impersonation is made easier for criminals by our increasing reliance on the digital economy. Organizations use online channels to reach and serve both business and consumer customers. Email and social media have become dominant forms of communication. And many customers and partners interact with a company primarily through its online presence.
In this environment, it's easy for an attacker to register a domain that closely resembles yours and to set up a fake website that is almost indistinguishable from yours. Then, using highly effective targeted phishing techniques, attackers can lure employees, customers and partners to this cloned site and prompt them to divulge credentials, reveal personal information or take actions that enable malware to be downloaded to their computers.
Superior gateway solutions may help to protect employees by preventing them from visiting suspicious websites or clicking on potentially malicious URLs. But protecting customers and partners is another matter. Because a cloned site is beyond your security perimeter, it can be difficult to find and stop before an attack is actually underway. Yet failure to address these threats can lead to stolen company and customer data, financial losses, damage to reputation, lost productivity and compliance fines.
Fortunately, Mimecast provides brand protection solutions that are easy to implement and highly effective at stopping impersonation at the earliest stages of their development.
Mimecast brand protection solutions
Mimecast provides brand protection solutions that can proactively uncover threats that are attempting to deceive your employees, customers and partners by cloning your site and impersonating your domain. Covering over 99% of phishing use cases across the web, Mimecast Brand Exploit Protect uses machine learning techniques and targeted scans to stop live attacks and block attacks in preparation before they can do damage.
Mimecast Brand Exploit Protect runs quadrillions of targeted scans of websites and domains to identify potential impersonation attacks. With Mimecast, you can quickly and easily block employees from visiting any potentially malicious domains and URLs at the click of a button and protect customers and partners by neutralizing brand imitation in the dark corners of the web.
Microsoft brand protection technology is a SaaS/cloud-based service that can be implemented quickly and without investment in hardware or software. The service comes with managed services to take much of the load of investigating suspicious sites off of the shoulders of your internal security team.
Advantages of brand protection from Mimecast
By relying on brand protection solutions from Mimecast, you can:
Detect, block and take down brand impersonation sites before an attack enters your email gateway, even when the site is cloned and hosted on an attacker operated similar domain.
Protect customers, partners and employees from falling prey to phishing scams that trade on trust in your brand.
Limit the potential use of any data that is stolen through brand spoofing attacks.
Identify and block both suspicious sites and active scams.
Increase ROI in your Mimecast technology by providing security teams with an integrated cyber security platform.
Additional solutions from Mimecast
In addition to brand protection solutions, Mimecast offers technology for email and web security that together provide a coordinated and comprehensive defense against an evolving threat landscape. The Mimecast platform also includes:
Mimecast Email Security with Targeted Threat Protection. Mimecast combines innovative applications and policies with multiple detection engines and threat intelligence to defend against spear-phishing, malware, spam, zero-day attacks and threats within internally generated email.
FAQs: What are brand protection solutions?
What are brand protection solutions?
Brand protection solutions are designed to identify and stop cyber criminals who are impersonating a brand. Brand impersonation uses domain similarity and cloned websites to trick employees and customers of a trusted brand into revealing their login credentials or sensitive information or transferring money to an attacker's account.
Why use brand protection solutions?
Finding and stopping a brand impersonation attack is incredibly difficult, as these attacks take place outside an organization's domain and security perimeter. Online brand protection solutions like Mimecast Brand Exploit Protect can help to identify and take down attacks in the early stages of preparation, limiting the damage they can do to the brand and its employees and customers.
How do Mimecast brand protection solutions stop impersonation attacks?
Mimecast uses machine learning to run quadrillions of targeted scans, seeking to find any domain that is similar to a trusted brand as well as websites that may have cloned the brand's site or content on it.