Cyber Threats to Law Firms
Law firms face threats from all angles - client data is extremely valuable and at risk, if not protected properly.
Some common cyber threats to law firms include: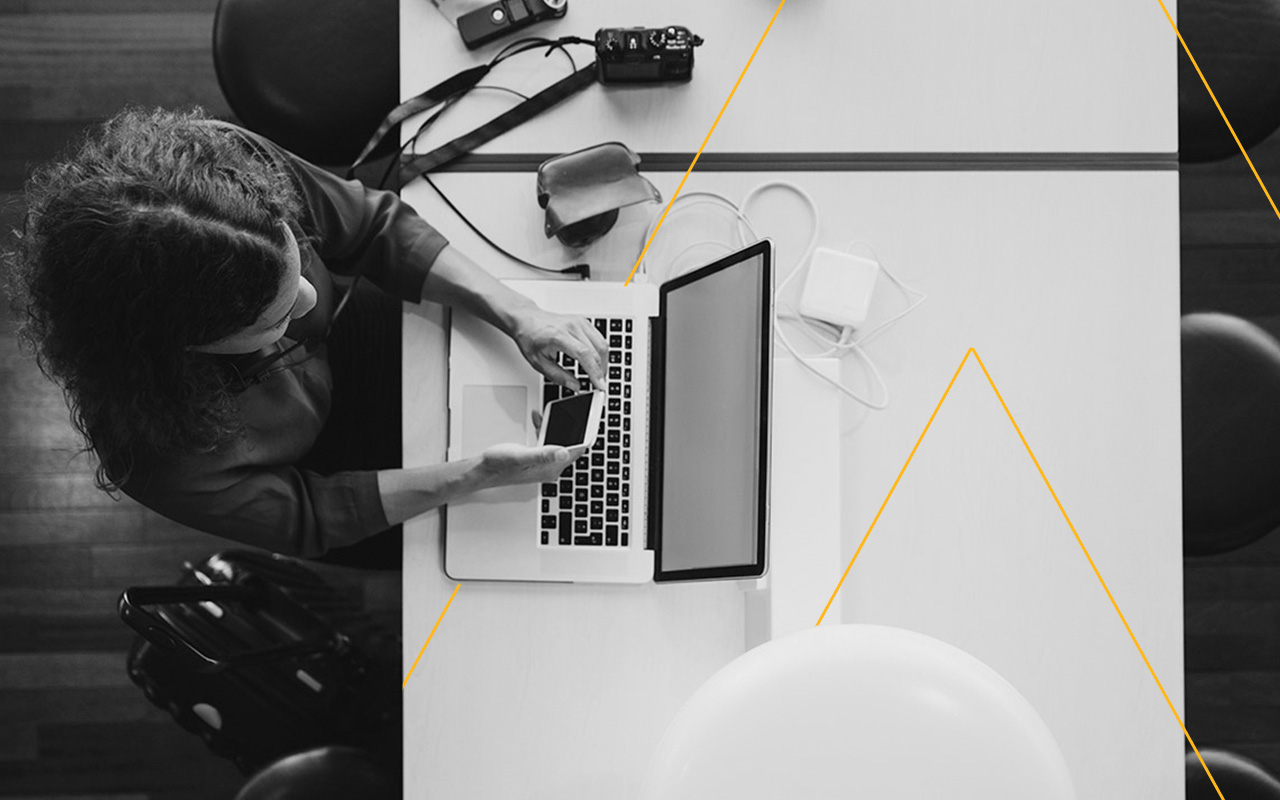 Legal Industry Cybersecurity Challenges
The industry does not have regulatory guidelines or mandated security policies in place to ensure consistent data protection standards are upheld to protect sensitive data against, theft, misuse and data alterations. The result is that security is not always as big a focus as it should be. Not surprisingly, law firms are high-value targets for cybercriminals looking for quick and relatively easy access to information that is monetized for personal gain.
Lawyers need to be easily accessible to clients and rely on email to communicate with their clients and exchange information. They also need to store and quickly access archived information around the clock. Any downtime due to a cyberattack equates to a direct loss of money for the firm as every minute spent unable to access critical records is time law firms cannot bill for.
Importance of Cybersecurity for Law Firms
Law firms are high-value targets, not only because they store incredibly valuable and sensitive client information, but also because of the loose regulatory guidelines and the lack of data protection regulations. This makes them incredibly vulnerable and sensitive information can easily fall into the wrong hands. Thus, cybersecurity is especially important for law firms and should be treated as a priority.
The Mimecast Legal Industry Cybersecurity Solution
Advanced data leak prevention stops sensitive information from being shared with unauthorized individuals. Secure messaging enables lawyers to initiate secure email delivery with clients and Internal Email Protect provides threat monitoring and remediation services to protect against threats that originate within your firm's email system. An industry-leading 7-second SLA provides fast e-discovery and access to archived emails while a 100% service availability SLA ensures emails and attachments are accessible and continue to flow during a primary server outage or cyber event.
Mimecast delivers a pervasive email security strategy that ensures private client data is secure and your law firm's access to and ability to search through email is minimally impacted during a cyberattack.
Mimecast provides a cybersecurity solution that gives organizations the ability to:
Protect sensitive client information and your firm from spear-phishing, ransomware, impersonation and other advanced attacks.
Eliminate the impact of email outages to maintain productivity.
Archiving emails and rapidly respond to litigation requests.
Encrypt email messages and share attachments securely.
Protect your firm's reputation by preventing malicious internal breaches and brand impersonation attacks.
Reduce cyber risk by improving security awareness.
Block malicious or inappropriate web activity.
Mimecast Cybersecurity for Law Firms - Case Studies
Harris, Finley & Bogle
Reminger Attorneys at Law Simplifies and Secures Office 365 Email with Mimecast