What is email fraud?
Email fraud is a type of cybercrime carried out through malicious emails with the intent to damage a business or individual's reputation, typically for monetary gain.
How does an email fraud attack work?
Email fraud attacks occur when an individual receives an email that appears to be from a trusted or valid source but is actually from a sham source.

Many times, the contents of the email will appeal to the emotions of the target to elicit empathy and prompt them to provide personal details or click a malicious link to obtain sensitive information.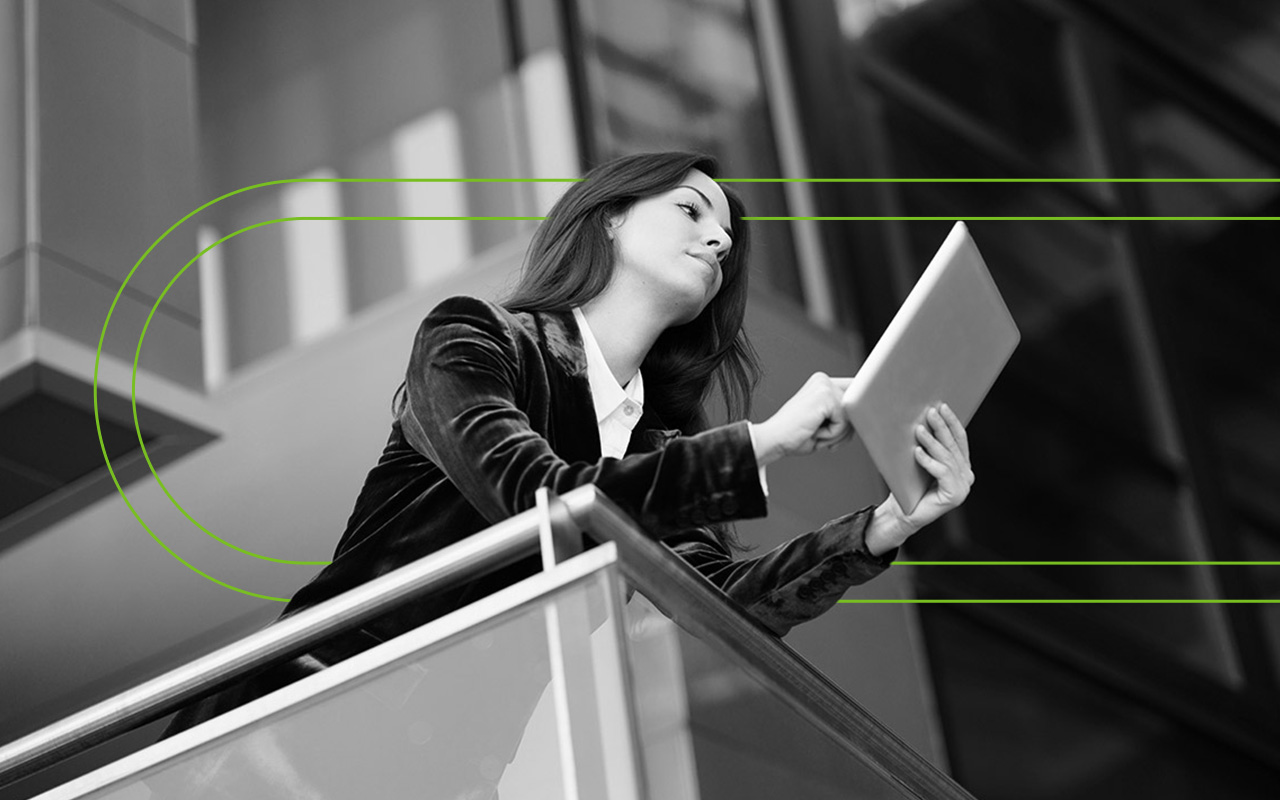 4 Types of email fraud
There are several types of email fraud, but four of the most prevalent are:
1. Spam – Unsolicited emails sent in bulk that may contain malicious links/content.
2. Phishing - Emails purporting to be from credible companies that attempt to dupe individuals into revealing sensitive personal information.
3. Business Email Compromise (BEC) - A form of phishing where cyberattackers target organizations and their employees in a bid to obtain proprietary information and scam them out of money or goods.
4. Spoofing – Emails with fabricated headers that try to trick the recipient into thinking the email is from a reputable source.
Stopping email fraud
Email fraud has never been more prevalent and more dangerous than it is today. From spear-phishing attacks that dupe users into revealing credentials, to impersonation email scams that convince employees to make fraudulent wire transfers, email fraud has the potential to cost a company millions in fines, legal fees and lost revenue and business.
At the same time, combating scam emails has never been harder. Email fraud techniques are constantly evolving as hackers work overtime to stay one step ahead of security defenses. And while training employees to recognize a spoof email or signs of cyber fraud may seem helpful, it's not foolproof: roughly 23% of phishing emails are still opened by users who have been taught to spot them.
That's why, when seeking solutions to combat email fraud successfully, more organizations worldwide are turning to email security services from Mimecast.
How Mimecast prevents email fraud
Mimecast offers a SaaS-based subscription service that combines email security solutions with archiving and continuity features for an all-in-one approach to managing business email.
Mimecast's cloud-based offerings enable you to implement defenses against email fraud quickly and easily, with no hardware to buy and no software to maintain. Mimecast puts easy-to-use tools in the hands of administrators and centralizes management of email policy to reduce the burden on IT.
Most importantly, Mimecast promotes cyber resilience by both helping to stop email fraud and minimizing the impact of successful attacks by delivering continuous access to email and files during and after an outage.
Combat email fraud with Mimecast
To stop email fraud, Mimecast combines sophisticated detection engines with the latest threat intelligence to recognize known and emerging threats before they impact users. Mimecast Targeted Threat Protection offers several specific components that help to combat email fraud effectively.
Attachment Protect stops email fraud attempts that originate in weaponized attachments by scanning every incoming attachment and either sandboxing suspicious documents or transcribing them to a safe format.
URL Protect prevents users from clicking on links that may lead to websites known to be malicious or determined to be suspicious.
Impersonation Protect guards against email fraud attempts that use social engineering to impersonate a CEO or CFO, for example. Mimecast scans all incoming email to spot the signs of email fraud and quarantines, blocks or tags suspicious email.
Mimecast email security also includes anti-malware and cloud based spam filtering, as well as tools for preventing data leaks and sending email and large files securely. And Mimecast's multipurpose archiving technology provides continuous data protection that neutralizes the impact of a successful attack by enabling users to continue using email and accessing files when primary servers go down.
Learn more about defending against email fraud with Mimecast.
Email fraud FAQs
How to recognize email fraud?
The easiest ways to recognize email fraud are:
Use an email spam checker.
Double check the domain name and check for spelling errors.
Keep an eye out for grammar and spelling errors.
Pay close attention to any email that offers free services or asks you to send money, validate a password or personal details, or buy gifts on behalf of someone else.


What are some best practices to avoid email fraud?
1. Use security software and make sure it's always up to date – this includes your mobile devices and tablet as well.

2. Use multi-factor authentication and make your passwords strong and unique.

3. Regularly backup your data to the cloud or external hard drive.

How to report email fraud?
If you feel you have been the target of email fraud, you can report it to: