Advanced targeted attacks threaten email security
Businesses everywhere are falling prey to a growing number of email-based advanced targeted attacks. From phishing and spear-phishing threats to whaling and impersonation attacks, malicious individuals are successfully breaching corporate security by sending email that appears to be from a trusted source. Attackers often send email that appears to be sent from a genuine domain name but on close inspection are actually well-crafted fakes. Advanced targeted attacks also take advantage of information found on social media accounts to convince the recipient that the email comes from a familiar colleague, department or organization.
These advanced targeted attacks dupe individuals into revealing sensitive information like login credentials, personal data, or financial information. Some email threats impersonate high-level executives to trick employees with financial access into making a bank or wire transfer to a fraudulent account.
Defending against targeted attacks requires targeted threat and spear phishing protection that is as resourceful and sophisticated as the attacks themselves. Organizations around the globe are turning to Mimecast for superior email phishing protection.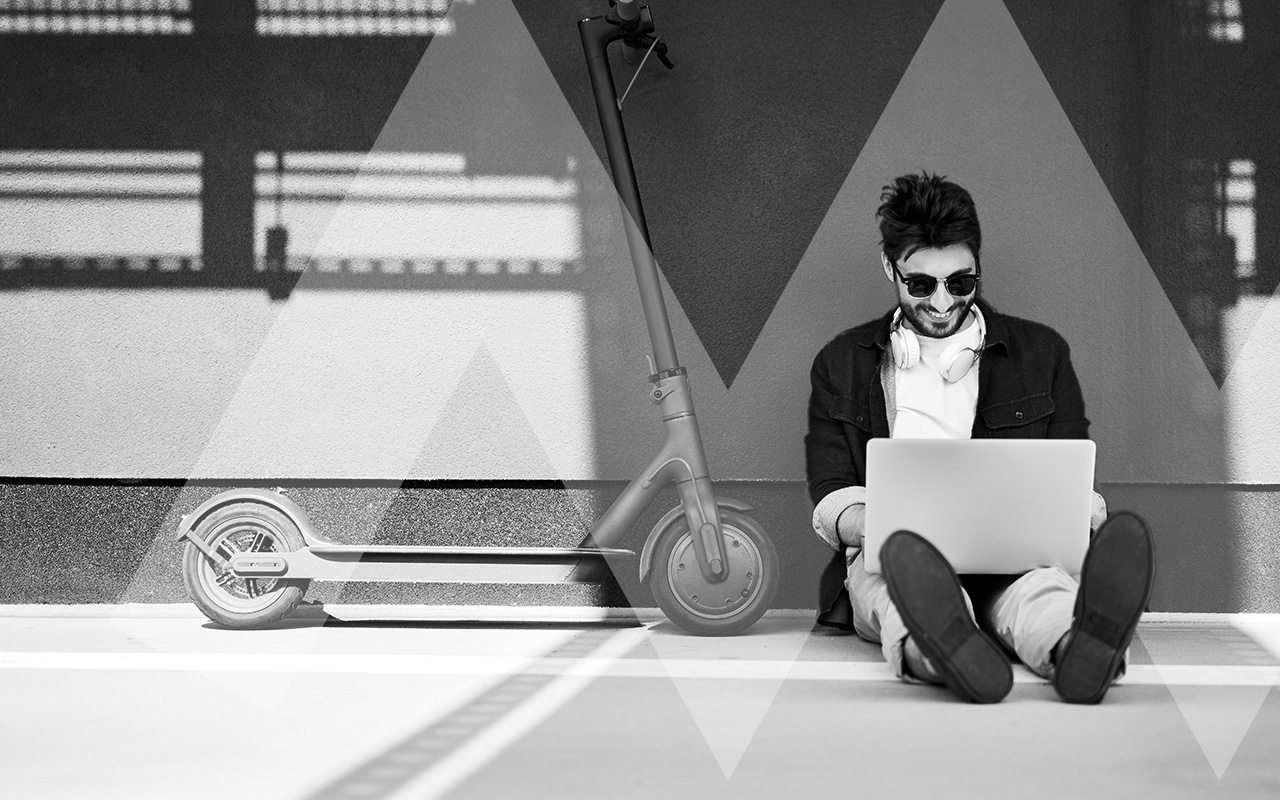 Stop advanced targeted attacks with Mimecast
Mimecast's Targeted Threat Protection provides a highly effective defense against the most common techniques used in advanced targeted attacks, including malicious links, weaponized attachments and social engineering techniques. Mimecast also provides capabilities to improve user awareness of the risks of advanced targeted attacks, reinforcing security policies and empowering employees to spot and assess risk within email communications.
Mimecast's solution provides several benefits for organizations seeking to thwart advanced targeted attacks.
Fast service activation
Instant protection on and off the corporate network with no disruption to users
Comprehensive protection against a wide variety of advanced targeted attacks — without requiring additional infrastructure or IT overhead
Real-time threat analysis achieved through granular reporting
How Mimecast prevents advanced targeted attacks
Mimecast's phishing protection software provides multiple layers of security to stop advanced targeted attacks.
Impersonation Protect defends against attacks that use social engineering techniques by scanning all inbound email for signs of fraud and malware-less attacks.
Attachment Protect protects users from weaponized attachments by preemptively sandboxing attachments and scanning for malware, or alternately by transcribing them to a format that is safe for users to access.
URL Protect protects users from malicious links by scanning all inbound and archived email and preventing destination websites from loading until they have been cleared by Mimecast's threat intelligence infrastructure.
Learn more about defending against advanced targeted attacks with Mimecast and about Mimecast solutions for Office 365 security compliance.