Why you need email threat protection
Email threats are constantly evolving. As email has become central to business communications, attackers have continued to find new ways of using email to breach corporate security. From more routine email threats like viruses and spam to advanced targeted attacks like phishing, spear-phishing and wire transfer phishing, organizations must combat an increasingly varied onslaught of attacks.
The key to thwarting existing and emerging email threats is to adopt a multi-layered approach to email security. While there are a great many solutions available for stopping individual threats, deploying and managing multiple point solutions can be prohibitively costly and complex, adding additional strain to already overburdened IT teams. That's why so many leading organizations today turn to Mimecast's comprehensive email security services to successfully fend off various types of email threats.
---
Introducing Mimecast Email Security, Cloud Integrated
Enterprise level email security optimized for organizations without complex enterprise tech stacks.
---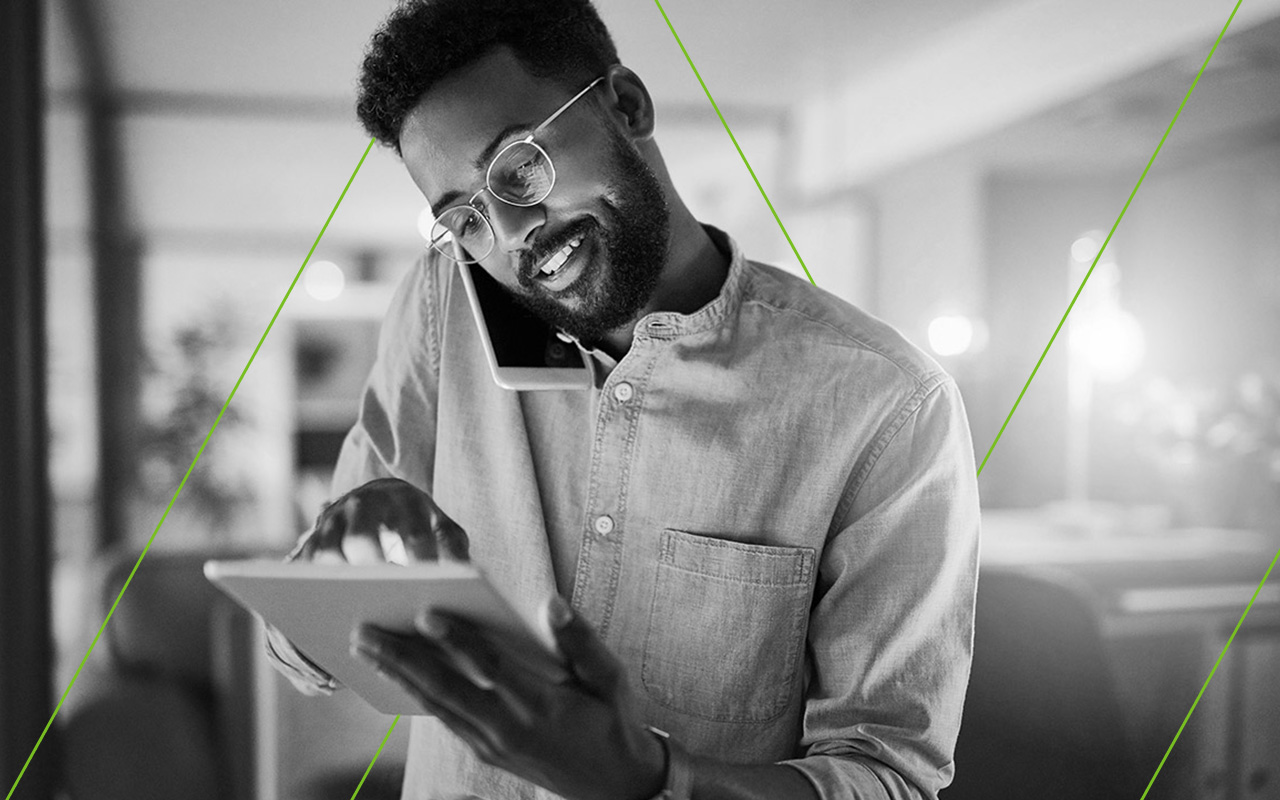 Types of email security threats
Email remains the undisputed primary medium used to conduct cyberattacks. As cybercriminals become more sophisticated in launching email attacks, we've seen popular and damaging email threats rapidly evolve.
Common types of email threats such as:
These email threats only account for a small portion of a cybercriminal's playbook. Mimecast is here to help secure your organization from sophisticated email threats as classic threats evolve and new tactics emerge.
How to stop the latest email threats
Mimecast offers fully integrated cloud-based solutions for email security, archiving and continuity. Using comprehensive and multi-layered security and content controls, Mimecast effectively protects employees and organizations from the dangers of a broad range of email security threats.
Mimecast's Secure Email Gateway uses sophisticated detection engines and continually updated threat intelligence to protect against spam, malware, advanced threats and zero day attacks. With Mimecast, administrators can set email security policies from a central console and easily apply them in rea-time throughout the organization. Mimecast also provides greater visibility and control, enabling organizations to avoid compliance violations and improve security measures while stopping email security threats before they reach the network.
Email threat protection from Mimecast
Mimecast's comprehensive email security services include:
Mimecast Secure Email Gateway, delivering 100% anti-malware protection and 99% anti-spam protection with 0.0001% false positives.

Targeted Threat Protection, combating advanced types of email threats like phishing, spearfishing or a

zero day attack

by scanning all email in real time to detect and block malicious links, weaponized attachments and social engineering techniques. Targeted Threat Protection also provides dynamic capabilities to educate users about risks and reinforce email threat protection policies.

Content Control and Data Leak Prevention to stop inadvertent or purposeful leaks of intellectual property, customer information and other sensitive data.

Large File Send, enabling employees to send and receive large attachments (up to 2 GB in size) directly from their mailbox, avoiding the need to use file sharing services that are outside of the organization's security control.
Secure Messaging, which provides a way for employees to securely send email without the need to download encryption software or to master encryption techniques.