Improve security and reduce costs with a superior email solution
Managing a corporate email infrastructure is no simple task, but finding the right email solution can help to achieve email security, ensure email uptime and simplify email management.
Email continuity is essential to business. Employees rely on email every minute of their workday. When email goes down, productivity drops, opportunities are lost and business slows to a halt.
As the first point of attack for hackers and malicious individuals seeking to breach your corporate defenses, your email solution must quickly adapt to new threats and increasingly sophisticated attacks.
On top of those demands, growing volumes of email data and complex compliance requirements make managing email even harder, adding more administrative burden to IT teams that are already dealing with significant constraints on their resources.
The key to addressing each of these challenges is to find an email solution that is easy to use while providing best-of-breed security.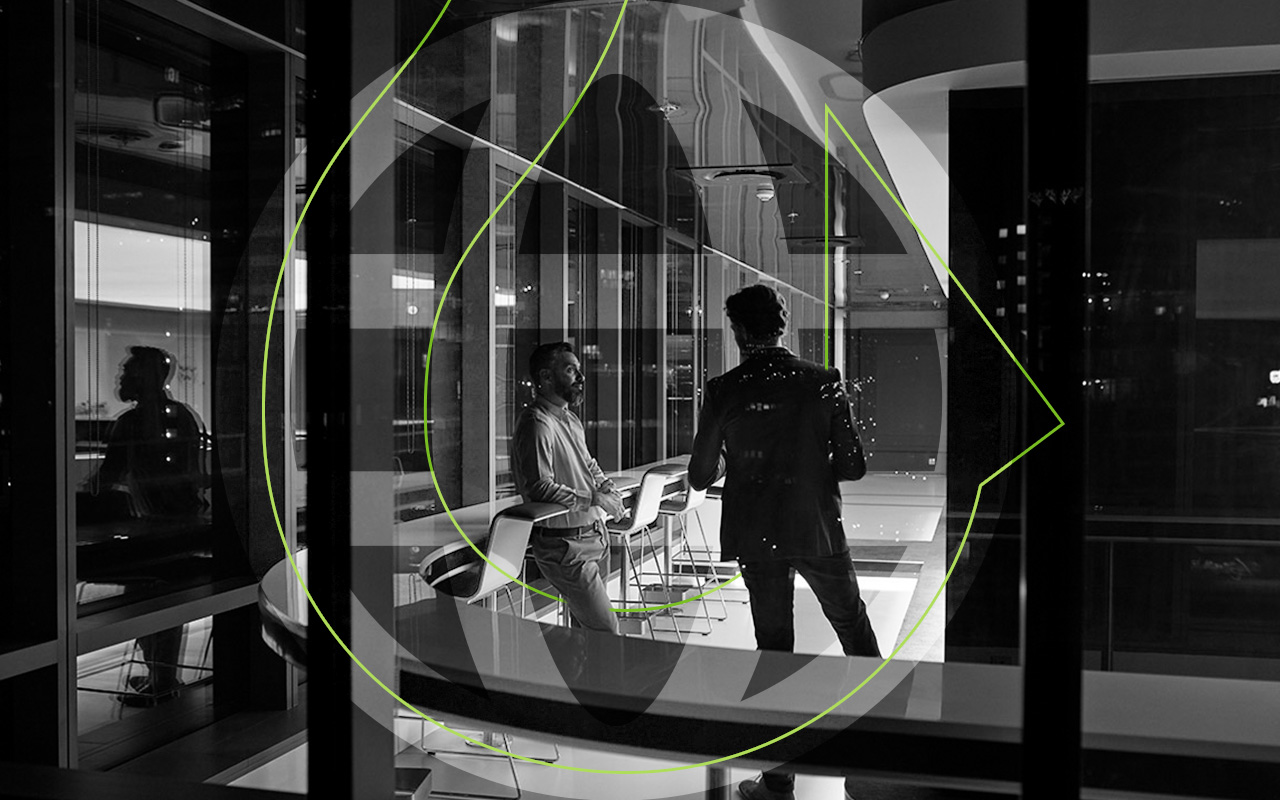 A cloud-based email solution from Mimecast
Mimecast offers a cloud-based email solution designed to simplify and improve email security, continuity and archiving.
With Mimecast, IT teams no longer need to deploy and manage a variety of disjointed point solutions to manage email servers. Mimecast's comprehensive services provide tools to manage all aspects of business email. For companies that have moved their primary email server to the cloud with services like Microsoft Office 365, Mimecast provides additional capabilities while mitigating single vendor exposure.
>
Mimecast's all-in-one email solution
Mimecast services include tools for:
Email security, helping to defend against malware and spam as well as advanced threats such as phishing, spear phishing, whaling and zero-day attacks. Mimecast also provides data leak prevention tools and an email encryption service to help keep the content in email safe.
Email continuity, providing users with uninterrupted access to live email and email archives even when primary email servers are down due to outages or planned downtime.
Email archiving, providing employees with tools for quickly searching archives, finding email and retrieving deleted emails, while providing administrators with powerful tools for managing email retention as well as compliance and litigation support.
Learn more about Mimecast email solution, and about Mimecast's solution for Outlook email archive software and for Postini alternatives.