Looking for the email security market leader?
With the acquisition of Symantec's enterprise business by Broadcom, some Email Security.cloud, formerly MessageLabs, customers may realize they're no longer working with an email security market leader. Here are some of the headlines following the acquisition news:
This development comes at a time when email continues to be the #1 vector for attacks, and when email security risks like ransomware and phishing continue to successfully breach even the most robust security defenses. Industry observers have said that this deal should serve as a warning to Symantec customers about the future of Symantec's product portfolio as certain products will no longer receive the development and innovation required to defend against existing threats, let alone prevent the increasingly sophisticated attacks that emerge each month. Email Security.cloud was not one of the product areas highlighted for investment in R&D and Support in the acquisition announcement.
For Symantec customers approaching their product renewal and seeking a superior Email Security.cloud replacement, powerful solutions are available from an email security market leader – Mimecast.
If you're considering switching from Email Security.cloud and are looking for an Email Security.cloud replacement that provides greater cyber resilience, you'll be very interested in Mimecast's all-in-one suite of easy-to-use solutions for email security, archiving, compliance and continuity.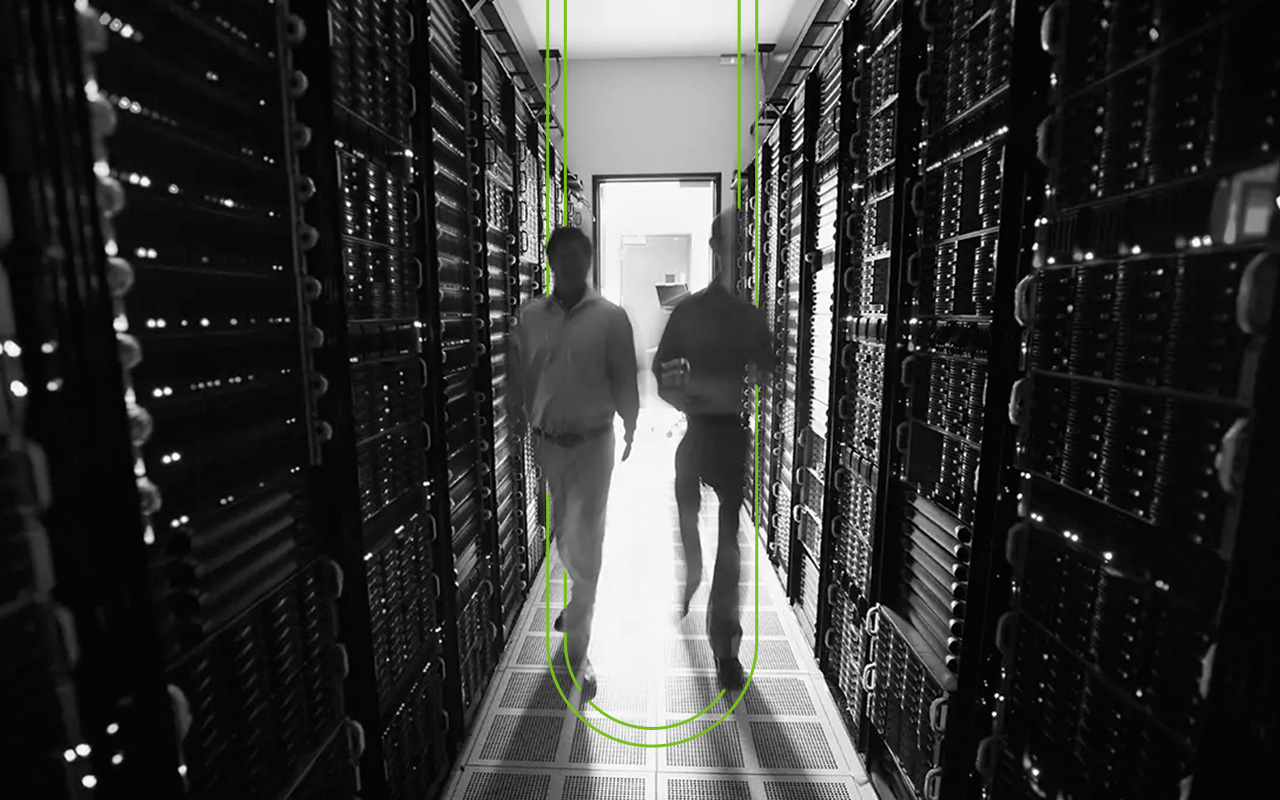 The true email security market leader: Mimecast
Mimecast's all-in-one solutions for email security, compliance, archiving and continuity have made this cloud-based service provider a perennial email security market leader.
Mimecast's technology includes:
Email security solutions that provide comprehensive defenses against threats – everything from targeted threats like ransomware, impersonation and spear-phishing to internal threats and data leaks as well as the kinds of human error that contribute to more than 90% of major security breaches.
Email archiving solutions that simplify retention management, accelerate searches and simplify backup and recovery, making it easier to recover data lost to corruption, technical failure, ransomware or human error.
Email continuity technology that gives employees access to email even during an attack or outage.
Customers switching from Email Security.cloud will be glad to know that Mimecast leads the industry in customer satisfaction rates – exactly what you would expect from the email security market leader. While Email Security.cloud customers are likely to experience increased hold times and greater frustration in resolving issues as the acquisition takes hold, Mimecast continues its commitment to providing industry-leading service with local presence in all markets.
"With Mimecast We Have An Enterprise-Grade Solution To Help Prevent Email-Based Attacks Across All Devices. It Was Quick And Easy To Implement And Support Has Been Excellent. We've Been Able To Satisfy Our Need For Improved Email Protection Covering Security, Archiving And Continuity All From One Solution."
What makes Mimecast the email security market leader?
Mimecast has achieved its status as an email security market leader by providing a comprehensive suite of security products that address many aspects of email security – and solutions that provide many features and capabilities that Email Security.cloud does not.
Mimecast Secure Email Gateway combines innovative applications and policies with multiple detection engines and intelligence feeds to thwart sophisticated email-borne attacks. Mimecast technologies include static file analysis, which accelerates both detection and email delivery.
Mimecast Internal Email Protect provides defenses against threats that originate inside an organization, including risks posed by malicious insiders as well as external actors posing as employees.
Mimecast Attachment Protect enables malicious or suspicious attachments to be converted to a format that is safe for reading without delaying delivery to users.
Mimecast URL Protect blocks users from clicking on malicious links and provides integrated, context-aware security information that helps to improve user awareness of security best practices.
Mimecast Impersonation Protect defends against malware-less impersonation attacks that use social engineering.
Mimecast Security Awareness Training helps to reduce instances of human error that can lead to devastating breaches by educating employees through highly engaging, video-based training modules.
Mimecast Information Protection provides content control and data leak prevention (DLP) tools, as well as technology that enables users to securely send email and large files directly from their inboxes, rather than having to use complicated encryption technology.
Mimecast Web Security protects against malicious web activity initiated by user action or malware by blocking access to websites based on threat intelligence and company-configured policies.
Ready to explore the benefits of working with a true email security market leader? Learn more about Mimecast's cloud-based services and how Mimecast outperforms Email Security.cloud.