Users need ways to securely send large files
As email has become the primary method for business file sharing, organizations need to provide employees with technology to securely send large files. Users want to share documents and media with colleagues and partners, but these files can easily reach 100 MB or more in size. Using email for a big file send of this kind is problematic, as large attachments place a heavy strain on email systems and tie up email inboxes. Understandably, IT administrators need to place file size restrictions on attachments in order to protect system performance.
The result, however, is that employees frequently turn to consumer-grade, third-party file sharing services when they need to share large files. As they are outside the corporate network, these services can't provide the same level of security and content control that organizations need to protect users and data.
For organizations seeking a way to allow employees to easily email large attachments and send secure files, Mimecast provides an easy-to-use service.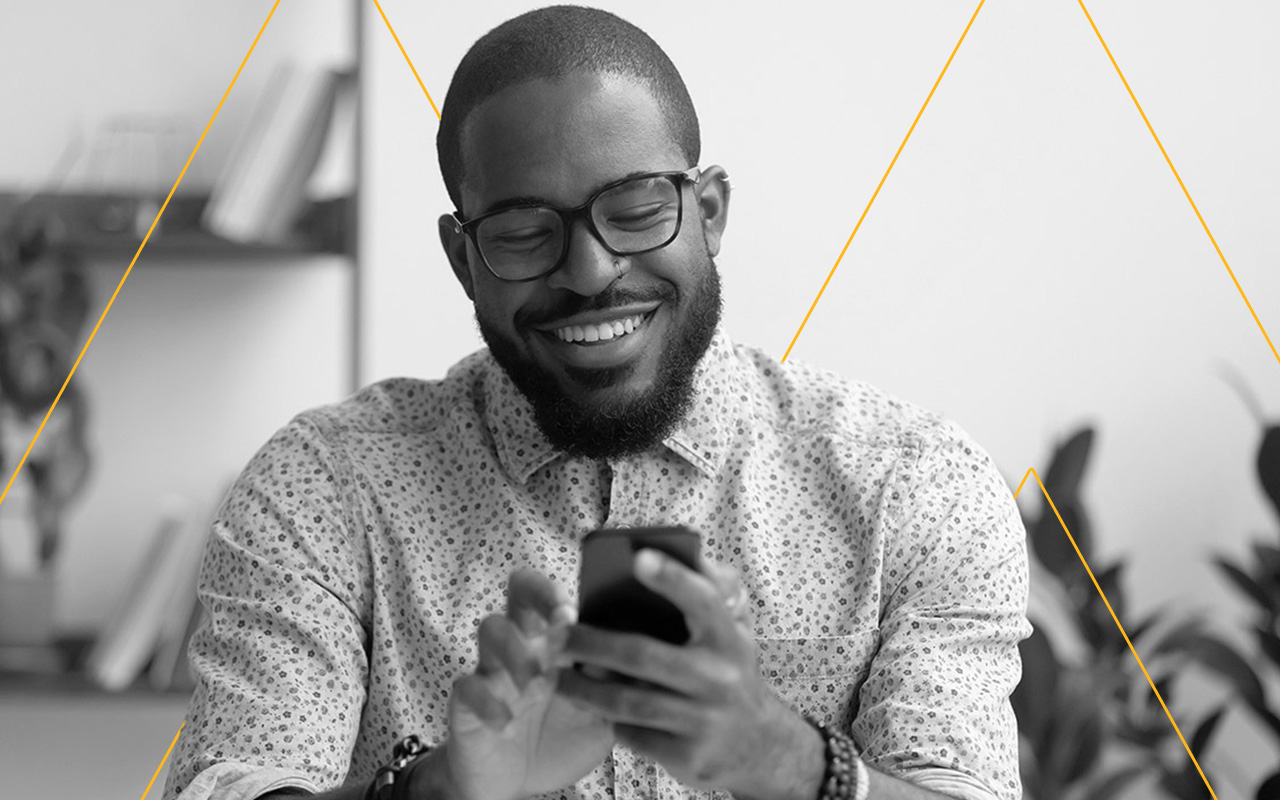 Mimecast solutions to securely send large files
Mimecast offers a SaaS email solution for email security, continuity and archiving that solves the challenge of file sharing for business while also reducing the cost, risk and complexity of managing business email.
Mimecast Large File Send lets IT departments take back control by providing users with an easy way to securely send large files directly from Outlook without worrying about attachment file size limits of their email system or the recipient's email system. To securely send large files, the user creates a new email as usual, attaches files up to 2 GB and presses Send. Mimecast does the rest.
Mimecast technology to securely send large files enables you to:
Improve productivity by allowing employees to securely send large files directly from Outlook.
Eliminate concerns over attachment file sizes for senders and recipients.
Mitigates the security risks associated with sending large files through consumer grade services.
How to securely send large files with Mimecast
When users need to securely send large files, they simply attach them to an email created in Outlook for Windows or a native Mimecast Mac app and press Send. Whenever an attachment exceeds a certain size, Mimecast keeps it off of email servers by uploading it to the secure Mimecast cloud where it's checked for malware and against DLP policies before being stored in an AES encrypted archive. The message recipient then receives instructions for accessing the email and attachment on Mimecast's secure web portal, enabling the content to never leave Mimecast's secure cloud.
Learn more about how to securely send large files with Mimecast, and about Mimecast solutions for Outlook secure email.