Simplify email disaster recovery
Email disaster recovery is a critical part of IT security. When email goes down, business will quickly grind to a halt. Email downtime means reduced productivity, lost customers and lower revenue. When an outage occurs, the organization needs a way to restore email as quickly as possible.
In the past, planning for email disaster recovery was a difficult task requiring expensive redundant systems and time-consuming business continuity management protocols. But today, businesses that want.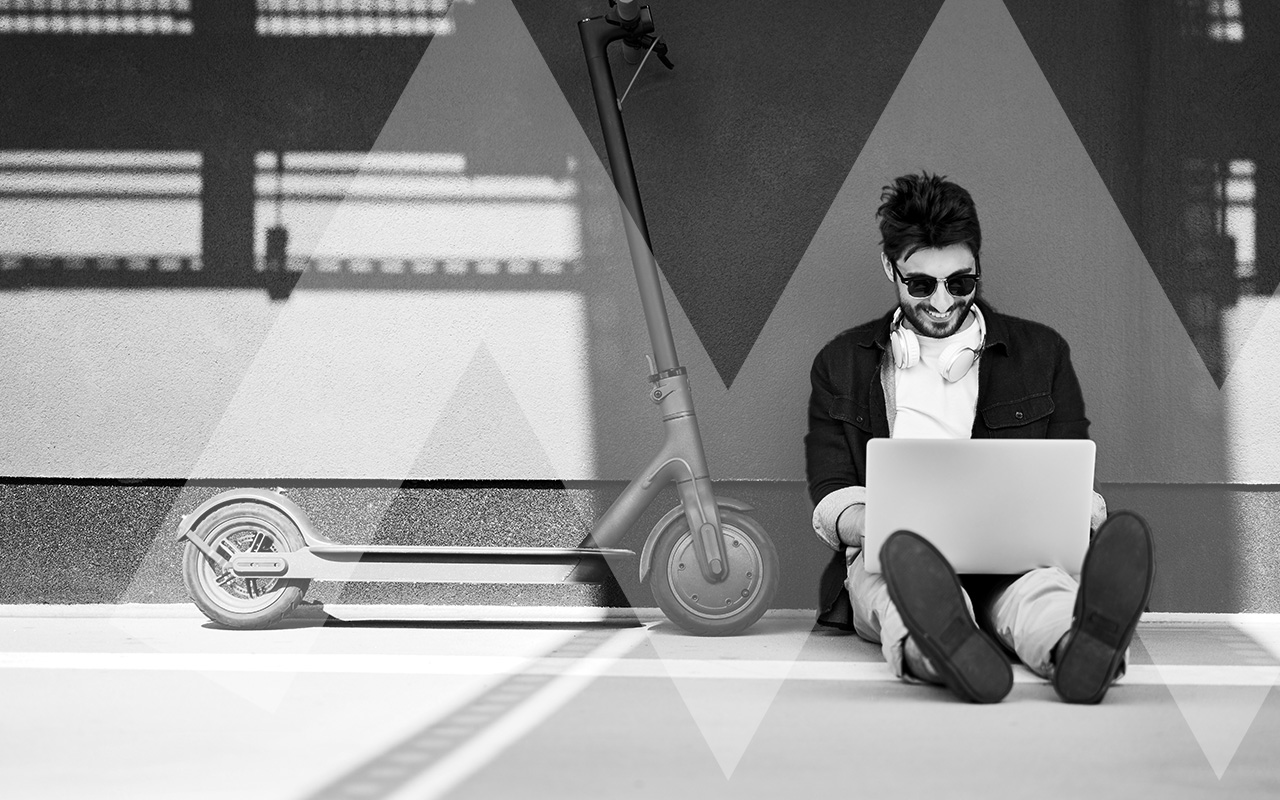 Mimecast's email disaster recovery solution
Mimecast provides an all-in-one cloud-based service for email management that offers leading solutions for email security, archiving and continuity. In addition to email disaster recovery, Mimecast provides data security protection and malware protection as well as defenses against advanced email security threats.
Mimecast's email disaster recovery solution enables users to continue to send and receive email during a disaster, an Office 365 outage or during planned downtime. When a downtime event occurs, Mimecast initiates an immediate switchover to ensure no interruption in the flow of email. Employees can continue to access email as usual on any device from any location, and are often completely unaware that a problem has occurred.
Because users can maintain access to email during an outage, Mimecast Mailbox Continuity eliminates the flood of calls to the help desk that normally follows a disaster. Mimecast's email disaster recovery technology helps to resolve outages more quickly, reducing costs and improving performance.
Email disaster recovery with Mimecast is easy to manage with a network of geographically dispersed data centers — each with built-in redundancy to protect against failure. Mimecast significantly lowers or eliminates the need for complex, on-premises, resilient infrastructure. By enabling administrators to manage failover events from a single console, Mimecast significantly simplifies the network and reduce administrative burden.
Benefits of email disaster recovery with Mimecast
Email disaster recovery with Mimecast includes:
Uninterrupted access to all live and historic email and calendar information.
A 100% service availability SLA.
Automatic synchronization of mailboxes after email servers are back online.
Centralized control and management of failover events and outages.
Instant failover and fail back to reduce RPO and RTO for email to near zero.
Learn more about email disaster recovery with Mimecast.