Secure email basics
"Is email secure?" With the landscape of threats to email continuing to grow in volume and sophistication, that's the question every IT administrator has to answer every day.
The answer is not a simple one. The headlines are filled with stories of Fortune 1000 organizations that thought their layers of corporate data protection would keep their email system secure, only to find that a phishing or spear-phishing attack has led to a costly and embarrassing breach of corporate security.
To be able to answer the question "is email secure?" with a resounding "yes," you need a powerful and comprehensive solution for email security that adapts as quickly as the universe of threats evolves. That's where Mimecast can help.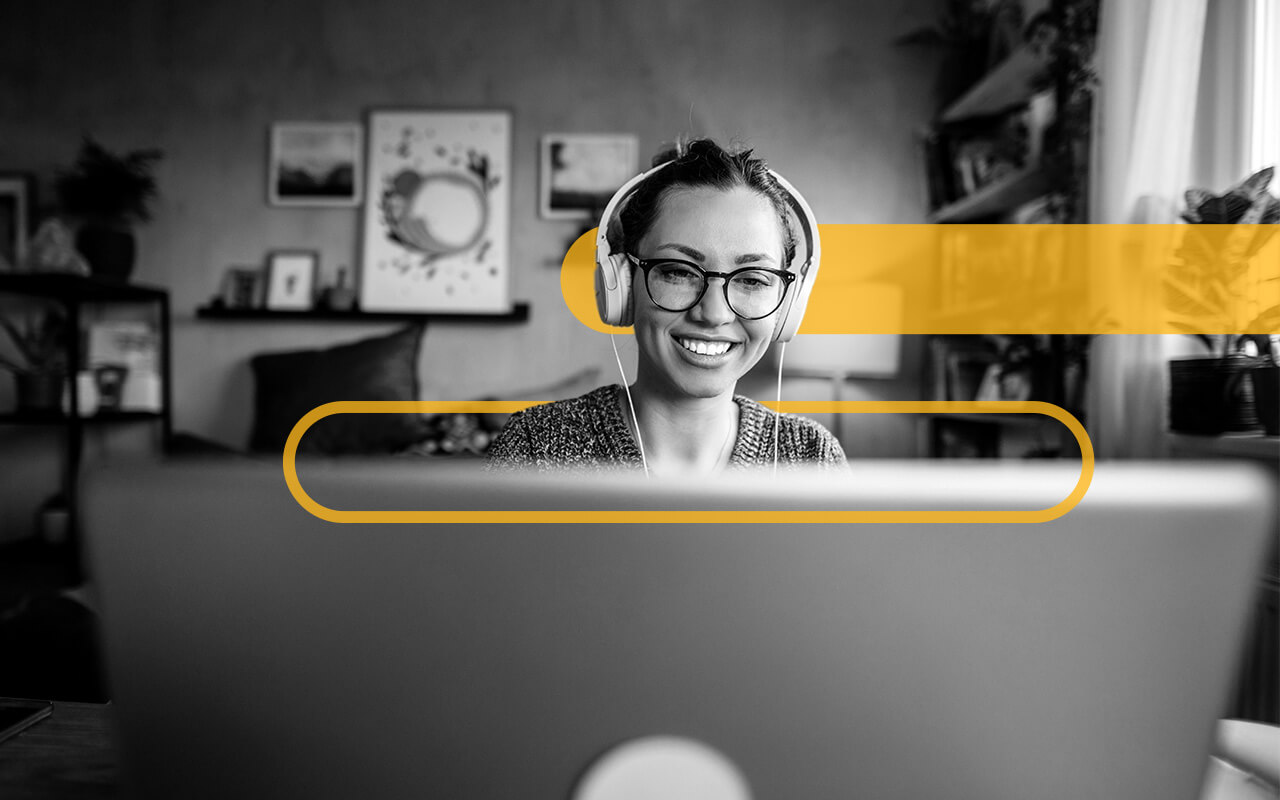 Protect your organization with secure email services
Your organization and employees depend on secure email communications. When your email system is compromised or subject to attack, the results can be disastrous. From routine spam and viruses that reduce productivity to malware or a spear-phishing attack that costs millions in lost business and damage to reputation, threats to secure email messaging are a very real and present danger.
While there are many secure email providers and products, managing them can be highly costly and complex. Installing, managing and updating disparate solutions to protect against targeted threats, viruses, data leaks and other risks can quickly overwhelm IT teams already facing shrinking budgets and resources.
Mimecast provides all-in-one secure email services that eliminate the complexity and reduce the cost of protecting your email system. As a
cloud-based solution
, Mimecast's secure email services provide always-on, always up-to-date protection with flexible and granular email security controls.
Achieve the most secure email system with Mimecast
When it comes to your email system, it makes sense to work with the most secure email provider possible. Email is, after all, the leading source of attacks that lead to security breaches. Your email is constantly under threat from viruses, malware and spam as well as more serious attacks like spear-phishing, scam emails and ransomware attacks. Choosing anything less than the most secure email provider is simply not an option.

The problem: determining exactly who is the most secure email provider around. Multiple vendors claim to be the most secure email provider. But their services are remarkably similar – they offer secure storage and encryption, anti-malware and anti-spam software, and tight access control. And no email provider is perfect – there are pros and cons for each. So what's a company looking for the most secure email provider to do?

The solution: Add Mimecast to the mix. While Mimecast doesn't technically provide email, it can help to turn your vendor of choice into the world's most secure email provider.

Mimecast provides cloud-based services for email security, archiving and continuity that help to keep email safe while reducing the cost and complexity of managing business email.
As a SaaS-based service, Mimecast services can be implemented easily and without capital cost. As an all-in-one solution, Mimecast eliminates the need to manage a disjointed array of point solutions from multiple vendors. And if you have moved your primary email server to the cloud with services like Microsoft Office 365, Mimecast can help you mitigate single vendor exposure by providing additional security, redundant storage and full continuity during outages.
Benefits of secure email messaging with Mimecast
Mimecast's comprehensive, scalable, enterprise-grade secure email service includes:
Secure Email Gateway, offering sophisticated, multi-layered detection engines and intelligence that deliver SLAs for 100% anti-virus protection and 99% anti-spam protection with 0.0001% false positives.
Targeted Threat Protection, providing defense against malicious links in e-mail and attachments that may cause employees to inadvertently reveal their credentials or to download malware and viruses.
Secure Messaging, enabling employees to send and receive sensitive data in secure e-mail directly from their mailbox without needing access to encryption methods.
Large File Send, providing a way to send files securely (up to 2 GB) from within an employee's mailbox application, eliminating the need for third-party file sharing services that may compromise security and compliance efforts.
Content Control and Data Leak Protection (DLP), helping to prevent inadvertent or malicious leaking of sensitive information by scanning all outbound e-mail and blocking or quarantining messages with suspicious content.
In addition to secure email services, Mimecast also offers email archiving services, email continuity services and email search tools that let you search for email across the organization and retrieve messages within seven seconds.