Secure the web with a superior Internet security system
Internet security is more challenging than ever today for businesses of every size. Most organizations are saddled with web defenses that are outdated, costly and complex, even as employees are increasingly accessing business web resources from mobile and remote locations that are unprotected by firewalls and other perimeter defenses. Cyber criminals use the web and the DNS layer specifically for 91% of malware attacks, yet many organizations don't monitor their DNS layers at all. But with one out of every 13 web requests leading to malware, it's essential that organizations find powerful web protection solutions to defend against a rapidly evolving threat landscape.
Mimecast provides a proven Internet security system in Mimecast Web Security, a 100% cloud-based service that integrates easily with Mimecast Email Security for consistent cyber protection of the top two vectors for cyberattack.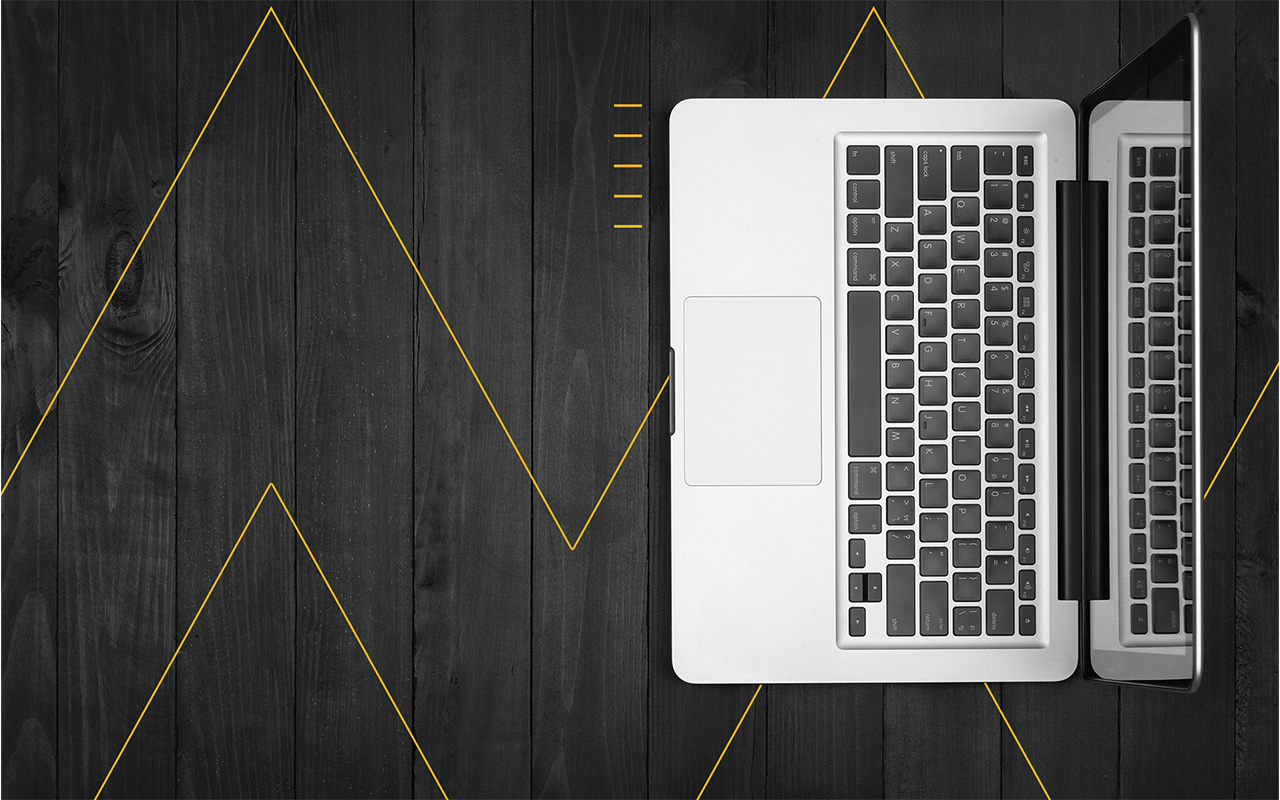 Mimecast web security
Mimecast Web Security software uses web filtering at the DNS layer to block malicious web activity, prevent access to business-inappropriate websites and mitigate shadow IT risks related to uncontrolled usage of cloud apps. By adding security and monitoring at the DNS layer, Mimecast's Internet security system provides the advanced protection required to keep the web safe while reducing cost and complexity.
With Mimecast, you can:
Prevent users from landing on sites that contain malware or that are used in phishing attacks.
Inspect file downloads from the web to make sure they are safe.
Enforce acceptable use policies for employee Internet access.
Control the categories of websites that employees and guests Wi-Fi users can visit.
Prevent compromised devices from communicating with attackers.
Monitor how employees use the Internet for work.
Protect employees from malicious web activity without sacrificing productivity.
Essential features of Mimecast's Internet security system
Key features and capabilities of Mimecast Web Security include:
Ability to block employee access to malicious websites designed to deliver malware or that are part of phishing attacks for stealing credentials.
Controls that block employee access to websites and content deemed inappropriate for workplace usage.
Policies and exception lists that are specific to users, groups and websites.
A single administrative console that simplifies management of email and web security.
An intelligent proxy that uses multiple AV engines and static file analysis to inspect content and file downloads from suspicious sites.
Controls for blocking or allowing top-level domains.
Integration with Mimecast Targeted Threat Protection – URL Protect, providing consistent email and web security controls regardless of the source of the web access or click.
The ability to use existing configurations for directory synchronization, role-based access control, branding and other core Mimecast platform features.
Comprehensive historical web access audit logging, with the option to export to .csv files.
What makes Mimecast different?
Mimecast Web Security is a superior Internet security system, offering a powerful yet easy-to-use solution for protecting your organization and users against web-related threats. Mimecast provides:
Increased visibility and control, with robust reporting and administrative tools.
Fast time to value – the average implementation can be completed in less than one hour.
Anywhere, anytime protection – users are protected whether they are on the network or off of it.
Simplify administration through a single, cloud-based console.
Seamless integration with Mimecast's industry-leading email security solution, delivering a solution that protects both web and email in a single, cost-effective, easy-to-manage solution. Mimecast also offers security awareness training and brand protection solutions for a complete Internet security system.
FAQs: What is an Internet security system?
What is an Internet security system?
An Internet security system is a collection of technologies that defend an organization against cyber criminals attempting to steal data, money or identities by accessing the organization's network, browsers, operating system and applications through the Internet.
What are the components of an Internet security system?
Traditionally, Internet security systems have included antivirus and anti-malware software, multifactor authentication and access controls, firewalls and continual updates and patching of applications. As threats have become more sophisticated, many organizations are adding security awareness training, email security and web filtering at the DNS layer to provide more robust Internet security.
What's the best Internet security system?
While there are many Internet security systems on the market today, the most effective solution is one that combines multiple defenses on a single platform. This approach can eliminate much of the cost and complexity of managing multiple point solutions. Mimecast offers a business Internet security system that is 100% cloud-based and that enables IT teams to manage comprehensive defenses for email and web security from a single pane of glass.