What is cybersecurity?
Cybersecurity is the state of being protected against criminal or unauthorized use of electronic data. Cybersecurity is also the measures taken to achieve this, which is the practice of protecting systems, networks, and programs from digital attacks. These digital attacks, often referred to as cyberattacks, are usually aimed at accessing, changing, or destroying sensitive information, extorting money, or interrupting normal business processes.
Importance of cybersecurity
Cybersecurity is important to all organizations because it safeguards all types of data against theft and loss. Sensitive data, such as protected health information, personally identifiable information, and intellectual property are all highly sensitive to both individuals and organizations. This data can be sold for a premium price. When it is stolen, in can negatively impact both people's lives and the normal business operations of organizations.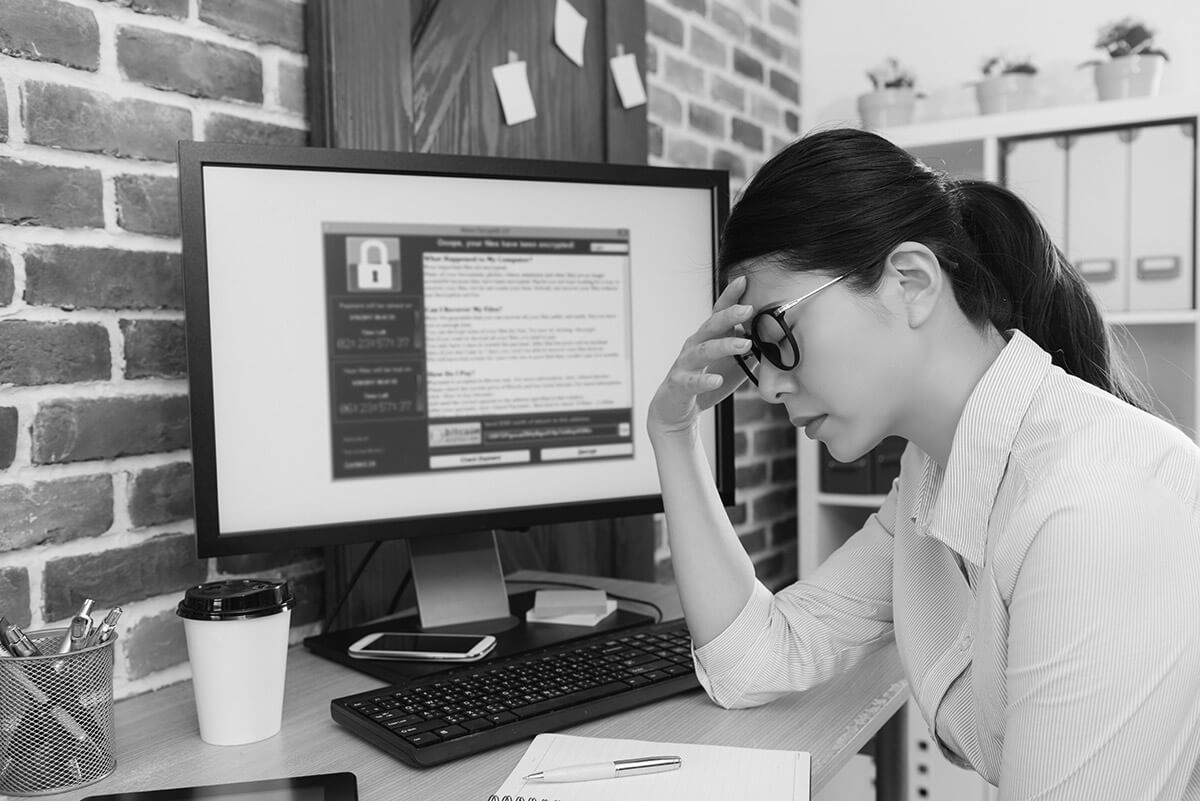 Key areas of cybersecurity
Cybersecurity for organizations, regardless of size, can be broken down into five distinct categories, each with its own importance and requirements. Those five key categories are critical infrastructure security, application security, network security, cloud security, and internet of things security. Security each of these areas will help organizations avoid embarrassing and costly data breaches.
Types of cybersecurity threats
There are many different types of cybersecurity threats, each with their own unique dangers. Some of the most prominent cybersecurity threats are malware attacks, social engineering attacks, software supply chain attacks, advanced persistent threats, distributed denial of service attacks, man in the middle attacks, and password attacks. Organizations need to fully assess their vulnerabilities to these different types of attacks and then seek out products and services to help secure their business.
True cyber security requires cyber resilience
As organizations make plans to defend against increasing cyber threats and attacks, there is a growing realization that true cyber security means focusing on cyber resilience.
In recent years, organizations have adopted many cyber security services and cyber solutions to try to prevent breaches and attacks. Cyber security efforts were focused on stopping viruses, spam, malware and data leaks. But as threats to cyber security continue to grow in number and sophistication, more organizations are building strategies for cyber resilience.
Where cyber security seeks to prevent attacks, the emphasis with cyber resilience is ensuring business continuity. There is a recognition that even the most potent cyber security measures will fail at times, and when that happens, cyber resilience measures will ensure that data remains available, replicated and safe.
Because the majority of threats to cyber security originate with an email, every cyber resilience strategy must include solutions for email security and continuity. That's why so many companies worldwide have chosen cyber resilience solutions by Mimecast.
Achieving cyber security and resilience with Mimecast
Mimecast makes email safer for business by providing cloud-based solutions for cyber security and resilience. Mimecast's fully integrated subscription services include best-of-breed solutions for email security, multipurpose archiving, business continuity and end-user empowerment through greater cyber awareness.
Built on a single cloud platform that lets IT administrators manage multiple cyber resilience technologies via a single pane of glass, Mimecast provides real-time protection with massive scalability. Administrators get tools for easier management of e-discovery, compliance, and data backup and recovery, while users can always count on having access to email, files and attachments – even during outages and disasters.
Mimecast services for cyber security, archiving and continuity
Mimecast promotes cyber resilience and cyber security through services that include:
Business continuity tools. Mimecast services enable employees to continue using email during attacks, disasters, technical failures and other downtime events.
Advanced email security solutions. Mimecast's services include leading-edge, patented technology for threat detection and prevention to defend against advanced threats like ransomware, impersonation fraud and spearfishing, as well as traditional threats like viruses, malware, spam and data leaks.
A multipurpose archive. Mimecast's multipurpose archiving service provides independent, third-party storage of email, files and IM conversations to ensure that data is always available and to guard against data loss.
End-user awareness and training. The threats to corporate cyber security often involve tricking unsuspecting employees into divulging information, data or passwords. That's why Mimecast offers end-user empowerment services to help enlist employees as a powerful frontline defense against threats.