Cyber resilience requires strong email management tools
As email-borne threats become more prevalent and sophisticated, many organizations are shifting to a cyber resilience strategy to better protect their business, data and employees.
Cyber resilience is a paradigm shift in cyber security — an acknowledgment that attacks on email systems are likely to continue and despite best efforts, they will sometimes be successful. Consequently, a cyber resilience strategy focuses not just on combating attacks but on ensuring continuity during an attack and fast recovery after a threat is neutralized.
For organizations implementing a cyber resilience plan for email, Mimecast offers an all-in-one suite of solutions to address risks associated to email security, enterprise archiving and email availability.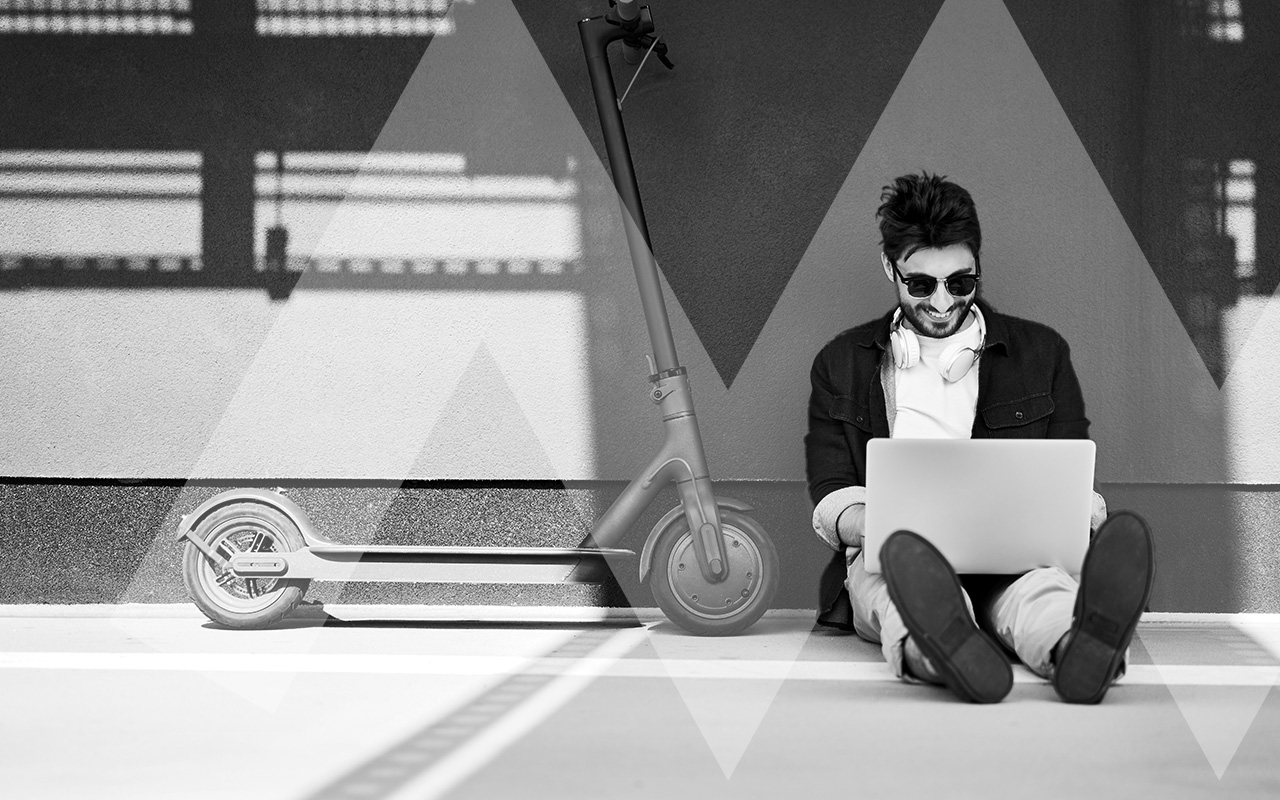 Cyber resilience with Mimecast
Mimecast provides a cloud-based, fully integrated service designed to support a cyber resilience strategy, while reducing the cost, complexity and risk of managing business email.
Cyber resilience requires solutions to defend against a myriad of threats, to back up and archive data email data for fast recovery, and to provide continuous access to email even when attacks cause servers to go down. To achieve these objectives, many organizations will implement a disjointed variety of point solutions that may be expensive and difficult to manage.
Mimecast's cloud platform and comprehensive services dramatically streamline email management and simplify implementation of a cyber resilience plan.
Comprehensive solutions for cyber resilience
Mimecast services provide tools to support all aspects of a cyber resilience plan, including:
Email security. Mimecast uses sophisticated, multi-layered detection engines to defend against advanced threats like spear-phishing and whaling, as well as malware, viruses and spam. Mimecast also scans all email for potential data leaks and provides tools that let employees send protected messages and large files easily and securely from their standard mailbox application.
Email archiving. Mimecast Enterprise Information Archiving provides a highly scalable and resilient archive in the cloud. Users can perform an Outlook email search or restore deleted emails in seconds, thanks to an industry-leading 7-second search SLA. Administrators get automated tools for managing retention, mailboxes, e-discovery and litigation support. Mimecast mail archiving software means that email data is always available before, during and after an attack.
Email continuity. Mimecast Mailbox Continuity enables email to continue flowing even when email servers are down because of an attack, an outage or planned downtime. With Mimecast, employees can continue to send and receive email and access historic email, attachments and calendar information from any device.
Learn more improving cyber resilience with Mimecast, and about Mimecast's solution for Office 365 backup.