What is a cyber attack?
A cyber attack is a malicious attempt to steal, expose or destroy data through unauthorized access to a computer system. The breached system can then be used to launch further attacks.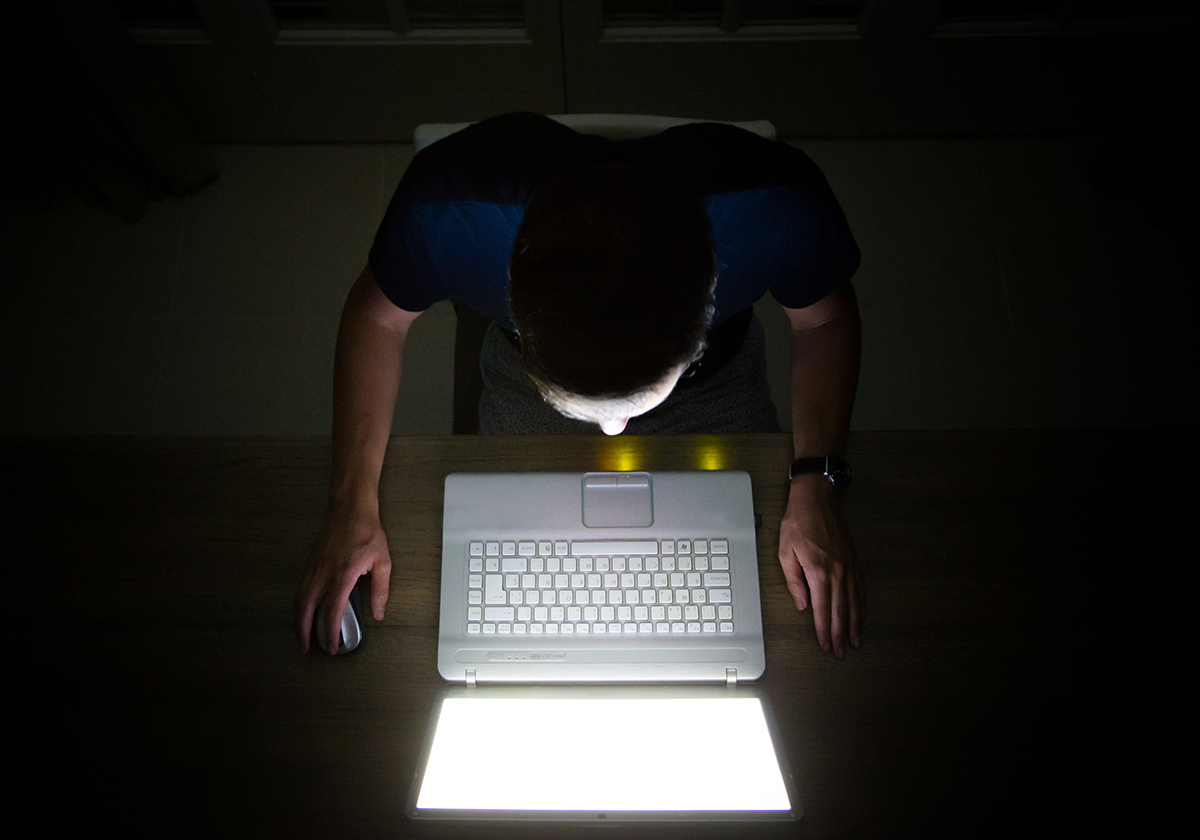 Why do cyber attacks happen?
Cyber attacks are mounting for individuals, businesses and governments. Simply put: they work. Cyber attacks generate high value information, like personal health information or login credentials, as well as financial return due to cyber attacks like ransomware.
What are common types of cyber attacks?
There are many types of cyber attacks. For example: phishing, identity theft, ransomware, Denial of service (DoS), malware attacks such as spyware, cyberstalking, and brand exploitation.
Cyber Resilience is the key to managing a cyber attack
A successful cyber attack is a nightmare for any organization. And as cyber security threats have grown more sophisticated and ubiquitous, stopping a cyber attack has become more challenging.
Traditional cyber security solutions were concerned with preventing attacks – stopping viruses, blocking spam and rejecting malware. But with new and more dangerous threats emerging every day – threats like ransomware, impersonation fraud and spear-phishing – preventing every cyber attack has become almost impossible.
That's why more organizations are shifting to strategies for cyber resilience. While cyber security products and solutions are still valuable for stopping most threats, organizations are equally focused on minimizing the impact of an attack. Cyber resilience means providing business continuity during outages and ensuring fast recovery after a threat has been neutralized. And since email is the most common source of a cyber attack, a successful cyber resilience strategy must include tools for keeping email safe and available. That's where Mimecast can help.
Cybersecurity attacks FAQs
How does a cyber attack work?
How a cyber attack works depends on the specific type of cyber attack. However, cybercrime is defined as "criminal activity committed using a computer, especially to illegally access, transmit or manipulate data." But that definition may not cover the full scope of what cybercrime is today. At its root, cybercrime – and cyber attacks - is any illegal activity using a computer, either as the attacker's weapon or target. That covers a wide variety of types of crime, from phishing emails and identity theft that affect individuals, to ransomware and denial of service (DoS) attacks targeting businesses and organizations. There are also multiple categories of cybercrime offenders, from the hacker-in-a-hoodie stereotype to organized crime syndicates, cyberterrorists and nation-states.
How do cyber attacks impact your business?
Cyber attacks are a costly and growing problem that can deliver a blow to your business' profits, hiring, and reputation.
How can cyber attacks be prevented?
Cyber attacks are constantly evolving so companies must remain alert. Yet, there are ways to protect against them, such as policing your email to spot and avoid suspicious messages; set up web browsing guardrails that protect against illegitimate websites; regularly update your software which is a general cybersecurity best practice; deploy a VPN to offer an additional layer of protection; and enforce strong password hygiene.
How Mimecast services help to prevent and survive a cyber attack
Mimecast's comprehensive services for stopping and managing a cyber attack fall into four categories:
Advanced security solutions. Mimecast's patented technology provides always-on, always up-to-date protection against known and emerging threats, helping to prevent attacks like ransomware and spear-phishing as well as malware, data leaks, spam and viruses.
End-user empowerment. Mimecast provides training that helps employees prevent a cyber attack by better understanding threats and remaining vigilant to signs of sophisticated attacks that use social engineering.
Multipurpose archive. Mimecast archiving tools ensure that email data, files and IM conversations are always safe in the cloud and easily available to users and administrators.
Business continuity services. When primary email servers go down, Mimecast lets organizations quickly switch to other services so employees can continue working without disruption, neutralizing the effects of a cyber attack.
Learn more about managing a cyber attack with Mimecast.
Minimize the impact of cybersecurity attacks with Mimecast
Mimecast offers SaaS-based services for business continuity and cyber resilience that focus on email security, archiving and backup/recovery.
Mimecast integrates all the tools required to defend email against a cyber security attack and ensure that email data is available, replicated and safe during and after an outage or attack. Rather than purchasing and managing a disjointed variety of point solutions, corporate cyber security teams can rely on Mimecast ensure cyber defense and resiliency with a fully integrated suite of tools managed through a single pane of glass. Mimecast's cloud platform enables organizations to respond to a cyber attack with real-time protection, massive scalability and global security response. With Mimecast, making email safe for business is easier, less costly and far less complex.