Scam emails continue to threaten corporate security
Scam emails have evolved to become a highly effective form of cyber attack. In fact, more than nine out of 10 successful hacking attacks today begin with email scams like phishing or spear-phishing. And scam emails containing ransomware or impersonation fraud are raising the stakes for corporate security even higher.
Stopping scam emails is critical, as successful breaches can cost millions, destroy reputations and disrupt operations. But defending against this kind of email fraud requires something stronger than standard anti-spam and malware technology. To defend against this kind of cyber fraud, you need a system that can combine state-of-the-art security to stop scam emails, user education to spot a spoof email, and powerful archiving solutions that can speed recovery after a successful attack.
That multilayered approach to email security is where Mimecast excels.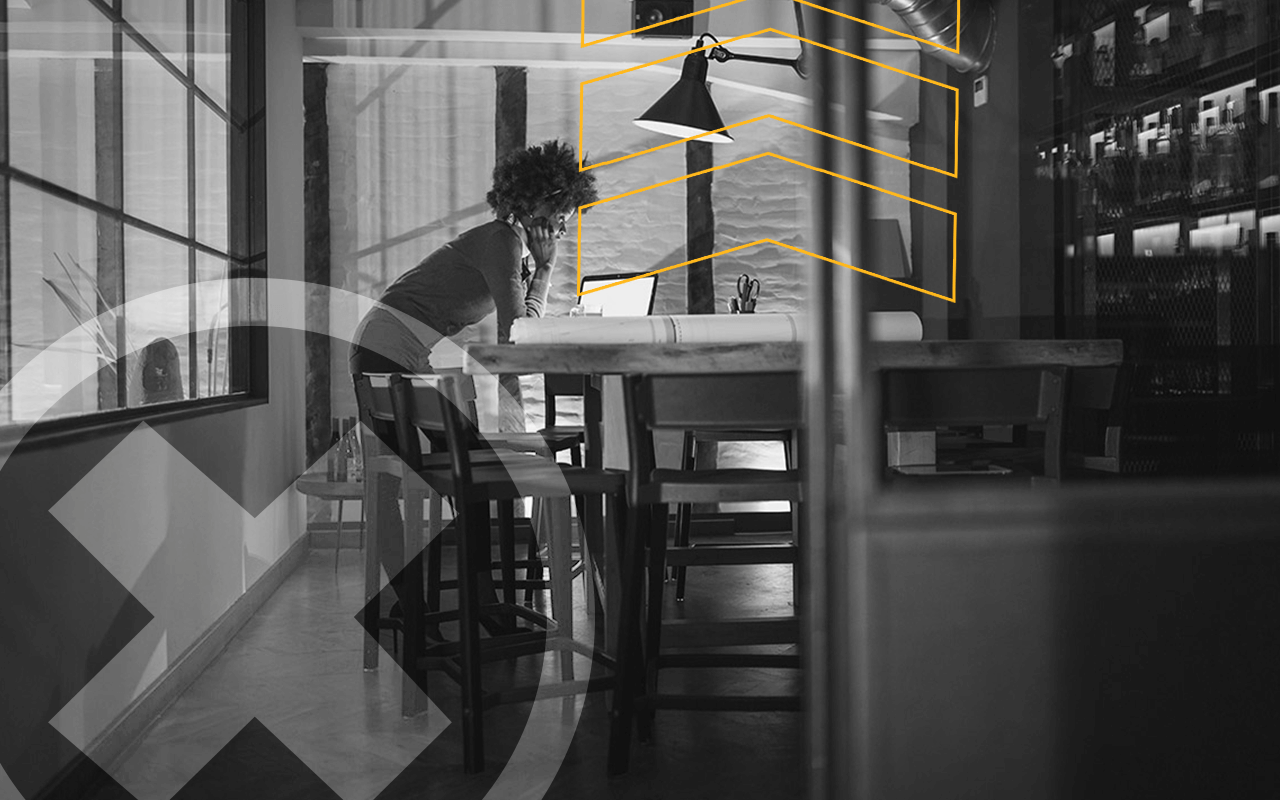 Stop scam emails with Mimecast
Mimecast provides an all-in-one subscription service for email security, archiving and continuity that provides leading defenses against scam emails while also delivering continuous access to email and files during and after an attack.
As a SaaS-based service, Mimecast makes it easy to roll out email security solutions organization-wide. And with centralized administration and easy-to-use tools for managing security, archiving and continuity, Mimecast reduces the cost and complexity of managing business email and protecting against scam emails.
Mimecast's tools for defending against scam emails
Mimecast email security solutions use sophisticated detection engines and the latest threat intelligence to defend against scam emails and other threats. Mimecast's Targeted Threat Protection technology includes several components ideally suited to stop scam emails:
Impersonation Protect defends against CEO fraud and business email compromise attacks by scanning every email for the common signs of impersonation. Suspicious emails may be blocked, quarantined or sent to the user with a warning.
Attachment Protect evaluates all email attachments for malicious code, sandboxing attachments or transcribing them to safe formats for faster delivery.
URL Protect scans links in email on every click and blocks users from accessing websites determined to be suspicious or malicious.
Mimecast also provides Dynamic User Awareness services that train employees to think twice before clicking on links for opening attachments that may be malicious. And Mimecast's Enterprise Information Archiving technology provides continuous data protection in the cloud, storing multiple copies of email and files in geographically dispersed data centers to provide greater redundancy and data protection.
Learn more about preventing scam emails with Mimecast.