The increasing difficulty of records retention
Managing records retention grows more challenging by the day. Regulatory requirements are increasingly complex, and the average global corporation must deal with more than 30,000 legal and regulatory requirements for records retention. Responding to e-discovery requests has grown more difficult as the sheer volume and expanse of digital information increases the risk of being nonresponsive to a discovery request. New privacy requirements such as those outlined by the EU's GDPR legislation and California's Consumer Privacy Act require organizations to accurately identify information of a resident or consumer and to delete that information when requested. And rapidly expanding volumes of email archives make it harder for employees to search and find the information they need to do their jobs.
To meet the challenges of records retention without driving up costs or increasing IT complexity, organizations need powerful solutions for archiving and compliance that can simplify the task of records retention and minimize staff resources required to manage it. That's why more enterprises today turn to Mimecast Cloud Archive.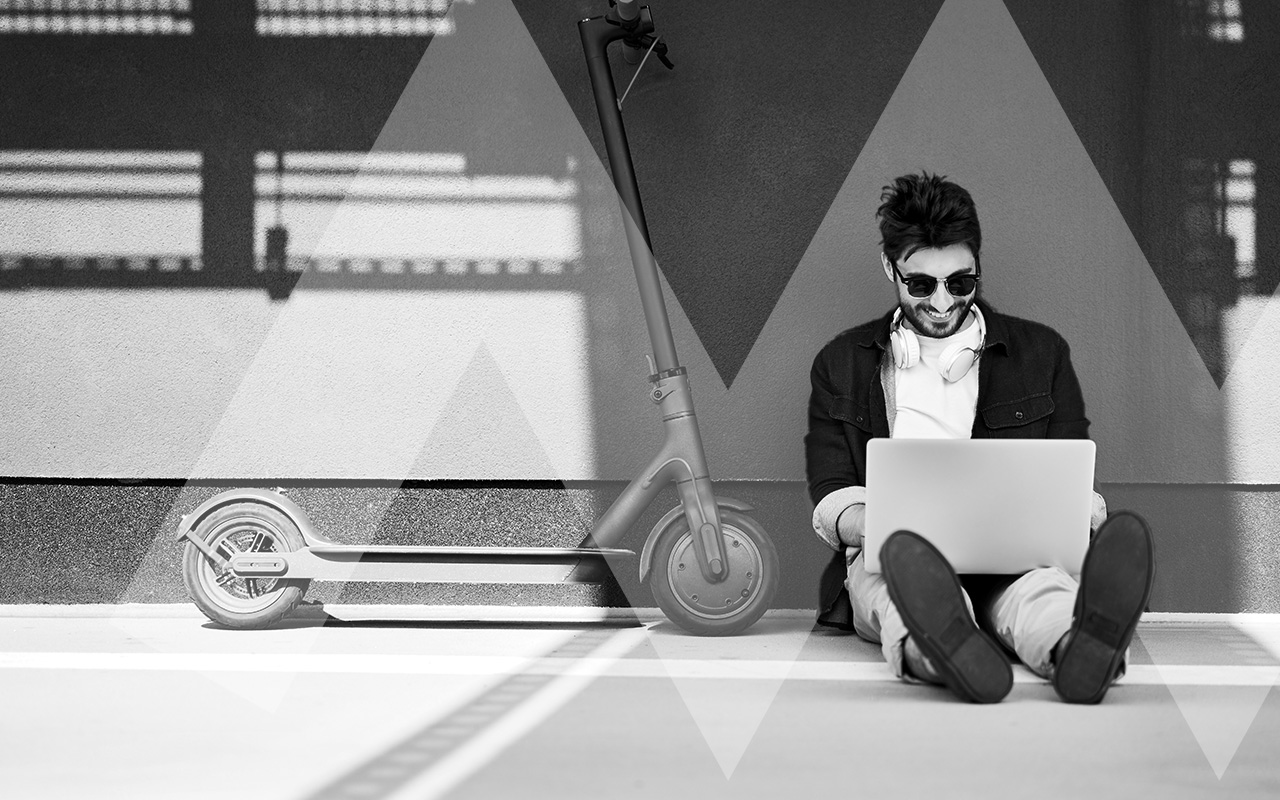 Simplify records retention with Mimecast
Mimecast provides an all-in-one solution for email archiving, compliance, security and continuity. Offered as a cloud-based service, Mimecast's technology is easy to deploy and enables organizations to avoid new investments in hardware and software.
The Mimecast Cloud Archive enables organizations to dramatically simplify records retention while increasing data security and streamlining compliance tasks. By aggregating email, files and other data in a single, central repository, Mimecast Cloud Archive simplifies global records retention management and enables administrators to set and monitor policy from a single web-based console.
Mimecast Cloud Archive simplifies and improves records retention management with:
An SEC 17a-4 validated archive with tamper-resistant chains of custody to support data governance and resilience.
Comprehensive search, e-discovery and compliance support to streamline retrieval of important data.
The industry's fastest search tools to empower employees, administrators and the business with guaranteed SLAs.
Efficient, productive supervision for compliance with SEC and FINRA requirements.
In addition to Cloud Archive, Mimecast provides comprehensive security solutions that enable organizations to increase defense against email-born threats and to add additional layers of security to Office 365 and Exchange Online Protection.
The benefits of Mimecast records retention solutions
Using Mimecast Cloud Archive to manage records retention, organizations can:
Significantly reduce the time and effort required to configure and manage records retention schedules with easy-to-use tools managed from a single web-based console.
Streamline compliance activities with comprehensive support for e-discovery and litigation, and with self-service control for legal and compliance teams that relieve the administrative burden on IT. Mimecast Cloud Archive dramatically simplifies the task of meeting GDPR compliance, HIPAA email compliance and FINRA compliance requirements.
Simplify e-discovery with tools for in-house identification, preservation, collection and review that help to cut third-party costs.
Overcome the hurdles of legacy archive data management tools with solutions that enable rapid importing of legacy archive data into Mimecast's secure archive.
Mimecast's email migration tool and migration software make it easy to move data to the Mimecast Cloud Archive. Mimecast also provides an Outlook migration tool that simplifies migration to Office 365.
What is records retention?
What is records retention?
Records retention is the task of safeguarding important data by identifying documents and records that should be or must be retained for a period of time, storing records in secure archives, providing access to authorized individuals for legal and compliance purposes, and managing the length of time that records are kept.
Why is records retention important?
Records retention is essential to maintaining important information that may be useful to decision-makers within the organization, and to complying with legal and regulatory requirements for preserving documents, correspondence and other data that may be needed for legal and compliance discovery.
What is a records retention system?
A records retention system is a solution that simplifies and automates the task of selecting data for retention, determining the length of time it should be kept, protecting it on secure media, enabling efficient search and retrieval, and providing access to authorized users.