Manage Office 365 downtime with Mimecast
While Microsoft Office 365 provides enormous benefits for business, many users are surprised to learn that this popular platform does not maintain 100% uptime. That means IT departments must have a contingency plan for Office 365 downtime. Since email has become the most important form of business communication, anytime that email servers stop working, so does the business.
Mimecast email continuity solutions provide a highly effective complement to Office 365, ensuring email uptime even during planned outages and Office 365 downtime events.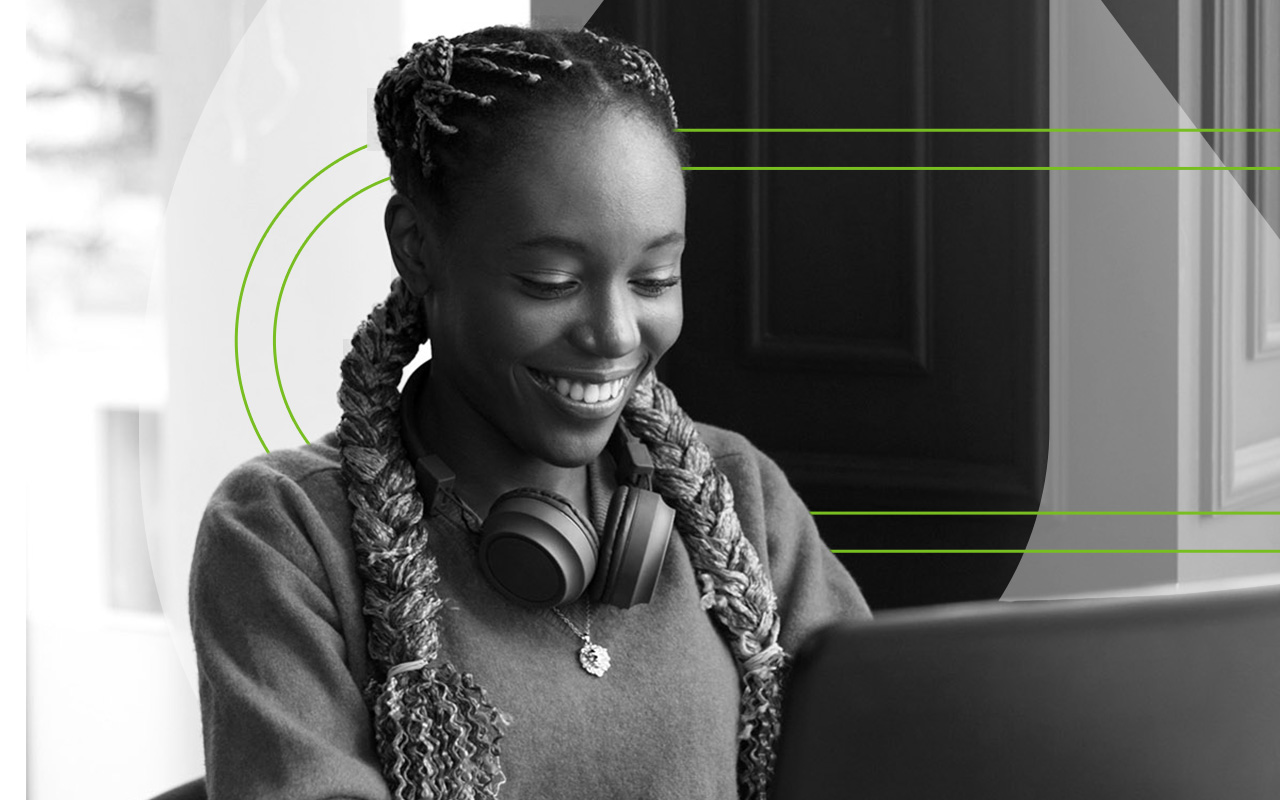 Mimecast solutions for Office 365 downtime
Mimecast provides cloud-based SaaS email solutions for security, continuity and archiving that help to reduce the cost and complexity of managing business email.
During Office 365 downtime, Mimecast Mailbox Continuity provides users with continuous access to live and historic email, attachments and calendar information. During Office 365 downtime events, most users are blissfully unaware of any disruption in service.
When Office 365 downtime occurs, IT administrators can trigger a continuity event and switch all Outlook clients to send and receive email through the Mimecast platform. Once Office 365 is available again, Mimecast will automatically reconnect and synchronize any messages sent or received during the outage. When Office 365 is down, mobile users can send and receive email from an app installed on their mobile devices, while Mimecast's Personal Portal lets users access their email and calendar information anytime from any browser.
For administrators, Mimecast provides management of continuity events from a single, web-based console with complete control over failover events and outages.
Mimecast's solution for Office 365 downtime is supported by the highly resilient Mimecast network with geographically dispersed data centers and built-in redundancy.
Highlights of Mimecast's solution for Office 365 downtime
Mimecast Mailbox Continuity provides:
Immediate switchover during Office 365 downtime to keep users productive.
Instant failover and failback to reduce RPO and RTO for email to near zero.
Automatic synchronization of mailboxes after an Office 365 downtime event, helping to eliminate confusion and take the strain off of IT departments.
Access to email during Office 365 downtime via Outlook for Windows, a native app for Mac users and a full suite of mobile apps.
Learn more about mitigating Office 365 downtime with Mimecast, and about Mimecast solutions for data leakage protection and tools to retrieve deleted email.