Protect the web with internet security software
Business users rely on the internet more today more than ever, making internet security software a top priority for IT teams. In addition to email, web applications and websites are among the most likely vectors for cyberattacks. More than 90% of malware attacks rely on the web – and specifically, DNS – to successfully breach a company's defenses.
Yet organizations frequently lack robust security solutions to identify and stop these attacks, and many companies don't monitor DNS activity at all. Many internet security software solutions are too expensive, complex or resource-intensive to be managed easily, and legacy technologies have trouble keeping pace with a rapidly changing threat landscape.
Mimecast offers a cost-effective, easy-to-use internet security software solution in Mimecast Web Security. With web filtering technology at the DNS layer, Mimecast can protect against malicious web activity, block business-inappropriate websites and help mitigate the risk of shadow IT costs by uncontrolled use of cloud applications.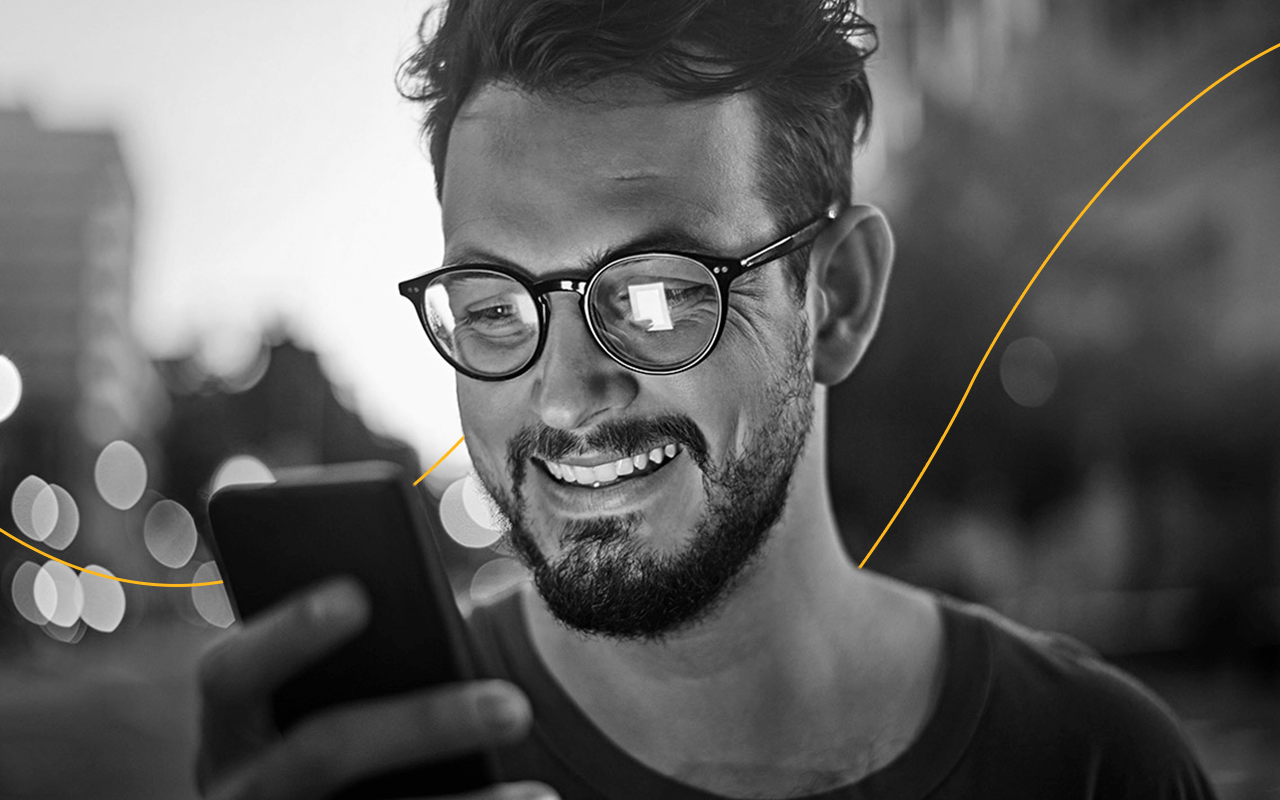 Mimecast Web Security
Mimecast Web Security is a 100% cloud-based service that delivers the advanced internet security software organizations need to keep the web safe. Mimecast uses the fabric of the Internet to block malicious web activity before it reaches an organization's network or users' devices, and it helps to enforce acceptable web use policies through 80+ web category filters.
With Mimecast internet security software, you can:
Improve web application and web service security by blocking access to sites that deliver malware or are used in phishing attacks.
Control what websites employees and guests can access to mitigate security, legal and compliance risks.
Apply consistent internet security policies to all employees and devices on and off the network.
Reduce the risk of shadow IT by monitoring which cloud apps employees are using and by employing granular controls to block access to specific apps.
Get quick and simple visualization of key metrics to easily see and report on web access.
How Mimecast internet security software works
Mimecast internet security software adds security and monitoring at the DNS layer to protect against malware and malicious web activity that is initiated by a user's action. When a user clicks a link or types an address into the browser, the DNS request is forwarded to the Mimecast Web Security service for inspection and resolution. At that point, the website is scanned for malicious content, and any organizational policies for acceptable business use of Internet resources can be applied. If the site is determined to be safe, Mimecast's web protection software immediately allows access. And if the site is determined to be suspicious or malicious, Mimecast blocks access to the site and notifies the user with a message in the browser.
Advantages of Mimecast Web Security
Mimecast's internet security system provides:
Simplified administration. Monitor web security with internet security software managed through a single, cloud-based console.
Anytime, anywhere protection. Users are protected whether they're on the network or off, regardless of their location or the device they're using.
Rapid time to value. Mimecast internet security software is easy to implement and can be up and running in less than an hour, on average.
Robust reporting and administrative tools. Mimecast delivers increased visibility and control, with greater insight into what sites employees are visiting.
Integration with email security. With Mimecast, internet security can be seamlessly integrated with Mimecast Email Security to protect both channels with a single solution that is cost-effective and easy to use. Mimecast also offers security awareness training and brand protection technology for a complete solution to web security.
FAQs: What is internet security software?
What is internet/web security?
Internet/web security is the technology, practices and protocols that organizations rely on to protect websites and web applications from cyberattacks.
What is the importance of internet security software?
Along with email, the web is one of the most common vectors for cyberattacks. Protecting websites and applications with powerful internet security software can help organizations to avoid theft of data, identities and money as well as the loss of reputation, loss of productivity and other forms of havoc that attackers can wreak on an organization by accessing networks through the web.
What's the most effective type of internet security software?
Robust internet security solutions involve usually involve antivirus technology, multifactor authentication, firewalls and regular software patches. Many organizations today are also adopting solutions for web filtering at the DNS level, security awareness training for employees and email security defenses to stop email-borne threats that exploit web applications. The most effective internet security software solution is one like Mimecast's that provides all of these solutions on a single, unified, cloud-based platform.