Sending large files via email creates problems for IT
Sending large files via email puts a real strain on email servers and IT teams. As the average file size of presentations, videos, images and other documents continues to grow, sending large files via email becomes next to impossible. Email sent with large attachments can quickly clog up inboxes and degrade the performance of email servers, which is why most IT teams place strict file size limits on email attachments.
While these restrictions may protect system performance, they severely limit user productivity. Users need the ability to share large files with colleagues outside the organization as part of their day-to-day workflow. When emailing large files is impossible, users are likely to use third-party file sharing services to meet their needs. But because these organizations can't offer the same level of security and protection against data leaks, content being shared is exposed to greater risk.
To resolve the dilemma over sending large files via email, Mimecast provides an easy-to-use solution for big file sharing that meets the needs of users and IT administrators alike.
Sending large files via email with Mimecast
Large File Send is Mimecast's simple solution for sending large files via email. With Mimecast, users can send files up to 2 GB in size from their standard mail box application, but the messages are of email servers in order to improve performance of email infrastructure. Files remain subject to all security, DLP and archiving policies, helping to support audit, e-discovery and compliance requirements for email. In order to provide superior security, large files never leave Mimecast's secure and encrypted cloud.
How to send large files via email attachments with Mimecast?
When sending large files via email, users simply create a new email, attach a file and press Send. Messages may be sent with secure email options that include encryption, optional access keys, automated download notifications and custom expiration dates.
When sending large files via email, messages and attachments are securely uploaded to the Mimecast cloud, where they are checked for malware and potential data leaks before being stored in a secure AES encrypted archive. The message recipient receives a notification with instructions about how to log into the Mimecast secure web portal to download the file. Recipients may also receive instructions for how to send a large file back to the original sender, creating a bi-directional secure document exchange.
Benefits of sending a large file via email with Mimecast
Mimecast's secure file sending service provides significant benefits for users and IT departments:
Employees can use familiar applications for sending a large file, including Microsoft Outlook and a Mac desktop client
Large file traffic is kept off the email server for improved performance.
Content is encrypted when sending a large file for greater security in transit and at rest.
Files are automatically archived according to email retention policies.
Administrators can set comprehensive e-discovery and compliance policies.
Let external contacts know how to email a large file to your users
With Mimecast, users can easily let contacts outside the organization know how to send a large file to them, with the added security of an access key if desired.
External contacts can be shown how to send a large file via a secure web portal where they can upload files individually or in bulk with a simple drag and drop. Once files are uploaded to the Mimecast cloud, they are scanned for security and stored in the Mimecast archive where they are available for download by users.
Learn more about sending large files via email with Mimecast.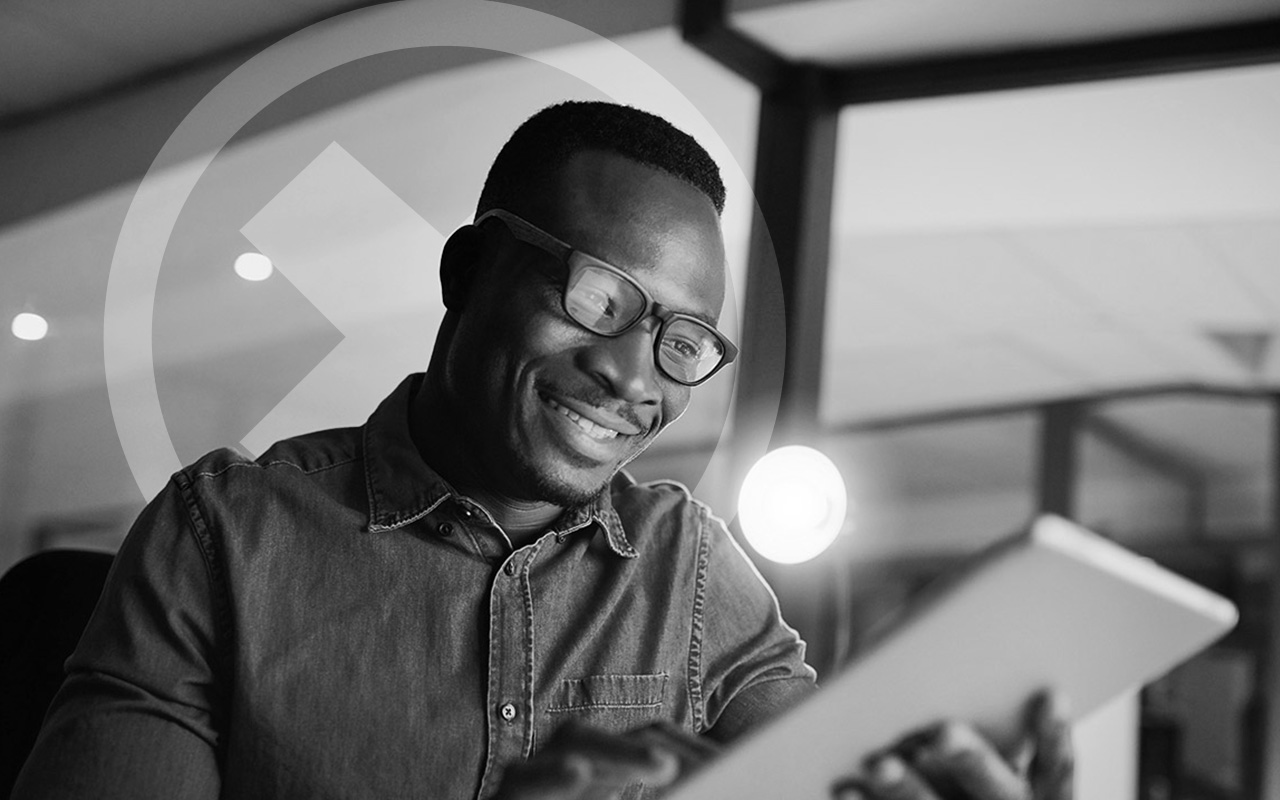 Sending Large Files Via Email FAQs
What are some of the challenges of sending large files via email?
Most emails servers cannot handle large file transfers via email. Trying to send large files via email could mean incredibly slow deliveries, or entirely failed deliveries.
How large of a file can I email?
The size of a file you can send via email depends on the email host you use, though most emails cannot send files larger than 50MB.
What are the risks with the free options for sharing large files?
While free options provide convenience, free email services rarely provide the security that paid-for email services offer. Using free large file sharing for email could prove to be a security liability