Stopping an email attack
Thwarting an email attack gets harder by the day. The threat landscape is constantly evolving as hackers devise new ways to breach your security through email, which is often the weakest link in your security defenses. From routine viruses and malware to a phishing attack, a whaling cyber attack or an impersonation attack, there are growing number of ways that malicious individuals can dupe your employees or slip past your defenses in an email attack.
It takes a multi-layered defense to protect your users and your organization from an email attack. Blocking email containing spam and viruses is just the first step. You also need a solution that can prevent users from clicking on a malicious link or opening a weaponized attachment that will launch an attack. You'll need defenses against attacks by malicious insiders, and against a spoofing email attack where a message appear to come from a trusted source. Finally, you'll need powerful solutions to stop the most advanced threats – the phishing and impersonation attacks that can wreak havoc and cost millions, and the ransomware attacks that can block access to your data.
To defend against an email attack, you could implement a mix of complex best-of-breed solutions that individually address each of these threats. Or you could go with Mimecast.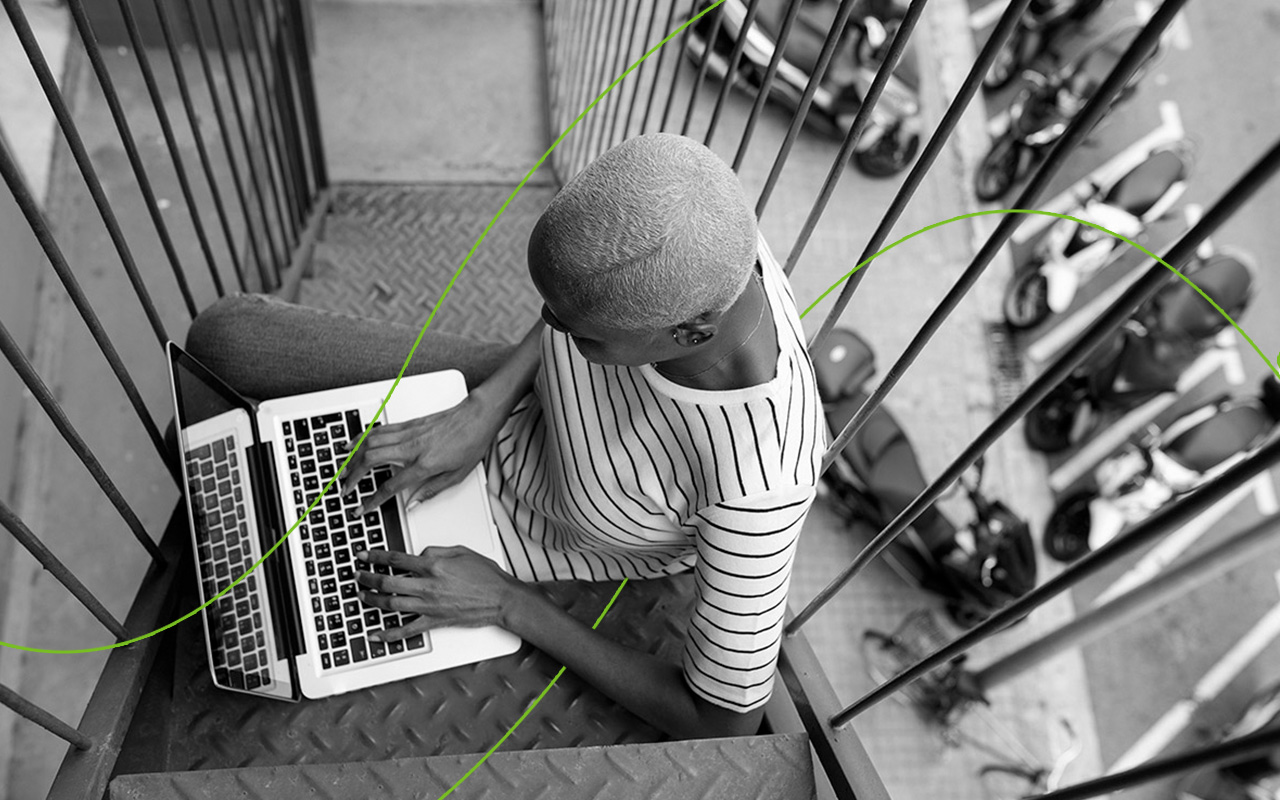 Preventing an email attack with Mimecast
Mimecast offers a cloud-based, subscription service that delivers superior email data protection in a single, comprehensive solution. Our solutions can be deployed quickly – as a cloud email protection service, there is no software or hardware to install, and no capital expenses to incur. Simple to use and easy to manage, Mimecast technology not only empowers end-users to spot and stop an email attack, but reduces the burden on IT teams and administrators as well.
Comprehensive protection against an email attack
To successfully prevent an email attack, our email security service provides tools that can:
Block viruses and spam with a powerful Secure Email Gateway.
Prevent spoofing with DNS authentication services, including SPF, DKIK and DMARC.
Protect against malicious links through URL analysis.
Defend against malicious attachments with multiple signature-based, static and sandboxing inspections.
Block an advanced mail attack like impersonation or phishing attacks with real-time scanning of all inbound emails.
Stop insider attacks with DLP and content control capabilities and real-time scanning of inbound and outbound emails.
Neutralize ransomware attacks with email scanning and archiving technology.
Learn more about Mimecast email security services