What is data recovery?
Data recovery refers to the process of restoring data that has become inaccessible. The reasons a user may need to recover data will vary. Data may have become inaccessible as the result of a simple deletion mistake, or in more severe cases data may have gone missing or been corrupted due to a cyberattack. In today's age it is critical for organizations of all sizes to invest in a robust data recovery solution.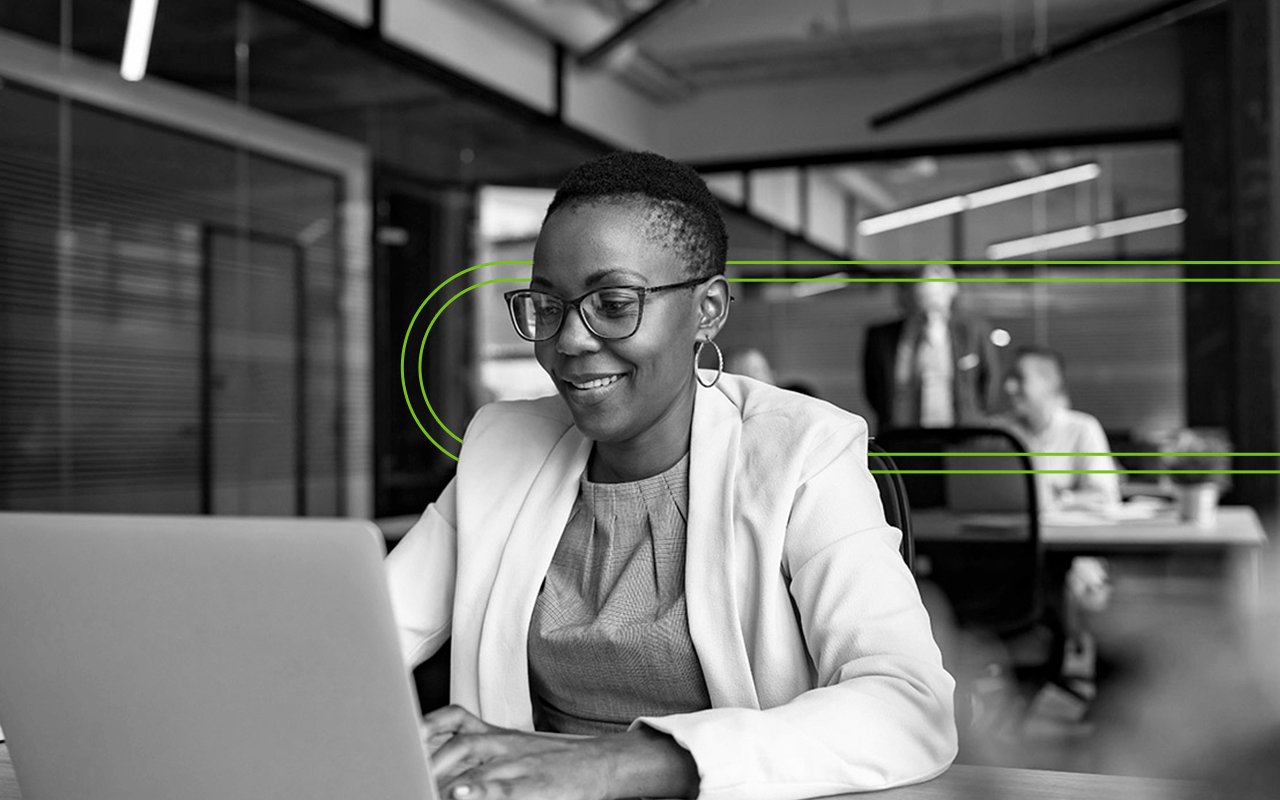 Streamline email data recovery with Mimecast data recovery services
As organizations rely more than ever on Microsoft Exchange and Office 365, email data recovery must be a critical priority for IT administrators. While these ubiquitous platforms offer some native data protection capabilities, the data they contain is too valuable not to have a separate, additional solution for data recovery in place. From ransomware and cybercrime to human error and hardware failure, there are simply too many scenarios in which email data can be lost.
In the past, recovery management solutions have posed problems for IT administrators. On-premises solutions have been difficult to maintain, and cloud solutions have often threatened to bottleneck performance. Both categories of data recovery technology have added additional costs and saddled IT teams with the responsibility for managing complex hardware and software.
Mimecast provides data recovery services for Exchange and Office 365 provides an alternative – a data recovery solution that is easy to use, deploy and configure, and one that provides fast and streamlined mail recovery after a disaster.
Powerful tools to speed and simplify data recovery
Mimecast Sync & Recover for Exchange and Office 365 is a fully integrated extension of the Mimecast Cloud Archive, a unified solution for creating an Exchange or Outlook archive of email, contacts, calendars and personal folders. Mimecast Sync & Recovery is 100% cloud-based and eradicates the need for standalone backup and recovery technology.
Mimecast's data recovery solution automatically syncs data in Exchange and Office 365 up to six times per day, tracking changes in email, calendars and contacts to ensure that information is fully up-to-date. When a data loss occurs, easy-to-use tools enable administrators to rapidly recover mailboxes, personal folders, calendar items and contact lists to ensure that users can continue to work without disruption.
In addition to data recovery, Mimecast Sync & Recover provides granular retention management capabilities that let administrators manage policy-based retention of email content and metadata. Administrators can configure multiple retention period scenarios, including split retention across the user base as well as complex, custom rules for user or administrative retention.
Mimecast Sync & Recover also enables administrators to easily manage the size of Exchange and Office 365 mailboxes with automated mailbox storage management.
Data recovery after ransomware attacks
Mimecast Sync & Recover adds an additional layer of defense against escalating ransomware attacks. By regularly synchronizing mailboxes and providing fast data recovery tools, Investing in a data recovery company such as Mimecast, enables organizations to speed system recovery and mitigate the impact of a ransomware attack through access to email backups in cloud storage.
Learn more about data recovery with Mimecast, and about Mimecast tools for fast data migration.
FAQs: Data recovery
What is email data recovery?
Email data recovery is the process of restoring email messages, folders and mailboxes from a backup copy when data has been lost or corrupted through human error, malicious activity, natural disaster or hardware failure. With a superior data recovery solution, email administrators can quickly search backup files to find and recover data to avoid any loss of productivity.
How does email data recovery work?
A data recovery solution for email requires a robust backup solution that stores copies of email data on a separate storage device on premises or in the cloud. Data administrators configure backup and data recovery technology by choosing the frequency of backups, the type of backup (including full backups, incremental backups and differential backups) and the servers, files and folders to be backed up regularly. When data is lost, data recovery technologies allow administrators to search backup files to retrieve a copy of the lost data and restore it, providing users with access to their data once again.
What are the benefits of data recovery technology?
Data recovery solutions help protect the organization from the impact of lost email and other data, which includes:
Loss of productivity and problems with business continuity when critical information is unavailable.
The expense of working around the loss of data or trying to find reconstruct essential information from other sources.
Potential fines and penalties related to the loss of data that is protected by legal and regulatory frameworks.
What is the difference between data recovery and archiving?
Data recovery, along with data backup, is a data protection technology that creates copies of email data in order to protect the organization from the consequences of email that is lost to corruption, human error or malicious activity. Archiving, in contrast, is a strategy that involves moving original email data that is no longer actively used to a secondary site, where it can be more effectively organized, searched and retrieved as needed for compliance purposes, legal review and future reference needs. Archiving also helps to lower the cost of managing email by minimizing the amount of active data that must be backed up regularly, and to improve the performance of primary email servers by minimizing the amount of email data they contain.
What features are essential in email data recovery solutions?
When deploying data recovery technology, it's important to look for solutions that include several essential features.
Fast search capabilities help to minimize the time that users and administrators must spend searching for and retrieving data from backups.
Streamlined configuration tools help to minimize the burden on data administrators by eliminating the complexity of managing multiple backups.
Multiple layers of security defenses help to protect against threats like ransomware that threaten and block access to email data and other files.
Support for multiple environments enables organizations to use data recovery technology with on-premise, cloud and hybrid systems.
Easy integration with email archiving solutions ensures that administrators can configure and manage data retention policies across the entire enterprise.
Scalable technology enables organizations to easily add capacity to backup and recovery solutions as their data volumes continue to grow.