Improve email data resiliency with Mimecast system recovery solutions
When email systems go down or data is lost to corruption or human error, Mimecast solutions for email system recovery can help to restore email mailboxes, calendar items, contact lists and personal folders – and quickly return users to productivity.
Email systems are vulnerable to a number of threats. From cyberattacks like malware or ransomware to inadvertent deletions, hardware failures and malicious tampering, there are many scenarios in users can lose access to email data. And when email systems go down, so does the business – email has become so central to operations that it's unthinkable to lose access to email for a few minutes, let alone hours, days or forever.
That's why more organizations today turn to Mimecast email system recovery and business continuity services to prevent downtime while simplifying email management, archiving and continuity.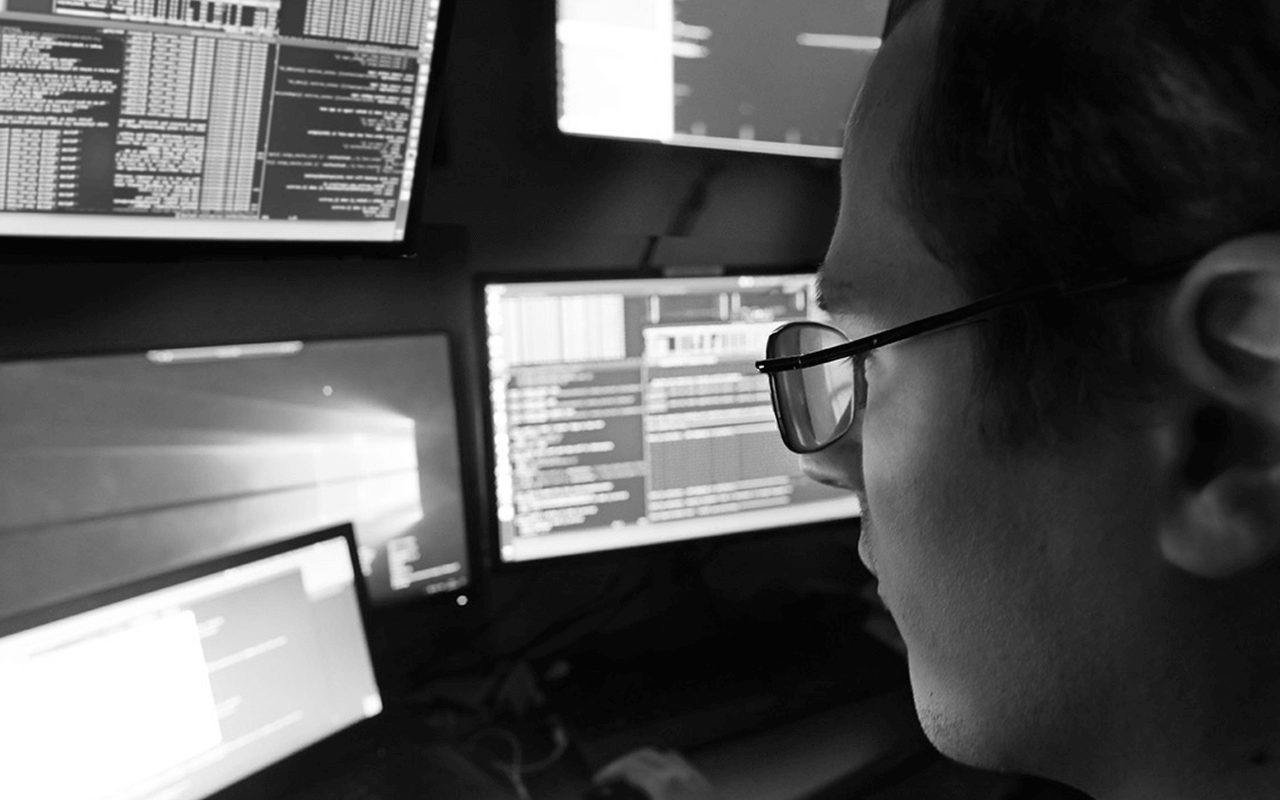 Mimecast Sync & Recover accelerates email system recovery
Mimecast Sync & Recover for Exchange and Office 365 provides a simple and effective solution for system recovery when email becomes unavailable. Mimecast's email data recovery solution is an extension of Mimecast Cloud Archive. In addition to full system recovery, Mimecast recovery management solutions provide tools for granular recovery of mailboxes, calendar items and contact lists.
Mimecast's system recovery solution is offered as a cloud-based service – there is no hardware and no software to install, maintain or upgrade. To enable system recovery, Mimecast regularly updates data from user mailboxes to a cloud archive, ensuring that recent data is available should messages, mailboxes or email systems be lost to corruption, deletion or attack.
In addition to system recovery, Mimecast provides granular email retention management tools that let administrators set email retention policy at the folder or mailbox level, automating custom rules for user retention and administrative retention. Mimecast Sync & Recover also provides mailbox storage management tools that help to control the size of Exchange and Office 365 mailboxes.
Advantages of Mimecast system recovery technology
With tools for system recovery from Mimecast, you can:
Automatically sync email data up to six times per day, tracking all changes.
Streamline data recovery of email systems, folders, mailboxes or individual messages.
Simplify email management, compliance archiving and data resiliency by providing a single console from which administrators can configure and manage email archiving and system recovery.
Add another layer of defense against ransomware by providing fast access to blocked files via Mimecast cloud archive, should a ransomware attack be successful.
Learn more about system recovery services from Mimecast.