Phishing email scams are on the rise
Phishing email scams play a major role in the arsenal of tools that hackers deploy against individuals and companies. These email-borne attacks are disguised as messages from trusted sources – credit card companies, banks, social websites and shipping companies are frequent examples. Phishing email scams are designed to get the recipient to share confidential information like credit card numbers, passwords and other sensitive data. Typically, a phishing virus email will ask the user to visit a website that turns out to be infected with malware, or to visit a site that spoofs a legitimate company.
Spear-phishing is an even more potent and targeted phishing attack that uses social engineering techniques to trick specific individuals into sharing sensitive information.
To prevent phishing attacks, you need powerful solutions that can automatically defend against cyber phishing while promoting great phishing awareness among users. That's where Mimecast can help.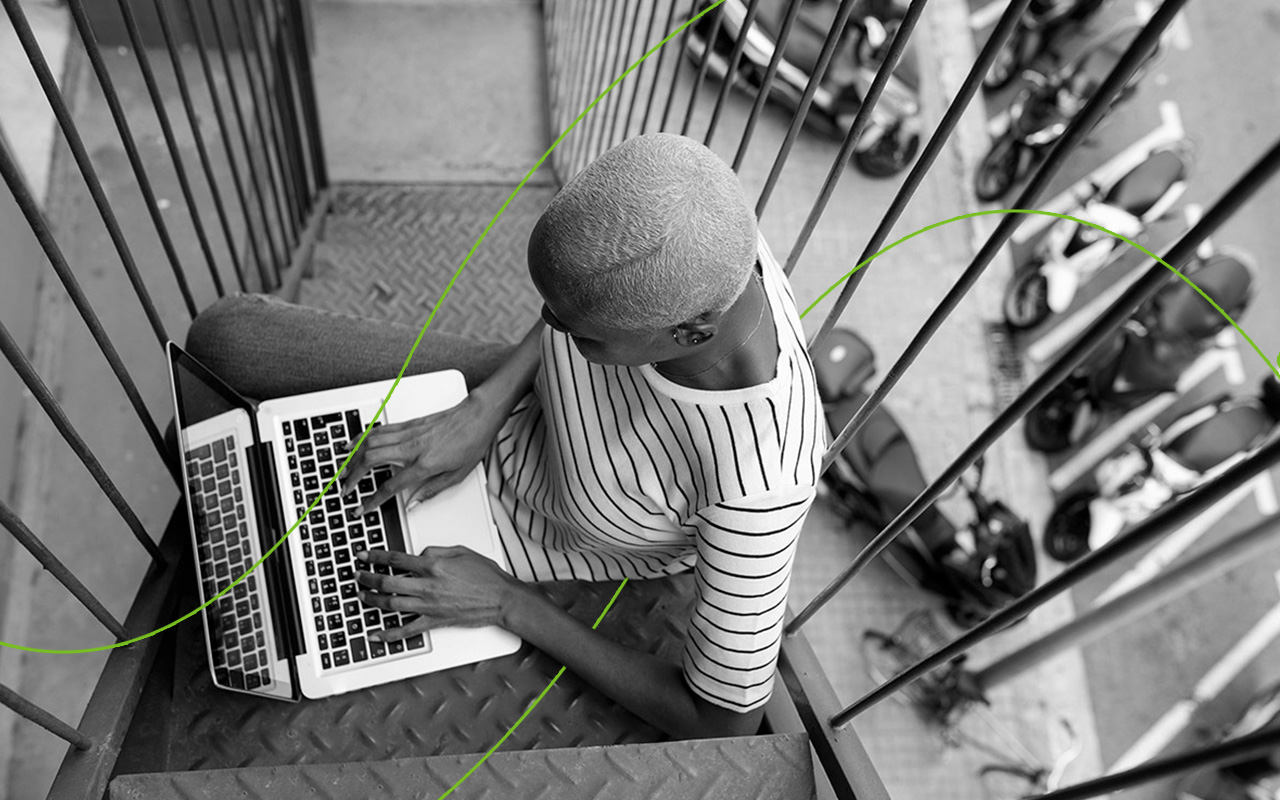 Stop phishing email scams with Mimecast
Mimecast's cloud-based solutions for email security, continuity and archiving help to minimize the cost and reduce complexity of managing business email, while defending against phishing email scams and other threats. Offered as a subscription service, Mimecast is quick to implement and easy to manage, enabling you to eliminate the need to deploy disjointed point solutions from multiple vendors.
Mimecast's security starts at the email gateway where sophisticated, multilayered detection engines combine with advanced threat intelligence to defend against malware, spam, and data leaks, as well as advanced attacks like phishing email scams, CEO fraud and whaling. Mimecast Dynamic User Awareness provides tools to train users to spot phishing scams and other threats more easily. Additionally, Mimecast provides solutions for sending and receiving secure email and large files.
Mimecast tools to prevent phishing email scams
To combat phishing email scams, Mimecast offers a suite of security services called Targeted Threat Protection. These include:
URL Protect. Mimecast scans the URLs in incoming email, performing domain security checks, validation and assessment of each destination using real-time and cached feeds, advanced heuristic analysis and global allow/block lists. When web sites are determined to be suspicious, the user is blocked from visiting the site.
Attachment Protect. To stop phishing email scams that originate in attachments, Mimecast preemptively sandboxes suspicious attachments or rewrites them to a safe format before delivering them to recipients.
Impersonation Protect. Mimecast mitigates impersonation fraud by scanning incoming email for signs that the sender is trying to impersonate a CEO, CFO or another trusted source. Suspicious messages can be discarded, quarantined or sent on to the user with a warning.
Learn more about defending against phishing email scams with Mimecast.