How to migrate to Office 365 with confidence
As your organization prepares for an Office 365 email migration, your IT team will need to solve a number of challenges to migrate to Office 365 with confidence. Protecting against data loss and data corruption is priority number one, as valuable corporate information stored within mailboxes and archives can easily be lost during migration.
Maintaining security throughout the transition is also critical, as defenses may be dropped in the process, exposing your organization to advanced threats and other risks. And because email systems must often go offline during the transition to Office 365 cloud email – causing disruption to users and negatively impacting performance – finding a way to migrate to Office 365 quickly and efficiently is essential to maintaining productivity.
Mimecast provides invaluable tools for Office 365 archiving, security and continuity that help accelerate migration timelines, provide protection from advanced threats and mitigate data loss as you migrate to Office 365.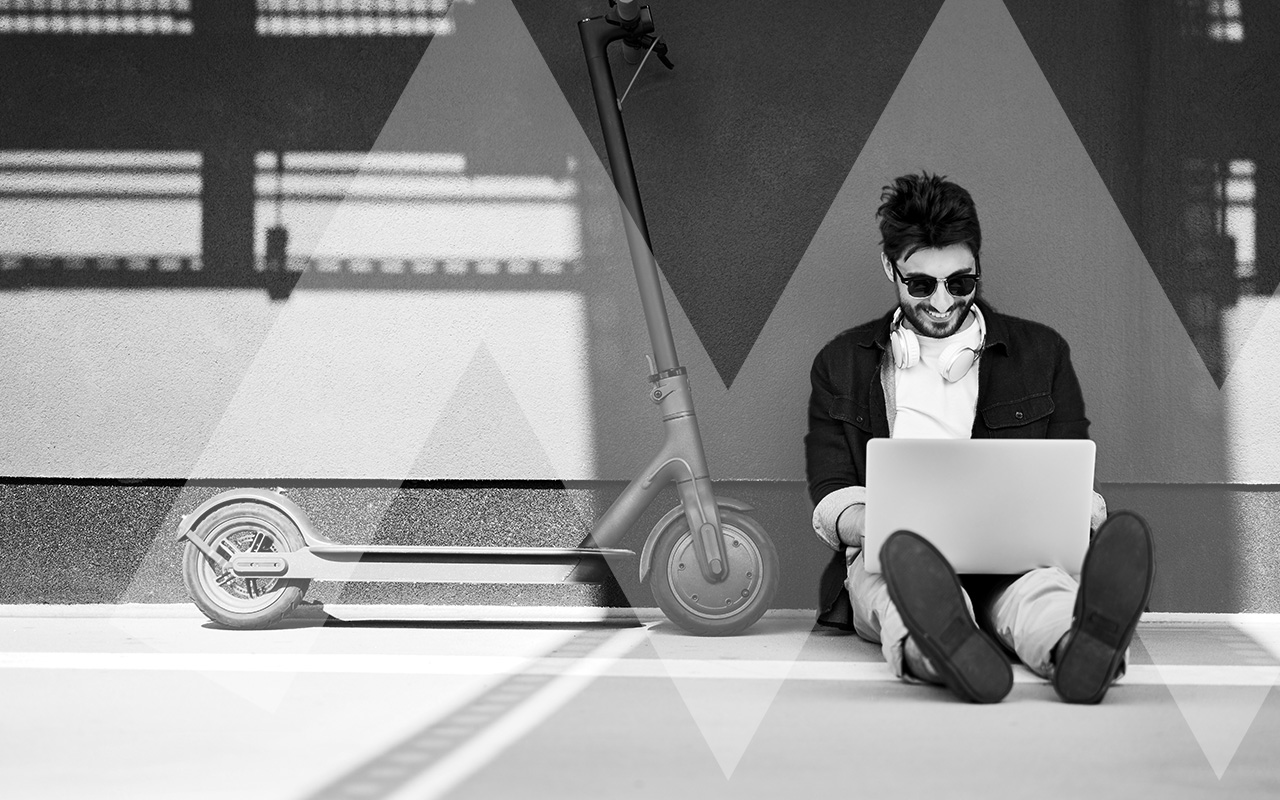 Migrate to Office 365 with Mimecast
Mimecast offers a cloud platform with a rich set of subscription-based services for email management, enabling enterprises to minimize the cost, complexity and risk of protecting and archiving email. As you migrate to Office 365, Mimecast can mitigate single vendor exposure with an all-in-one solution that eliminates the need to manage an array of disjointed point solutions from multiple vendors.
Mimecast services address critical areas of concern as you migrate to Office 365, including:
Data integrity - Mimecast Enterprise Information Archiving provides a highly secure cloud archive for perpetual storage of email, files and Lync IM conversations. Mimecast Office 365 archiving options provide an independent, immutable and verifiable backup of email data to guard against data loss and corruption, letting you migrate to Office 365 with confidence.
Business continuity - Mimecast mailbox continuity limits the risk of potential service outages when you migrate to Office 365. Mimecast lets employees use any device from any location for uninterrupted access to live and historic email and attachments.
Security - Mimecast provides broad spectrum security to ensure optimum coverage and protection against advanced threats like spear-phishing to more routine threats like viruses, malware and spam.
Mimecast solutions let you migrate to Office 365 more easily
Mimecast also offers an Office 365 email migration tool to accelerate migration by rapidly ingesting legacy email archives into the Mimecast cloud prior to migration, rather than attempting to load directly into office 365.
Learn more about how to migrate to Office 365 with help from Mimecast, and about Mimecast's advantages as a Postini replacement.