Simplify and speed mail recovery with Mimecast
As email continues to play an indispensable role in business operations and communications, your IT administrators must have foolproof plans in place to accelerate mail recovery when email is lost to disaster, data loss or corruption.
From cyberattacks and natural disasters to hardware failure and human error, it's inevitable that your organization will lose email data at some point. When it happens, the speed and simplicity of your mail recovery solution will be critical in limiting losses, mitigating damage and minimizing interruptions to productivity.
Traditionally, mail recovery solutions have been a challenge to manage. On-premises recovery management solutions are often difficult and costly to maintain, constantly incurring upgrade costs, server refresh costs and expensive storage expansions. Cloud-based options often bottleneck performance and add additional burden to IT teams who are charged with managing complex backup software and hardware.
Mimecast provides an alternative: an easy to use, cloud-based data recovery service that unifies and simplifies management of email archiving, mail recovery and compliance.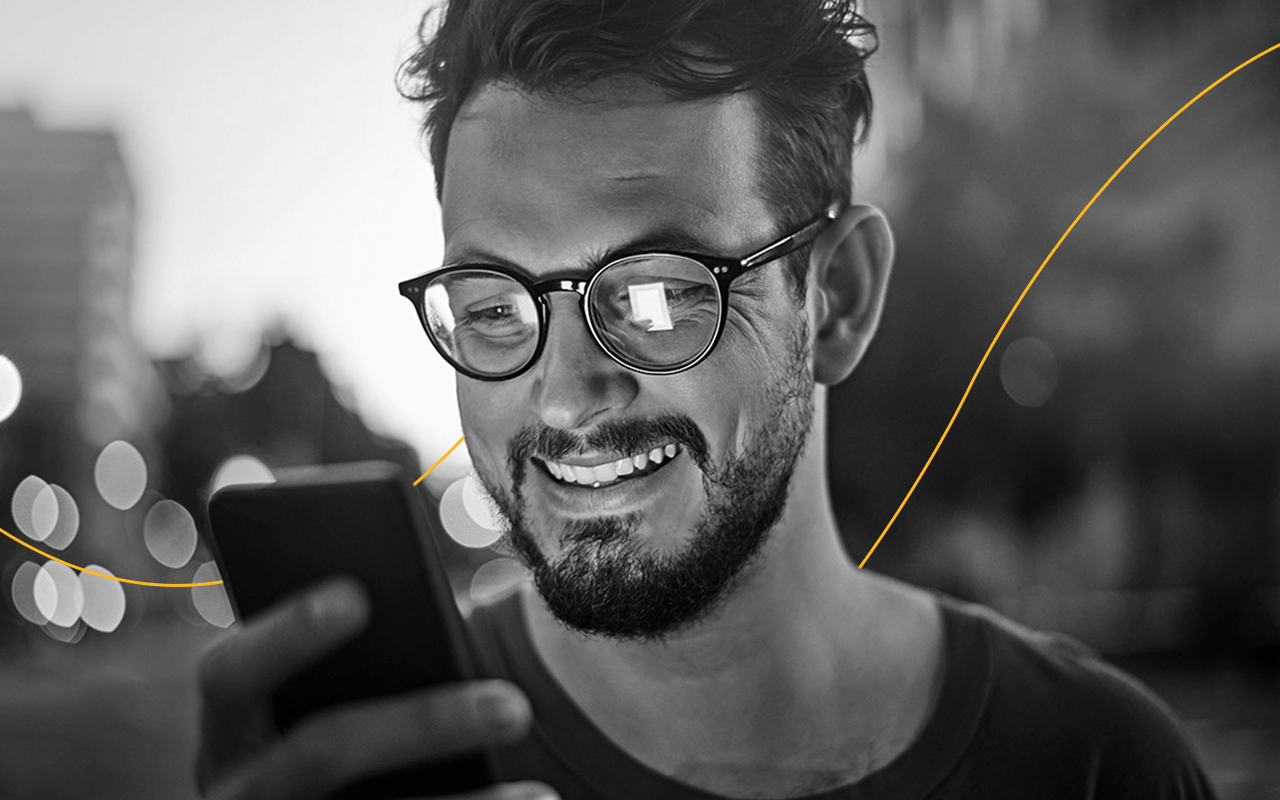 Mimecast's automated mail recovery solution
Mimecast Sync & Recover for Exchange and Office 365 provides an easy, streamlined solution for mail recovery when email data has been deleted, corrupted or compromised. Mimecast's solution enables administrators to quickly recover email, calendar, contacts and personal folders by leveraging data in the Mimecast Cloud Archive.
To ensure your archive is updated with the latest versions of email, Mimecast Sync & Recover automatically syncs up to six times per day and tracks all changes in messages, calendars and contacts. Configuration of recovery tasks is simple and can be managed from a single web-based console. And because Mimecast's mail recovery technology is cloud-to-cloud, there is no hardware or software for administrators to manage.
Benefits of mail recovery with Mimecast
When you rely on Mimecast Sync & Recover for automated mail recovery, you can:
Enjoy fast mail recovery – including calendars, contacts and personal folders – after a disaster or data loss event.
Simplify management of mail recovery with easy-to-use recovery technology.
Manage email retention requirements more easily with tools for granular retention management that enable administrators to automate complex, custom rules for user archive retention, administrative retention and expiry.
Add an additional layer of ransomware protection with tools for fast Exchange and Outlook email recovery after a successful attack.
Enjoy support for complex, global messaging environments and hybrid cloud environments.
Learn more about mail recovery with Mimecast Sync & Recover, and about Mimecast solutions for file recovery.
FAQs: mail recovery
What is mail recovery?
Mail recovery is the process of restoring email data from a backup when email has been deleted, lost, corrupted or threatened by cyberattack. A mail recovery solution enables email administrators to quickly find one or more email within an email backup and restore it to a user's mailbox or to an archive of mail data.
What is mail recovery vs. mail archiving?
Mail backup and recovery solutions are designed to provide data protection for valuable email data. A backup is a copy of original data that is stored on another storage device, either on premise or in the cloud. When email messages are accidentally or intentionally deleted, lost or corrupted, or threatened by ransomware and other cyber threats, data administrators can restore the lost email from backup copies of the originals.
In contrast, an email archive is a set of original email messages that have been moved off primary servers to less-expensive, secondary storage in order to reduce costs and to improve the performance of primary storage infrastructure. The purpose of an email archive is to keep historic email properly organized, protected, available and retained in compliance with an organization's retention policies and regulatory frameworks.
What are the benefits of a mail recovery solution?
A robust mail recovery technology enables organizations to:
Protect against the loss of email data due to accidental deletion, malicious actions, human error, hardware failure, corruption and cyberattack.
Comply more easily with regulatory frameworks that govern the use and retention of email.
Save money by avoiding the loss of productivity, issues with business continuity and the legal exposure of losing important email data.
Can mail recovery solutions retrieve permanently deleted email?
A superior mail recovery solution will enable users and/or administrators to quickly and easily recover an email that has been permanently deleted from a user's mailbox. In contrast, users and administrators will have a more difficult time recovering permanently deleted mail from email platforms such as Gmail and Outlook, and recovery with these technologies may not always be possible.
What features are important in a mail recovery solution?
When choosing a mail recovery technology, essential capabilities include:
Fast and easy-to-use search tools that enable users and administrators to quickly identify and restore individual email as well as mailboxes and folders.
Intuitive tools that can be used on a single console that help reduce the time and administrative burden of managing mail backup and mail recovery.
Options to configure mail recovery for on-premise, cloud and hybrid environments.
Robust security defenses against cyberattacks such as ransomware, malware and other threats to security and integrity of email data.