Information protection is critical to preventing loss of business and revenue
As hackers devise new ways to access sensitive data for criminal purposes, companies in all industries must have information protection solutions in place to prevent client and consumer data from being exposed. Failure to provide adequate information protection can easily lead to regulatory fines, legal action, loss of customers and a big hit to the bottom line.
Ensuring information protection starts with email for one very good reason – it's the #1 attack vector for breaching corporate security. As the lifeblood of corporate communications, email is used all day long by every employee, and is the easiest place for hackers to trick inattentive users into clicking a link, opening a file or divulging sensitive information.
Information protection requires a multilayered approach to security. From antivirus and anti phishing technology to data loss protection and solutions for combating ransomware and a whaling cyber attack, it takes a broad view of the threat landscape and state-of-the-art tools to stay several steps ahead of evolving email threats.
To ensure information protection, organizations can adopt technology that addresses each of these threats individually. Or they can simplify email management with an all-in-one solution from Mimecast.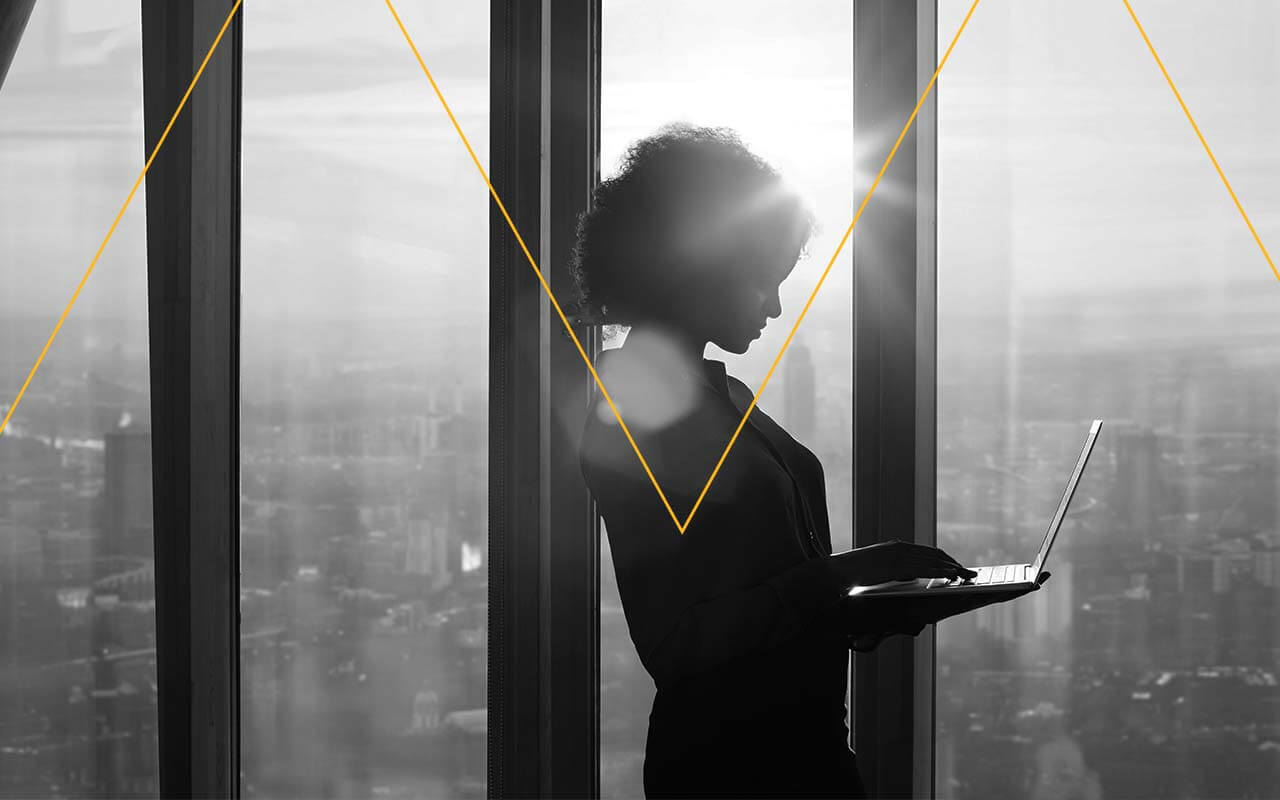 A cloud-based platform for information protection
Mimecast provides a SaaS-based subscription service that provides comprehensive tools for email security and information protection. Mimecast's easy-to-use technology also offers tools for email archiving, backup and recovery, e-Discovery and compliance, and mailbox continuity, ensuring that email continues to flow even during an outage.
All of Mimecast's cloud email protection services can be managed by administrators through a single pane of glass, significantly simplifying the job of configuring, maintaining and monitoring information protection solutions. And with a team of email security experts tracking the latest threats 24/7, Mimecast delivers continuously updated threat intelligence to all Mimecast services, enabling customer IT teams to focus on other priorities.
Information protection solutions from Mimecast
Mimecast information protection starts with a number of email security solutions that defend against threats like spear-phishing, impersonation attacks, ransomware and other targeted threats. Mimecast also provides powerful antivirus and antispam solutions, and scans all email for spoofing attacks by authenticating DNS information with DMARC, SPF, DKIM and other authentication services.
To protect sensitive information contained in email, Mimecast provides a Secure Messaging service that uses a secure web portal for delivering and replying to messages. A Large File Send service enables users to send files up to 2 GB as part of their regular email workflow, avoiding the insecure third-party solutions that users often resort to. And to address insider threats, Mimecast Content Control and DLP services help to spot and stop potential leaks, both inadvertent and malicious, by scanning all outbound and internal email and comparing content to corporate policies.
Learn more about information protection solutions from Mimecast.