Stop insider threats with Mimecast
Organizations focused on preventing email-borne attacks often fail to realize the danger of insider threats. It's easy to understand why: external threats continue to evolve rapidly, requiring companies to adopt solutions for cyber protection against things like ransomware, spear-phishing, whaling and other impersonation attacks.
But focusing only on these threats can leave an organization in peril, as insiders can account for more than half of all data breaches that occur, according to a 2017 Forrester report. Clearly, organizations need email security solutions that can stop attacks originating both externally and internally.
For some organizations, stopping insider threats means adding yet one more point solution to a mix of diverse email security technologies. But for thousands of other companies worldwide, Mimecast provides all the tools required to prevent insider threats and outside attacks in a single cloud security solution.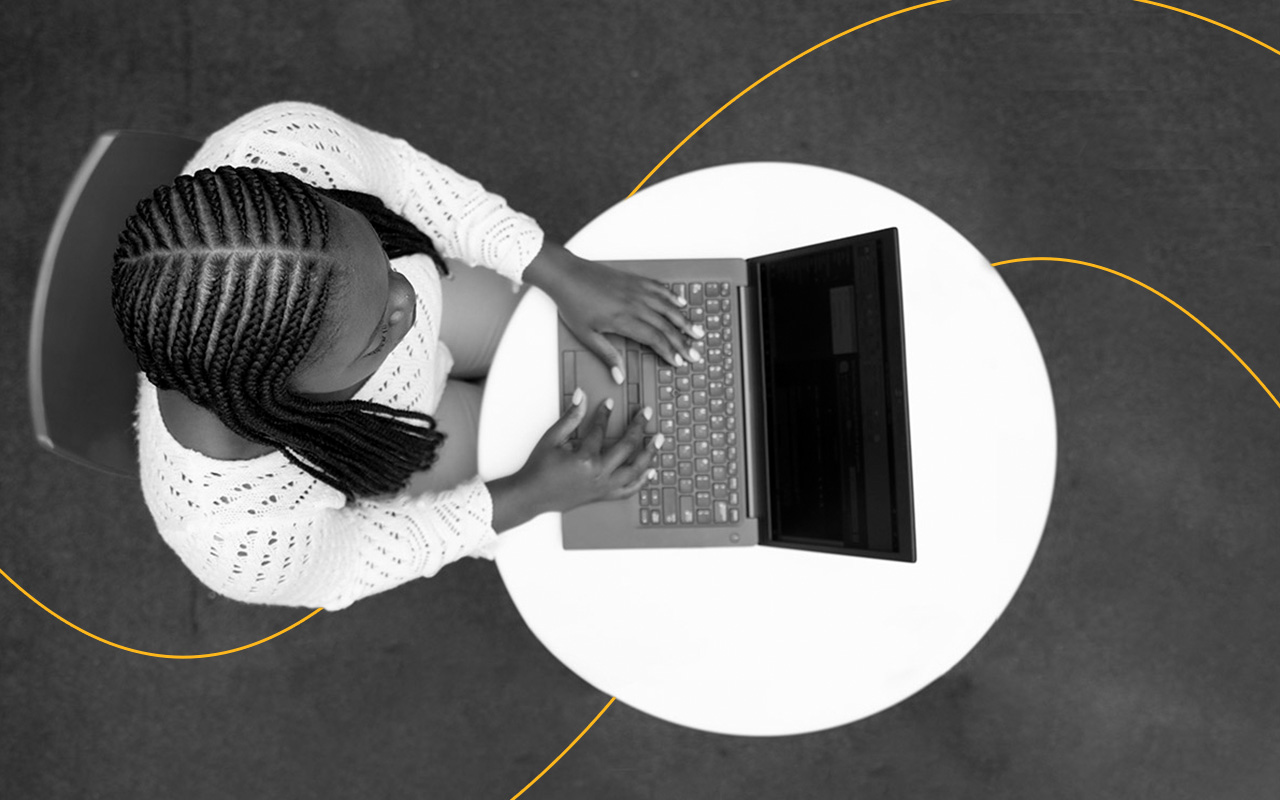 Mimecast solutions for insider threats
Mimecast offers an easy-to-use, SaaS-based service that provides everything organizations need to keep email available, replicated and secure. In addition to stopping external and insider threats, Mimecast provides tools for email archiving, backup and recovery, continuity, e-Discovery and compliance, enabling administrators to manage all services through a web-based interface on a single pane of glass.
As a cloud-based service, Mimecast requires no capital investments in hardware or software. All solutions are delivered through a subscription service with a predictable monthly cost. Ultimately, Mimecast helps tens of thousands of clients worldwide to improve IT preparedness, increase cyber resilience, streamline compliance efforts, reduce IT costs and simplify email management throughout the organization.
Mimecast Internal Email Protect combats insider threats by monitoring all email leaving the organization as well as email sent between contacts inside the organization. Using automated email scanning services, Mimecast scours email content, URLs and attachments for malicious or suspicious activity, deleting or blocking email deemed to be a threat. Based on configurable policies, Mimecast can also require that users sending sensitive but non-malicious content be forced to use Mimecast's Secure Messaging portal.
Capabilities of Mimecast security services for insider threats
Mimecast's technology for combating insider threats enables organizations to:
Identify and block threats or sensitive data as it is leaving the organization.
Automatically detect and remove internal emails determined to contain insider threats.
Reduce the risk of malware being spread throughout the organization by an unwitting employee.
Protect the organization from attacks by a malicious insider as well as inadvertent leaks by a careless employee.
Add internal threat protection to a comprehensive mix of email security solutions that includes targeted threat protection, information protection and data loss protection capabilities.
Learn more about preventing insider threats with Mimecast.