The challenge of FINRA WORM compliance
For financial services organizations, achieving FINRA WORM compliance is critical to avoiding severe penalties and steep fines. Yet when it comes to email – the dominant form of communication for most broker-dealer firms – managing FINRA compliance requirements can create a mountain of work for IT teams. Regulations established by FINRA require that data is properly retained, encrypted and immutably stored on Write Once Read Many (WORM) media, that the data is easily accessed for discovery, and that firms can provide audit trails of data usage and destruction. But rapidly growing volumes of email are making these tasks increasingly complex and time-consuming.
To achieve FINRA WORM compliance – as well as GDPR compliance and MiFID compliance– more financial services organizations are turning to powerful cloud-based solutions from Mimecast.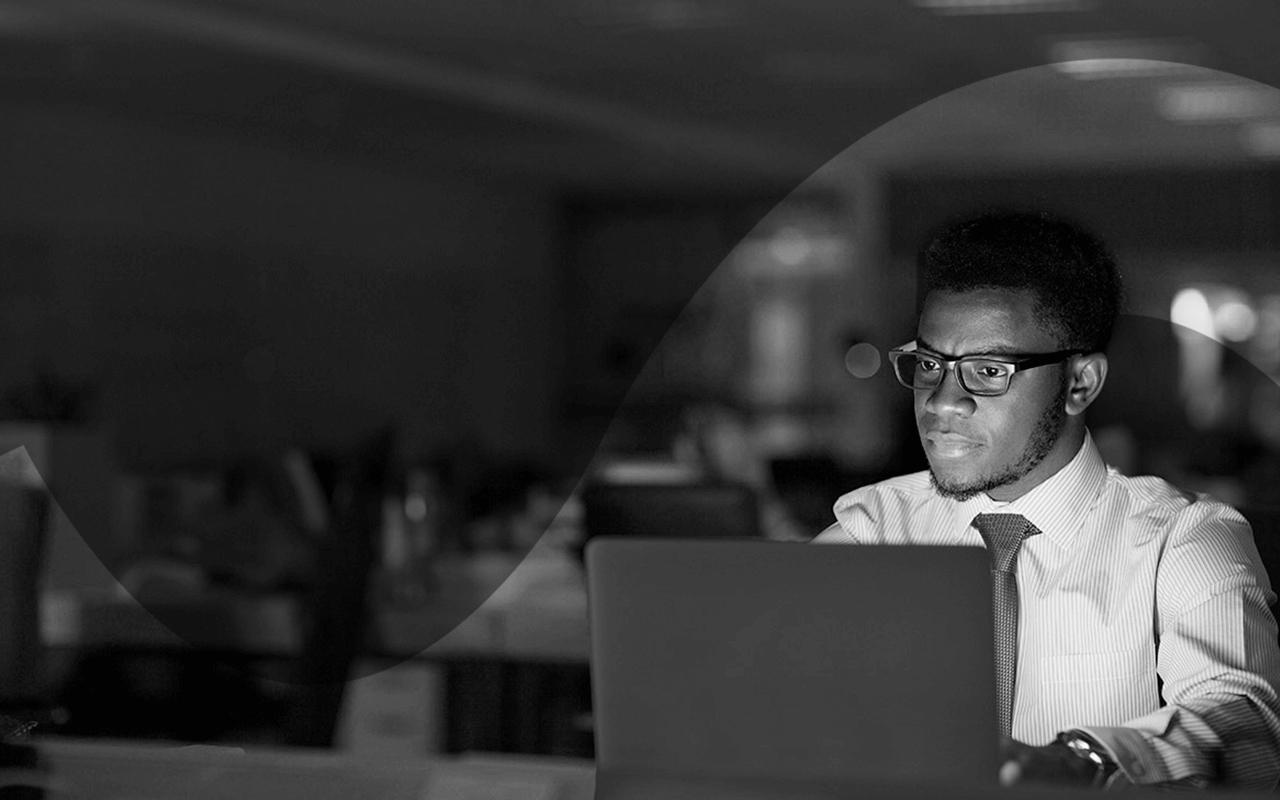 Achieving FINRA WORM compliance with Mimecast
Mimecast provides a SaaS-based, all-in-one solution for email security and compliance, enabling organizations to improve cyber resilience while minimizing the administrative burden of managing email assets. Mimecast's simple-to-use cloud platform enables tens of thousands of businesses to increase cyber resilience preparedness, streamline email compliance, simplify records retention and ensure continuity while reducing IT complexity.
Mimecast Cloud Archive provides a comprehensive suite of capabilities that simplify the task of achieving FINRA WORM compliance as well as Dodd-Frank compliance, email HIPAA compliance, FIPS compliance and compliance with other regulatory environments. Cloud Archive provides a centralized repository where email data from across the organization can be aggregated to streamline archiving, search and compliance activities.
Cloud Archive encrypts and stores multiple copies of email within a WORM state in a scalable, and tamper proof archive with guaranteed 7-second SLA search capabilities. Additionally, Cloud Archive provides:
Comprehensive support for litigation, e-discovery and compliance activities.
Case review with automated culling to reduce third-party costs.
Detailed activities logging and validated immutability to satisfy SEC 17a-4 requirements.
Self-service options for compliance teams that help to minimize IT burden.
Integration with Mimecast security solutions that help to protect email data with advanced cyber threat intelligence and technology to defend against attacks such as ransomware, impersonation and spear-phishing.
Streamlining FINRA WORM compliance with Mimecast Supervision
Mimecast provides an additional service, Mimecast Supervision, that enables organizations to monitor FINRA WORM compliance more easily and efficiently. Supervision review personnel typically must sort through large volumes of data sets to identify potential risks, and as email volumes continue to grow, reviewers must work more productively and avoid creating bottlenecks that jeopardize compliance.
Mimecast Supervision provides tools for intelligent selection of material to review, allowing financial organizations to focus on specific messages and end-users, and reviewing data with targeted detection rules that help to accelerate the process. Mimecast Supervision also provides:
Highlighting that helps reviewers quickly identify potentially offending content to speed decision-making.
Keyboard shortcuts that allow reviewers to quickly navigate through queues easily and perform repetitive actions quickly.
Advanced filtering that enables reviewers to focus on the most important items first.
Commenting capabilities that allow reviewers and escalation managers to leave comments on reviewed messages for greater context around decision-making.
Multi-tier escalation and customizable workflows to further accelerate the review process.
FAQs: What is FINRA WORM compliance?
What is FINRA WORM compliance?
WORM is an acronym for Write Once Read Many, an immutable form of digital storage. FINRA WORM compliance refers to FINRA regulations that stipulate that digital records and communications must be stored on WORM media, and that firms must make data available for discovery and provide audit trails of data access, use and destruction.
How do financial firms achieve WORM compliance for email?
Ensuring WORM compliance requires financial firms to employ solutions that can guarantee data is stored in a tamper-proof and auditable WORM state and that can simplify management of complex retention requirements. Mimecast Cloud Archive provides a scalable, immutable SEC 17A-4 validated and tamper-proof archive that simplifies FINRA WORM compliance and streamlines email archiving and records management.