Addressing the security gaps in Exchange Online Protection
Microsoft Exchange Online Protection is a cloud-based email filtering service designed to protect organizations from spam and malware, with features for identifying email that violates content control policies. Exchange Online Protection is the default spam/malware email filter for Office 365, one of Microsoft's fastest-growing businesses ever. As more organizations migrate to the cloud-based Office platform for the accessibility, scalability and ease-of-use it offers, many will need to augment the capabilities of Exchange Online Protection in order to adequately protect against email-borne threats.
While Exchange Online Protection provides robust defense against spam and malware, it may not sufficiently protect against certain kinds of threats, including highly targeted phishing and impersonation (BEC) attacks, malicious URLs and other advanced persistent threats. And because Exchange Online Protection provides only a single-layered approach to filtering out malicious emails and attachments, organizations aren't protected from any malicious email that slips through the Exchange Online Protection filters.
For organizations that want to take advantage of the many benefits of Office 365 without compromising security, Mimecast offers comprehensive solutions that provide the additional layers of defenses mandated by email security best practices.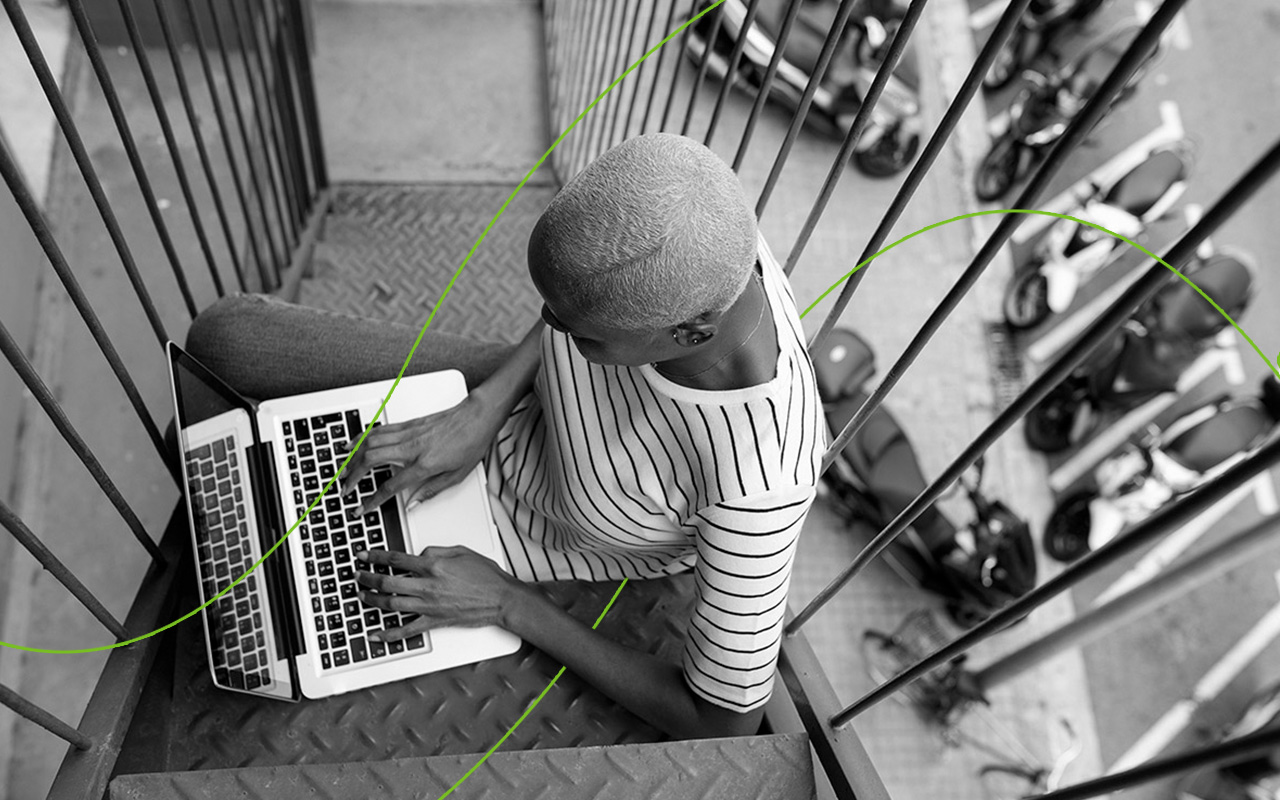 Enhancing Exchange Online Protection with Mimecast
Mimecast provides cloud-based solutions for email security, compliance, archiving and data protection. Mimecast's comprehensive technology is available as a SaaS-based offering, dramatically accelerating deployment and simplifying email management.
To provide an additional layer of security to Microsoft Office 365 and Exchange Online Protection, Mimecast offers solutions that include:
A Secure Email Gateway with Targeted Threat Protection service that effectively blocks spam and malware, provides DNS authentication services to address sender spoofing, blocks users from visiting malicious URLs, offers protection against impersonation attacks, and prevents the delivery of malicious attachments such as ransomware.
Internal Email Protect, a solution that extends Mimecast security controls to an organization's internally generated emails to provide 360 degrees of email protection.
Information Protection that includes content control and data leak prevention tools to guard against accidental and malicious data links.
Threat Intelligence tools to augment native Office 365 Threat Intelligence capabilities.
Mimecast also provides a powerful archiving solution in Mimecast Cloud Archive that enhances archiving, backup and recovery, and compliance capabilities (including email HIPAA compliance) for Office 365.
Mimecast's email migration tool and migration software can simplify migration to Office 365. With a leading Outlook migration tool, Mimecast dramatically reduces the cost and risk of migrating data to Office 365 as well as the Mimecast Cloud Archive.
Benefits of Mimecast solutions for Exchange Online Protection
With Mimecast email security solutions, organizations can:
Add additional layers of security to Exchange Online Protection quickly and easily – as a SaaS-based service, Mimecast can be deployed without capital expense for hardware and software.
Improve defenses against email-borne threats. In extensive testing over with existing Office 365 customers over a period of 1,321 days and 109,284,844 emails, Mimecast caught a large number of emails containing threats that were missed by Office 365, including more than 17 million spam emails, 20K dangerous file types, 13K malware attachments, and 34K impersonation attacks.
Significantly reduce IT burden. Mimecast's easy-to-use and automated solutions can be administered from a central, web-based console, reducing the time and effort required by security administrators to monitor and maintain email security technology.
FAQs: What is Exchange Online Protection?
What is Exchange Online Protection?
Microsoft Exchange Online Protection is a cloud-based email filtering service designed to protect organizations against malware and spam, and to identify and safeguard organizations from messaging-policy violations. Exchange Online Protection can be deployed as a standalone service for on-premises SMTP email solutions, as part of Microsoft Office 365, or as part of a hybrid deployment.
How good is Exchange Online Protection?
While Exchange Online Protection provides robust security features, it will not identify or stop every email-borne security threat. Consequently, many organizations deploy additional layers of email security.
How can I enhance Exchange Online Protection?
To augment the security features provided by Exchange Online Protection, organizations can add third-party, cloud-based solutions to improve protection against spam, malicious URLs, malware and advanced threats like ransomware and spear-phishing.