Reduce the cost and complexity of Microsoft exchange archiving
As the volume of email that flows through your Microsoft Exchange mail server increases, your need for a powerful Exchange archiving solution grows as well.
Your email archives are not only the principle record of communication for your organization but a highly-valuable data asset as well. Finding information quickly is critical to productivity, and managing email retention policies is a requisite for good governance and regulation compliance.
Mimecast Enterprise Information Archiving is a leading Exchange archiving solution offering secure storage, rapid search and centralized policy management tools along with predictable costs and scalability. This powerful solution reduces the cost and complexity of Exchange archiving to maximize the value of your email data assets.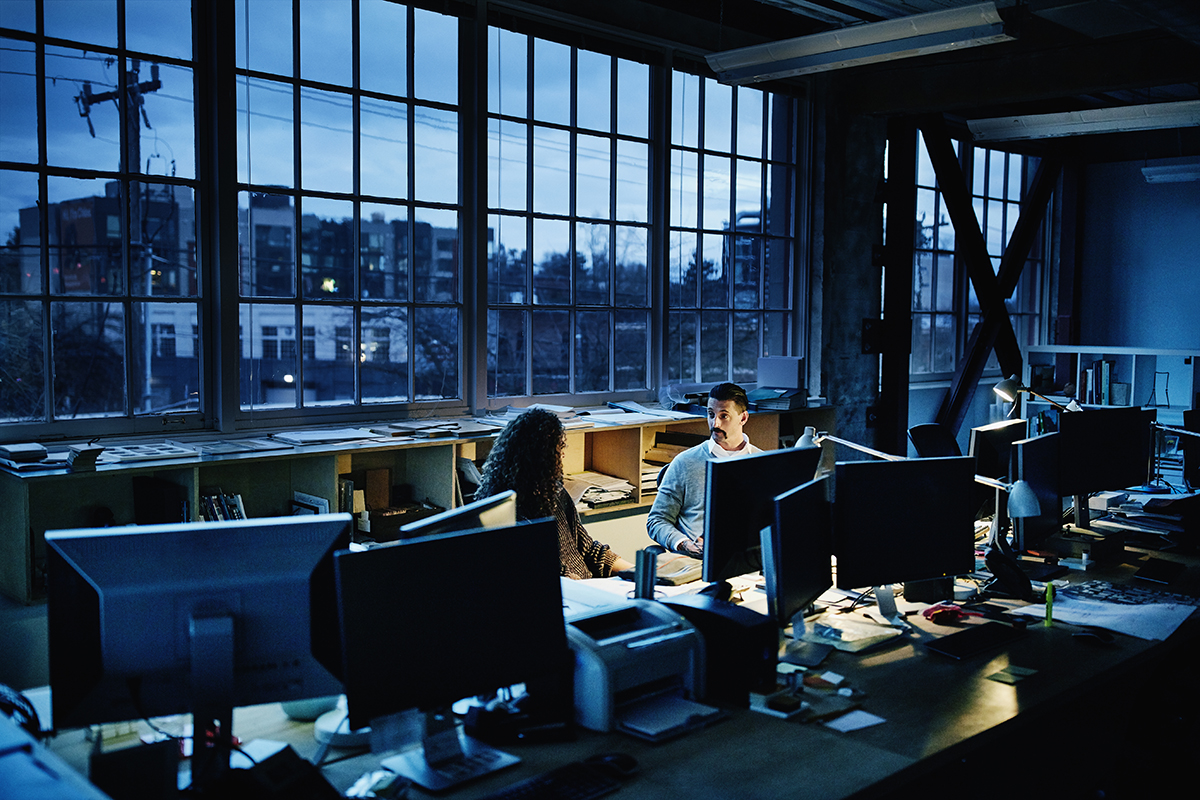 Powerful tools for exchange archiving
Mimecast's Exchange email archiving service provides a secure, dependable and highly-scalable solution built on a single cloud platform.
To simplify Exchange archiving and retrieval, Mimecast archives all inbound, outbound and internal email in a single archive, storing three copies of each email in multiple geographically-dispersed data centers for greater security.
Employees and administrators can use rapid search tools to instantly find any email sent or received. Administrators can set data retention policy and manage compliance, e-discovery and litigation support from a single administrative console.
Mimecast's Exchange archiving solution also provides:
Access to personal archives on any device, anywhere.
An industry-leading 7-second search SLA.
Encrypted, secure storage.
Automated mailbox size and retention management.
Perpetual retention to ensure support for compliance and e-discovery.
Intuitive and powerful desktop and mobile apps for fast access to archive content without the need for help from IT.
An option to ingest historical email into the Mimecast archive to create a single repository of all email information.
Benefits of exchange archiving with Mimecast
With Mimecast's Exchange archive solutions, you can:
Reduce the cost and complexity of Exchange archiving by eliminating the need for additional hardware and software.
Enhance productivity by providing users with fast access to archived email across a choice of desktop and mobile apps.
Centrally control email retention policies with granular litigation hold, e-discovery and reporting capabilities.
Protect valuable intellectual property with a purpose-built, highly-secure and trusted cloud platform with a 100% service availability SLA.
Learn more about Exchange archiving with Mimecast, and about Mimecast solutions for a Google Apps Postini replacement and Exchange migration tools.