Add advanced threat protection to your email virus protection
Email virus protection continues to be a security priority as new viruses and threats emerge almost daily. The best solutions provide 100% email virus protection to prevent even a single threat from disrupting business, causing downtime and damaging productivity.
But email virus protection is no longer enough to keep your organization safe from threats. From advanced threats like email phishing, spear-phishing and zero-day attacks to spam and malware, your email security system must offer multi-layered protection, mitigating known threats and emerging risks.
Mimecast Email Security is a cloud-based service providing comprehensive enterprise-grade email protection shielding your organization against all email-born threats. With Mimecast, your organization can rest easy knowing you have the best protection available.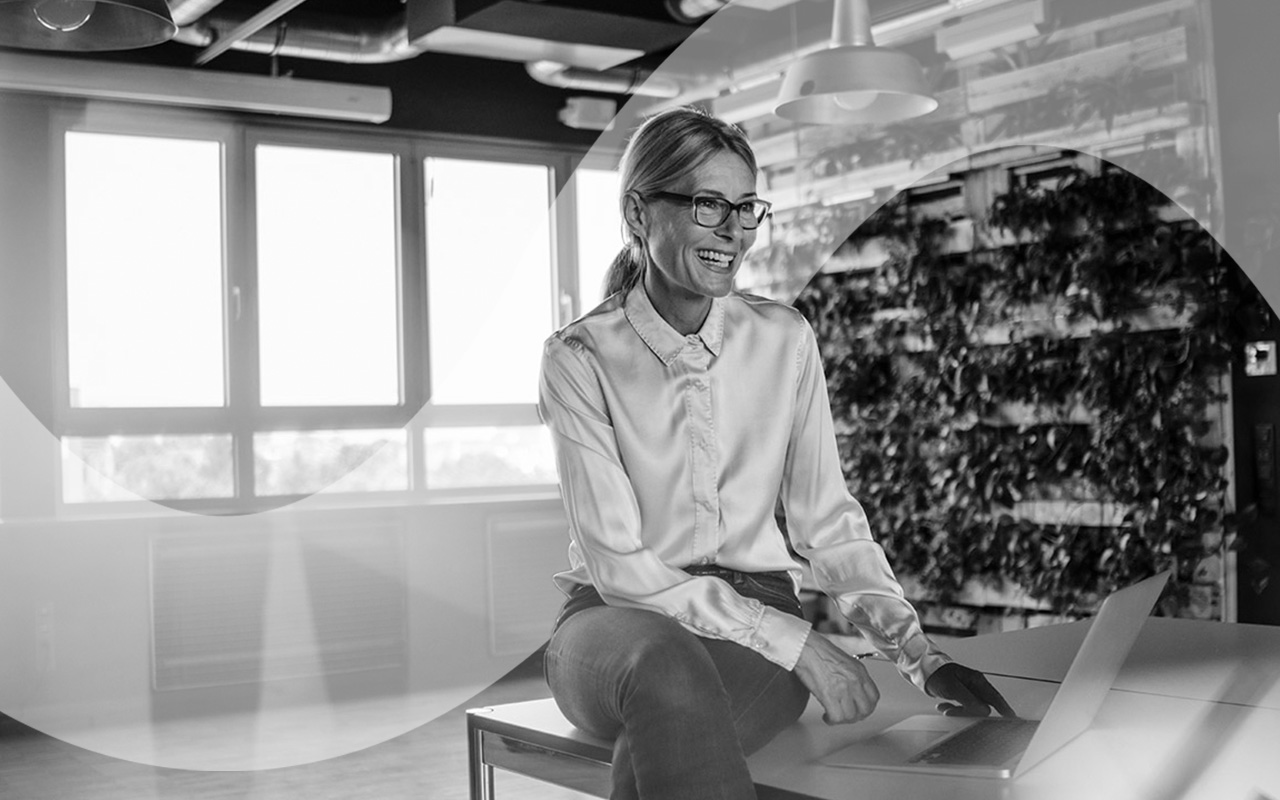 Mimecast provides 100% email virus protection
With Mimecast, email security begins with the Mimecast Secure Email Gateway. Using sophisticated, multi-layered detection engines and continuously updated threat intelligence, Secure Email Gateway protects your email data and employees from viruses, spam and malware as well as advanced threats and other email security issues.
Serving more than 13,000 customers, Mimecast continuously updates its threat intelligence and email virus protection to address new and advanced threats. Email virus protection includes 100% anti-virus and anti-malware protection SLA, with zero-hour protection.
Secure Email Gateway also enables you to:
Stop spam with an SLA for email spam filtering capabilities preventing 99% of spam with 0.0001% false positives.
Help employees handle graymail like mailing lists and newsletters for easy filing and decluttering inboxes.
Protect infrastructure against distributed denial-of-service attacks.
Improve productivity and minimize help desk calls with self-service options for end-users to manage blocked and permanent senders.
Mimecast also provides central administrative control for all security policies, so administrators easily handle flexible inbound routing and traffic-splitting without adding infrastructure.
More than email virus protection
In addition to email virus protection, Mimecast enables you to:
Prevent phishing and spear-fishing attacks with Targeted Threat Protection that scans URLs in real time and sandboxes attachments to prevent employees from inadvertently clicking on suspect URLs or revealing confidential information.
Protect sensitive information with secure messaging so employees can send protected emails without worrying about complex access keys or encryption methods.
Prevent data leaks with powerful scanning and quarantine features stopping suspected leaks at the gateway.
Securely send large files up to 2 GB in size directly from Outlook or a Mimecast Mac app, avoiding consumer-grade file sharing services that put confidential data outside your control.
Learn more about Mimecast email virus protection as well as Exchange archiving and email continuity solutions.