Simplify email signatures and disclaimers with advanced email stationery controls
Email stationery is critical to business communication in many ways. Because email is one of the most frequent ways customers and partners interact with the organization, email stationery serves as a digital "front window" to the business, reinforcing brand guidelines and communicating essential information.
Email stationery may also include legal disclaimers and content required by regulation, making effective stationery management essential. Inconsistent or inaccurate information can raise legal issues, and poorly executed email stationery can cause result in an unfavorable impression for external audiences.
While there are numerous products available for managing email stationery, these point solutions only add to the cost and complexity of managing business email. As part of an all-in-one solution for cloud email services, Mimecast provides built-in tools that help to simplify the use and management of email stationery.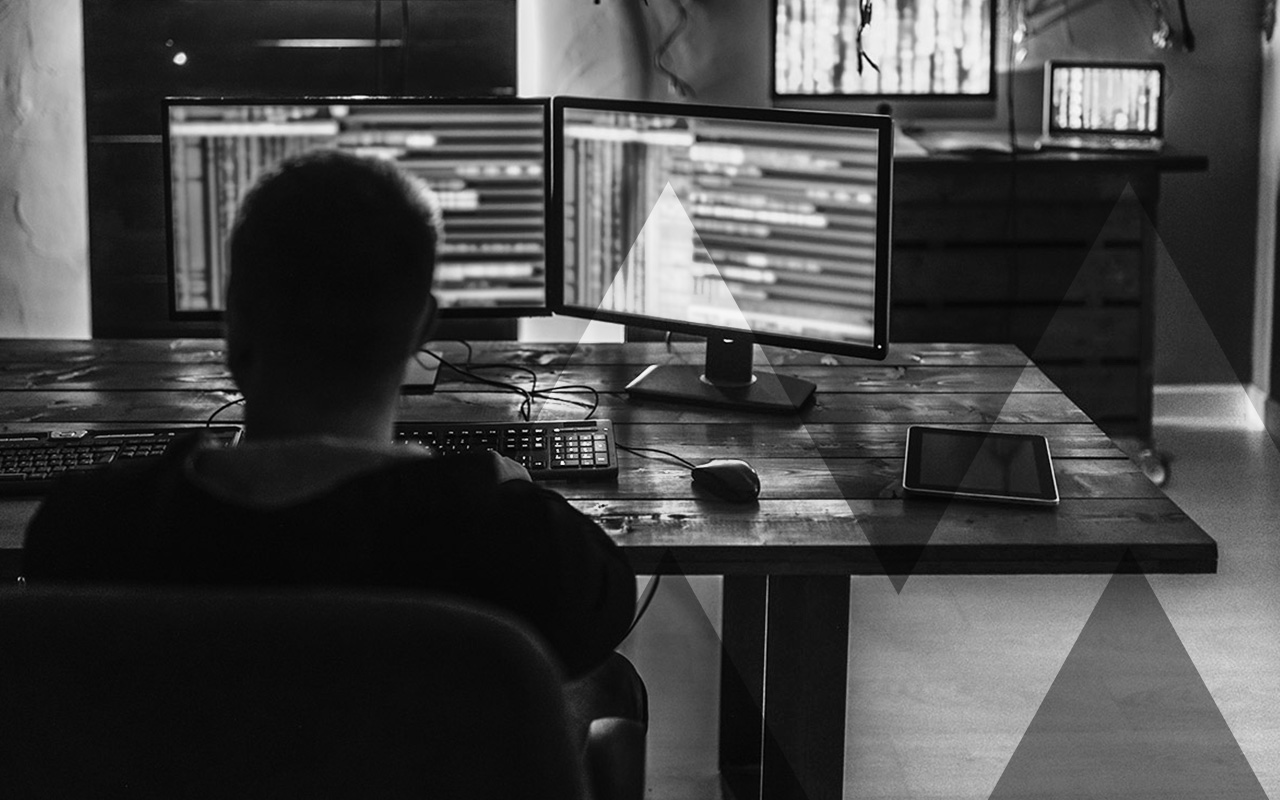 Centralized email stationery management with Mimecast
Mimecast's comprehensive email security, email continuity and email archive solutions provide comprehensive tools for managing business email, simplifying email discovery, improving compliance and securing email in the cloud.
As part of Mimecast's Secure Email Gateway service, Mimecast Advanced Signature and Disclaimer Management provides easy-to-use functionality to help organizations and employees comply with legal and marketing requirements for outbound email signatures and disclaimers. By allowing employees to select their stationery from a drop-down menu in Outlook, Mimecast lets IT teams more easily control and administrate branding, signatures and disclaimers within email messages.
Mimecast provides built-in templates to speed and simplify the setup process, along with options for customization of text, images and web links. A policy engine ensures that the stationery format and content is relevant to the sender – members of the sales teams, for example, may want to include a cell phone number in their email while the help desk team will likely provide only a central toll-free number. Marketing and creative teams can be permitted restricted console access to stationery tools only, enabling them to easily create standard and campaign-specific content.
Benefits of Mimecast's email stationery solution
With Mimecast's email stationery solution, organizations can:
Enable administrators to define policies and apply them to all outgoing mail.
Ensure consistency of branding, signatures and disclaimers through centralized administration and policy enforcement.
Rapidly create tailored signatures, including variables like phone numbers and job titles, through integration with Active Directory.
Set rules for email stationery based on who is sending and receiving the email.
Customize stationery with flexible templates with options for imagery and associated links, including social media platforms.
Apply controls consistently across all devices used to send email.
Avoid the added cost and complexity of point solutions.
Allow users to choose from centrally-controlled options through a drop-down menu.
Learn more about Mimecast's email stationary solution, as well as Mimecast solutions for secure cloud archive storage and for simplifying cloud archiving.