What is E-Discovery software?
E-Discovery software assists attorneys in managing E-Discovery – the process of identifying, collecting, reviewing and producing electronic documents for use in a lawsuit or investigation. E-Discovery software can help to process a wide variety of electronically stored information (ESI) including email, documents, databases, spreadsheets, instant messages, social media communications and more.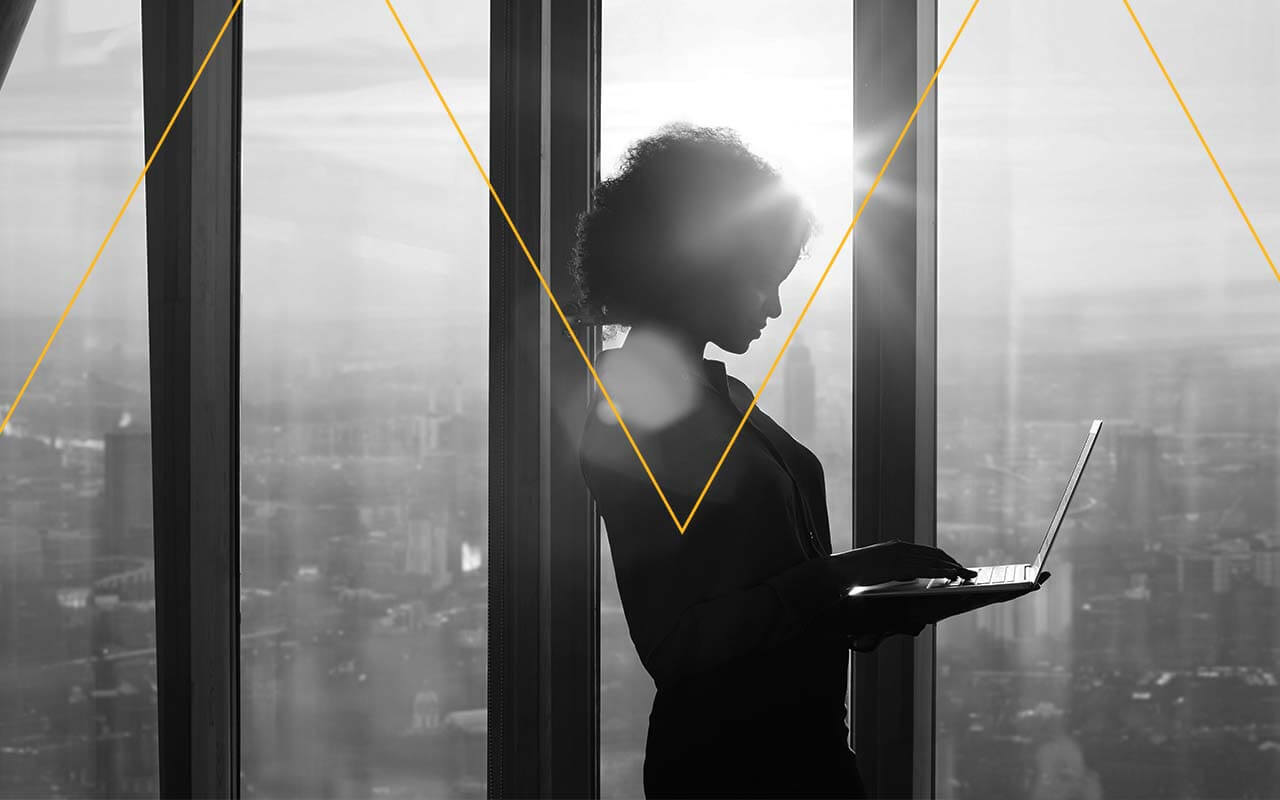 What is E-Discovery software for data retention?
E-Discovery software includes applications that streamline, automate and simplify the process of collecting, organizing and reviewing ESI for legal proceedings. But superior E-Discovery software should also include solutions for managing and centralizing data archives in ways that can that supports legal and data management strategies for storing and retrieving files, making the E-Discovery process more efficient in order to save money and speed responses to inquiries.
What challenges is E-Discovery software designed to solve?
E-Discovery can be a challenging process for legal and compliance teams, with a great deal riding on the success of their efforts. Challenges include:
Meeting discovery deadlines. Certain cases involve strict and sometimes aggressive deadlines for completing E-Discovery, and failure to comply on time can result in significant fines or penalties.
Minimizing time. Collecting large amounts of data from a variety of sources and in diverse formats can be extremely time-consuming and costly.
Preserving data integrity. Data collected and presented in E-Discovery must have documented chains of custody that ensure the information and documents were not altered or modified in any way.
Managing multiple archives. Many organizations have data stored across multiple archives that can make the process of searching, collecting and aggregating data extremely difficult.
What features are important in E-Discovery software?
Superior E-Discovery software should offer:
A 100% cloud solution that enables organizations to scale easily as data needs grow.
A single online data repository that consolidates email, files, IM messages and other ESI for comprehensive E-Discovery.
Tools for in-house identification, preservation, collection and review.
Fast search capabilities to speed data retrieval.
Automated culling to significantly reduce third-party costs.
Self-service features that enable legal and compliance teams to manage E-Discovery without help from IT.
Case management features that streamline processing, review and analysis.
Capabilities for centrally managed and rapidly deployed litigation holds.
Tools for early case assessments.
Multi-layered defenses against cyberattacks and loss of data availability.
Comprehensive data retention policies that enable in-depth control over data purge requests by clients for compliance with GDPR and other regulatory environments.
What are the benefits of E-Discovery software?
E-Discovery software enables organizations to:
Accelerate identification and retrieval of email and other ESI to minimize costs and meet compliance deadlines.
Reduce costs by handling more aspects of E-Discovery in-house and minimizing the amount of data that must be exported for third-party review.
Streamline and simplify data retention to better support long-term legal and data management strategies.
Protect data from cyberattack as well as loss and corruption and ensure the integrity of data with data immutability and detailed activities logging.
Simplify compliance with compliance-driven chains of custody and automated data retention policies that can be easily enforced across the enterprise.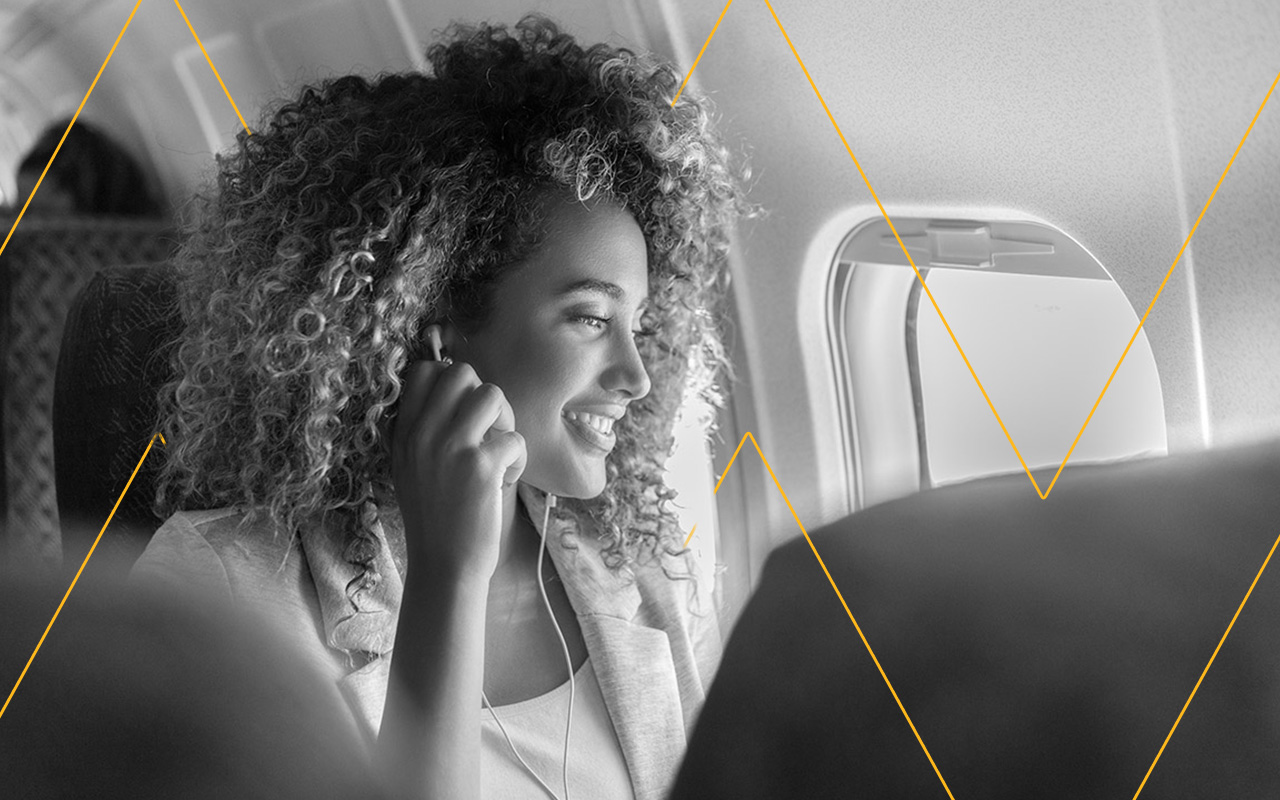 Simplify compliance with powerful E-Discovery software
When complying with litigation and E-Discovery requests threatens to overwhelm IT teams, E-Discovery software services from Mimecast can help.
The volume of email and other data produced by the average organization is growing exponentially every year, complicating data retention and E-Discovery services. As new regulations appear and existing regulations evolve, managing compliance and responding to E-Discovery can quickly strain the resources of even the largest IT teams, compromising quality and timeliness. And when E-Discovery is not accurate and on time, the resulting risk and exposure can lead to devastating consequences.
To manage the retention, search and discovery of email and other electronically stored information (ESI), organizations need powerful E-Discovery software that can simplify management, reduce costs and ensure data security and privacy. That's where Mimecast E-Discovery solutions can help.
E-Discovery tools have become an essential technology for organizations in nearly every industry. As the volume of electronic information continues to grow exponentially and regulatory frameworks continue to evolve, managing compliance and litigation readiness requires superior E-Discovery tools that can minimize the burden on administrators and IT teams that are already dealing with multiple and competing priorities. From demonstrating SEC 17a 4 compliance to responding to audit requests and managing legal hold, the right E-Discovery tools can significantly reduce cost and complexity while protecting the organization against compliance errors that can lead to stiff fines and penalties.
When choosing E-Discovery tools, more organizations today are looking to cloud-based services as a way of reducing costs, improving effectiveness and minimizing administrative burden. That's why so many businesses worldwide turn to SaaS-based solutions from Mimecast.
E-Discovery software services from Mimecast
Mimecast offers an all-in-one subscription service with solutions for information archiving, email continuity and ESI security. As a cloud-based solution, Mimecast can be deployed quickly and without capital cost. And as a comprehensive solution for managing and protecting email, Microsoft eliminates the need to deploy an array of disjointed point solutions from multiple vendors.
Mimecast E-Discovery software services are an integral part of the Mimecast Cloud Archive. This secure, central repository of corporate data aggregates email, files and other information in a single location, replicating data to provide redundancy and protect against data loss.
Mimecast's E-Discovery tools provide:
Comprehensive support for E-Discovery, compliance and litigation, including legal hold, retention, case management and data export.
Lightning-fast search results, enabling administrators to find and retrieve email within seconds.
Self-service E-Discovery tools for legal and compliance teams that help to remove the burden on IT administrators.
Capabilities for fast and effective case review that can automatically cull documents to minimize third-party costs.
Detailed activities logging and default data immutability.
Reduce cost and complexity with Mimecast E-Discovery software
Mimecast E-Discovery software offers significant benefits for organizations seeking to improve compliance and E-Discovery processes.
By simplifying retention management, Mimecast E-Discovery software helps to reduce costs and administrative overhead. Legal, compliance and IT teams can respond to requests for information in far less time and with much less effort.
Mimecast E-Discovery software enables users to find information within seven seconds, improving productivity and providing faster access to insight. And by enabling users, compliance and legal teams to find archived information on their own, Mimecast helps to free IT departments to focus on other strategic priorities.
Learn more about E-Discovery software from Mimecast, and about Mimecast solutions for LDAP authentication.