What is data leakage?
Data leakage refers to the unauthorized transfer of data from within an organization to an unintended, external recipient. While data is often leaked through digital mediums, physical forms of information or documents can also be leaked. Data leaks can come in different forms and can range from simple emails sent to wrong recipients to more sophisticated, malicious cyberattacks. While data leaks can lead to direct monetary losses for organizations, it's often the downstream effects from reputational damage that hurt organizations the most. As cyberattacks continue to evolve, and as the number of daily cyberattacks hits an all-time high, companies of all sizes should take action to improve their cybersecurity protocols.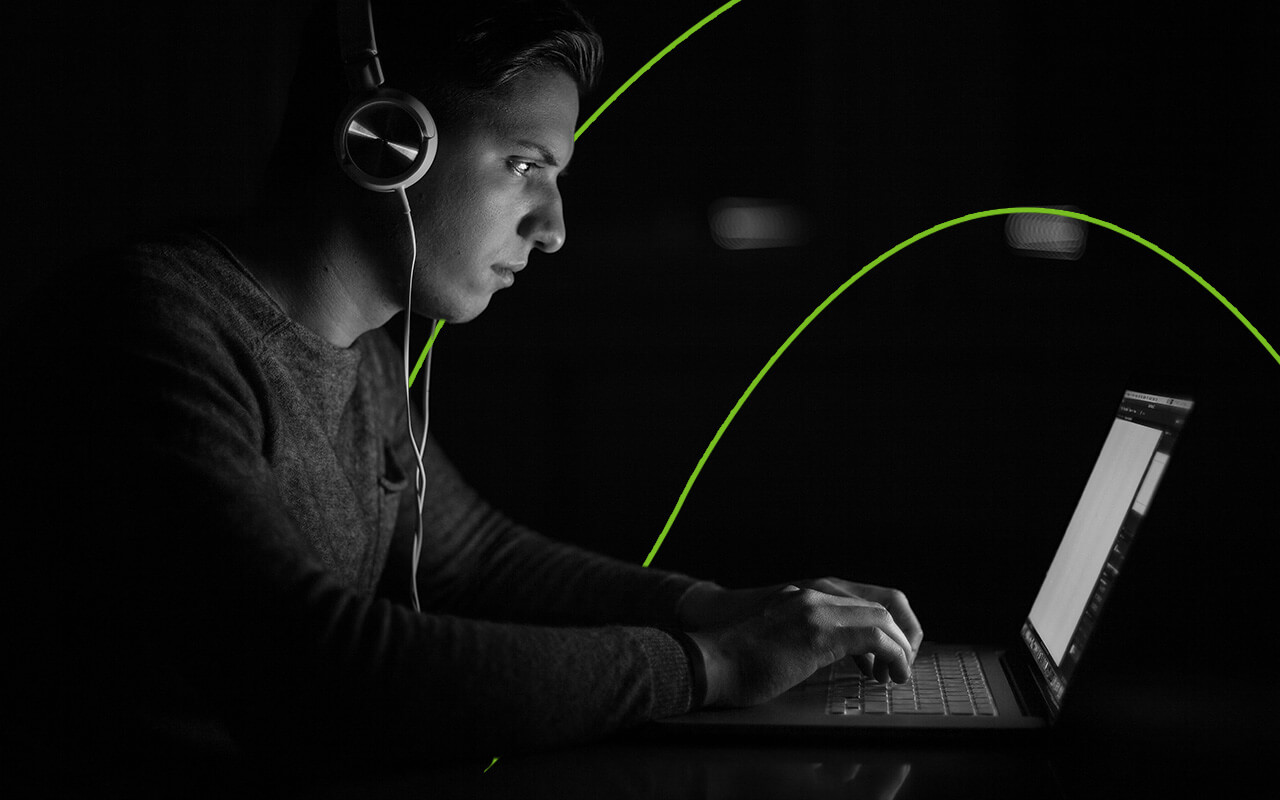 Types of data leakage
It's important for IT and security professionals to understand the different types of data leaks and how to mitigate risk.
Data leakage types include:
Accidental Data Leaks:

Did you know accidental data leaks are the most common type of data leakage? Accidental data leaks occur when a user within an organization unknowingly sends sensitive information to unintended users. A common example of an accidental data leak can be an email sent to the wrong recipient due to auto populated fields.

Malicious Internal User Data Leaks:

This type of data leak is often referred to as data exfiltration. In this data leak example, ill-intentioned employees steal sensitive information either as a vengeful tactic, or for compensation from cybercriminals. Common practices for stealing information and taking it outside of the organization include taking confidential documents, capturing pictures of sensitive information, or removing USB drives.

Malicious Electronic

Data Leaks

:

Email remains the number one attack vector for cybercriminals. However, companies no longer rely solely on email as their main collaboration platform. It's also common practice for employees to utilize internet applications and instant messaging platforms to collaborate in addition to email. Malicious electronic data leaks occur when cybercriminals target users with malware through one of the aforementioned digital mediums. Sophisticated impersonation cyberattacks are common, effective methods of malware delivery. These types of cyberattacks, include tactics such as phishing and spoofing which trick users into clicking malicious links or attachments and can trick users into sending sensitive information.
Do you need a data leakage prevention system?
When you want to stop sensitive information from leaving your company through accidental or malicious leaks, a data leakage prevention system is a must.
Your financial data, customer lists, intellectual property and future business plans are among your most valuable information assets. When sensitive material like this is exposed via inadvertent or purposeful leaks, the damage can be significant. Fines and legal fees are only the beginning – the adverse effect on customer trust, business relationships and corporate competitiveness can be devastating.
To protect your critical information, a data leakage prevention system must focus on email. Email has become the center of business communication, making it the primary source for data leaks. The right data leak prevention software should allow you to examine all outbound email for potential leaks, and block or hold any emails that violate your data loss prevention (DLP) policies.
In addition to stopping leaks, your data leakage prevention system must be easy-to-use, or you risk adding additional burden to IT teams already struggling with multiple priorities. And your data loss prevention software must be powerful enough to address potential leaks across all locations and departments, but flexible enough to adapt to your particular industry and DLP needs.
Protect your organization with superior data leak prevention
As organizations store more critical business knowledge in digital form, data leak prevention (DLP) becomes an essential security tool. When intellectual property, customer data or sensitive information like employee personnel files are purposely or unintentionally leaked, the damage can be irreparable. Data leakage can cause customers to lose confidence and business deals to go bad, in addition to fines, legal action and reputation damage.
But data leak prevention is no easy matter. Monitoring the vast amounts of information that flow through the organization is a challenge; stopping or quarantining content based on complex security rules and user roles is even more difficult. And while risk and compliance personnel may push for the strict data leak prevention measures, these controls should not be so rigid that they stifle productivity by preventing authorized users from quickly and easily accessing data they need.
As a leading provider of essential cloud services for email management, Mimecast offers a centrally managed DLP security solution for protection against accidental and malicious leaks of data via email.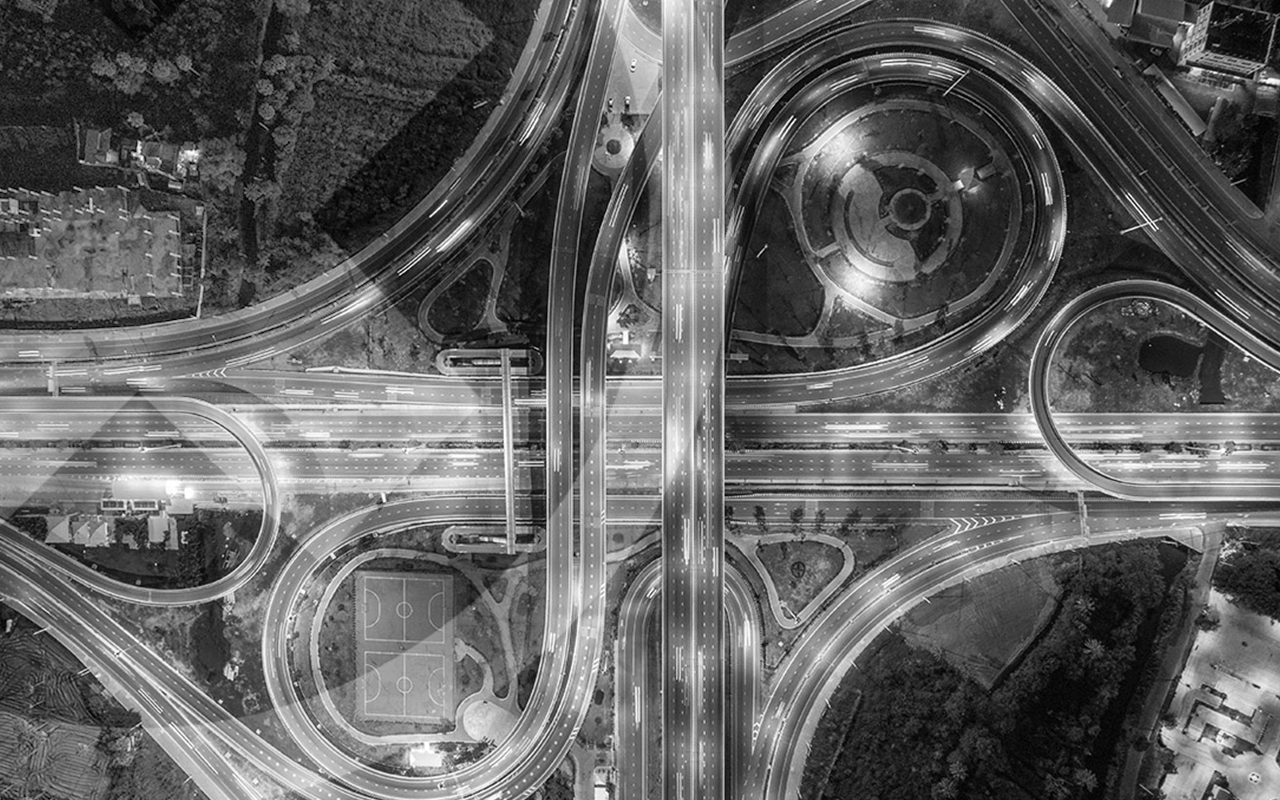 Data leak prevention from Mimecast
Mimecast Content Control and Data Leak Prevention is part of Mimecast's comprehensive suite of cloud-based solutions for managing email more effectively and securely. Mimecast's data loss prevention solution scans all email and file attachments and identifies potential leaks using flexible policies based on keywords, file hashes, pattern matching and dictionaries. Emails containing suspected leaks may be blocked, quarantined for review or sent via Mimecast's Secure Messaging portal.
Because any aspect of an email may contain sensitive information, Mimecast scans headers, subject lines, body text, HTML and attachments looking to find text patterns and words as well as inappropriate images. If content triggers a data leak prevention policy, administrators may block the content, hold it pending review, cc it to a group, deliver it securely or add content such as qualifiers or disclaimers.
Data leak protection requires superior tools
Data leak protection (DLP) must be among the top priorities for IT security today. With so much valuable business information shared via email — including product ideas, business plans, customer data and financials — the potential for an accidental or malicious data leak is huge. The impact of a leak can be catastrophic: from fines and legal action to loss of reputation and revenue.
Consequently, risk and compliance teams want to adopt the most stringent data leakage prevention tools in order to protect the organization. The danger is that these data leak protection controls may end up stifling productivity and that the cost of protection outweigh the benefits.
To protect against data leaks, Mimecast provides a superior solution that improves data leak protection without impacting users, while also minimizing cost and simplifying management of DLP network security.
Comprehensive data leak prevention capabilities
With Mimecast Content Control and Data Loss Prevention, organizations can:
Protect important information with sensitive contact detection of financials, customer lists and personal information using complex weighted dictionaries or multi-part pattern matching.
Centrally control data leak prevention from a single web-based console, consistently applying policies across all sites, servers and email.
Apply appropriate data breach prevention security measures for specific users and groups through granular control and flexible content policy management features.
Use policy-based TLS encryption to guard against eavesdropping when emails are in transit.
Learn more about Mimecast's data leak prevention solution and about Mimecast solutions for data loss prevention Office 365 and ransomware protection.