Will your cyber security products make you more resilient?
No matter how much you invest in cyber security products or cyber security firms, in all likelihood your organization will still succumb to an attack. It may be something small like a virus that can be easily eradicated, or something catastrophic like a spear-phishing attack that compromises the personal information of millions of customers. There simply are no cyber security products can stop cyber threats and vulnerabilities every single time, every single day.
That's why, as you consider which cyber security products to add to your cyber defense portfolio, it's critical to choose cyber security tools that can make your organization more resilient. Cyber resilience means not only taking steps to stop threats, but to put plans in place to minimize the impact of a successful attack. A cyber resilience strategy is about ensuring that no matter what cyber events occur, your business can continue without disruption and your data will be safe from loss and corruption.
With email-borne threats playing such a large role in cyber attacks today, a superior strategy for cyber resilience must include cyber security products for email risk management. That's where Mimecast comes in.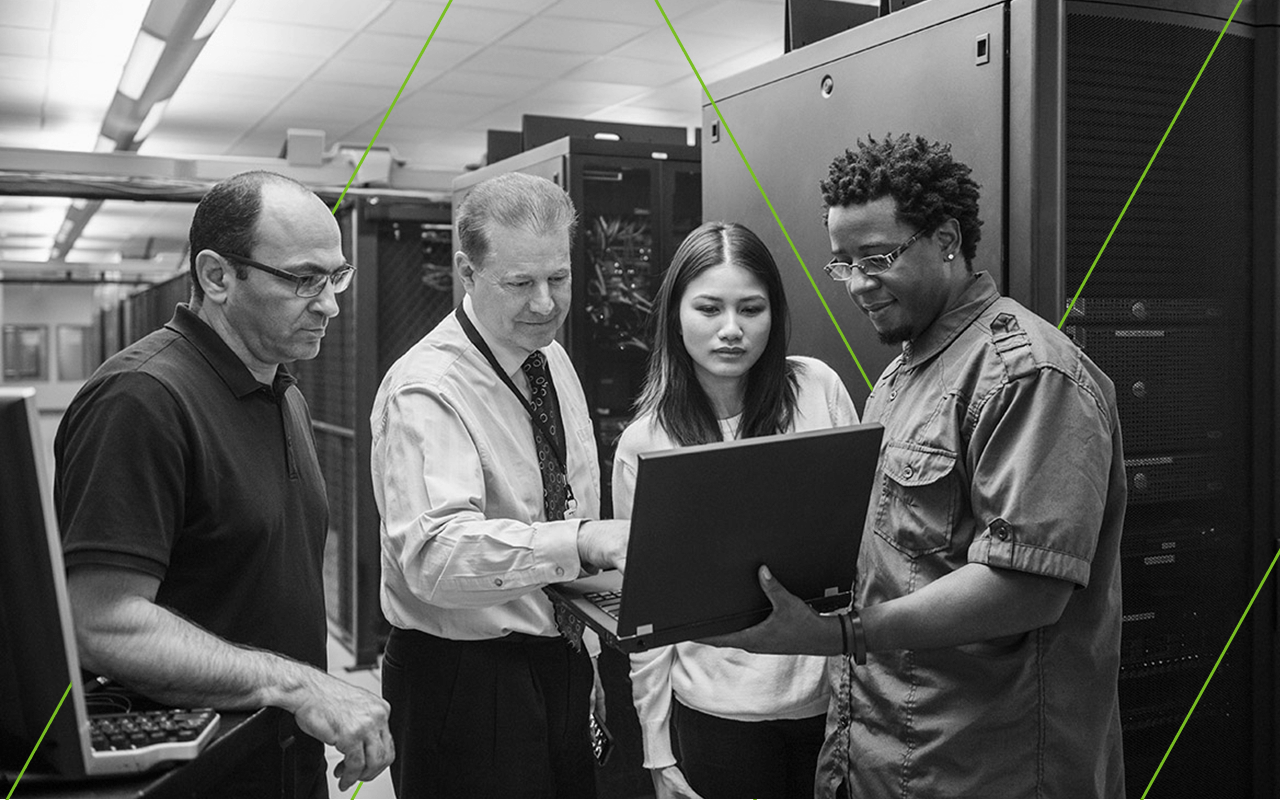 Achieve cyber resilience with cyber security products from Mimecast
Mimecast offers a comprehensive suite of email management solutions to support your cyber resilience efforts. Our cyber security products for security, continuity and archiving are available as cloud-based services, allowing you to take immediate steps toward improving cyber resilience. With Mimecast, there is no hardware or software to purchase and maintain, and no need to deploy and manage multiple point solutions from various vendors. A single cloud platform architecture means administrators can manage multiple services from a single pane of glass, while developer APIs and massive scalability ensure that Mimecast services can be customized to the cyber resilience needs of your organization.
Mimecast's comprehensive cyber security products and services
Mimecast cyber security products and services span every aspect of cyber resilience.
Advanced security services provide protection against the most sophisticated email-borne threats like ransomware, impersonation fraud and spear-phishing. Our state-of-the-art detection engines and threat intelligence also prevent malware, spam and other targeted attacks from reaching your email system.
End-user training and empowerment services help to promote cyber awareness among users in order to position them as frontline defenders in the effort to stop cyber attacks.
Multipurpose archiving services provide independent, off-site storage in the cloud for email, files and IM conversations, ensuring that valuable data is always safe and available, and simplifying compliance, e-discovery, and backup and recovery,
Business continuity services provide access to email and attachments even when primary servers are down due to outages or planned downtime.
Learn more about cyber security products from Mimecast, and about why cyber resilience is a more effective strategy than purchasing cyber security insurance.