In corporate cyber security, the new mantra is "resilience"
For corporate cyber security professionals, preventing cyber security threats in email has traditionally been priority #1. As threats became more sophisticated, corporate cyber security aimed keep pace by implementing equally sophisticated cyber security products.
But as the sheer volume and complexity of email-based threats has continued to multiply, corporate cyber security specialists have begun to adopt a new objective: cyber resilience.
A growing number of cyber security management teams are realizing that stopping 100% of threats was impossible, and that cyber security solutions could be more effective by minimizing the impact of successful attacks. Corporate cyber security specialists would continue to try to prevent attacks with superior technology, but they would also focus on ways to ensure business and email continuity when downtime events occurred.
The key to cyber resilience in email is having powerful tools that can keep email services available when downtime occurs, and keep email data safe and replicated in the cloud to prevent loss and corruption. For organizations that want to improve cyber resilience by ensuring email security and continuity, Mimecast offers leading cloud-based services.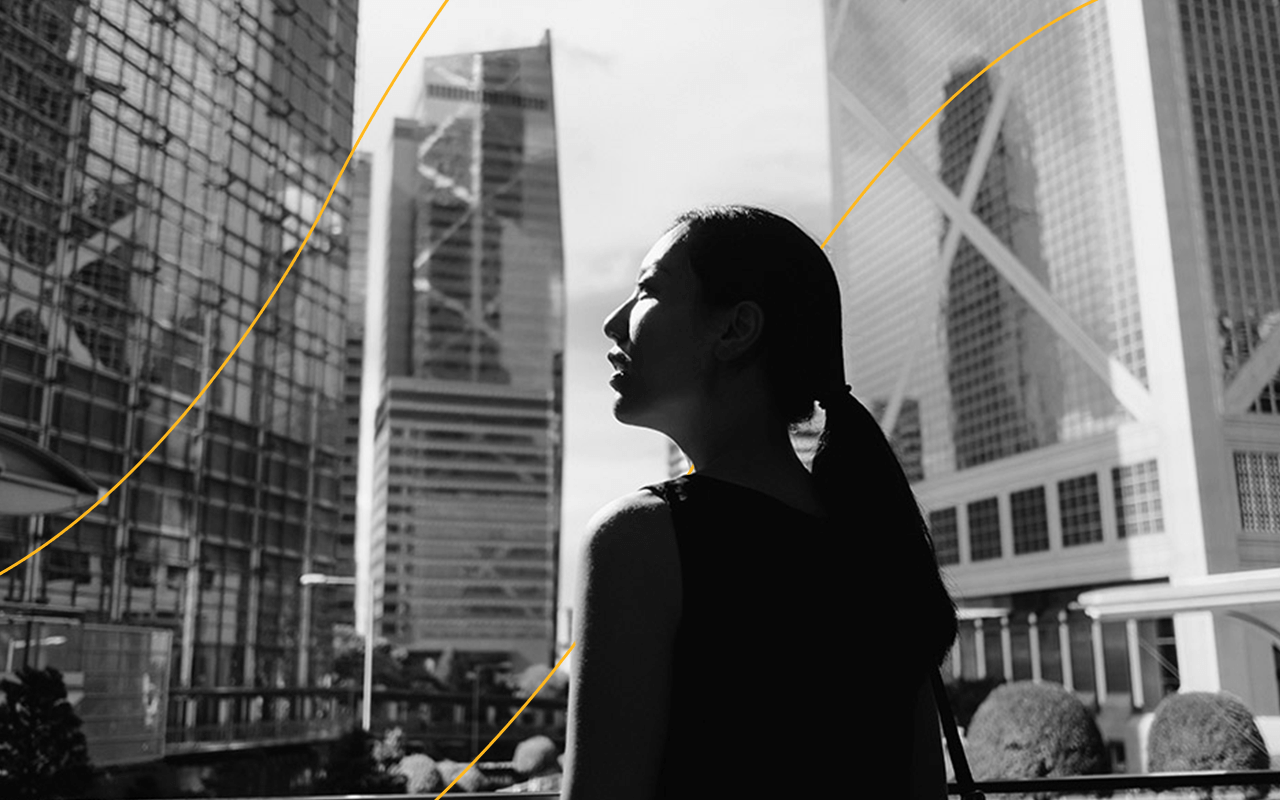 Improve corporate cyber security and resilience with Mimecast
Mimecast provides a powerful suite of tools for corporate cyber security and resilience, available in a fully integrated subscription service. Combining solutions for email security, multipurpose archiving and business continuity, Mimecast enables corporate cyber security teams to manage multiple tools through a single pane of glass. Mimecast's services are built on a single cloud platform, providing massive scalability and real-time protection with global security response. And with a vibrant user community of more than 25,000 member organizations, Mimecast's solutions have been proven highly successful in a wide variety of deployments and industries.
Mimecast solutions for corporate cyber security
Mimecast improves corporate cyber security by enabling organizations to adopt a comprehensive strategy for cyber resilience that includes:
Advanced security. Mimecast's powerful threat detection engines and sophisticated intelligence provide protection from advanced threats like impersonation fraud, spear-phishing and ransomware, as well as data leaks, viruses, malware and spam.
Email continuity. Mimecast enables organizations to provide constant access to live and historic email, even during outages caused by corporate cyber security attacks, natural disasters or hardware failures.
Multipurpose archiving. Mimecast's archive technology provides independent storage for email, files and IM conversations. Mimecast's archive enables email to be always available, always replicated, and always safe in the cloud.
End-user empowerment. Mimecast training helps users develop greater cyber security awareness, and positions them as a frontline defense in recognizing and avoiding targeted threats.
Learn more about corporate cyber security and resilience with Mimecast.