Ready for a Barracuda Essentials replacement
Threats like ransomware, spear-phishing and impersonation fraud continue to threaten the security of organizations large and small, prompting many customers currently on the Barracuda security platform to search for a Barracuda Essentials replacement. The reason: uncertainty over whether Barracuda will continue to invest in the development and innovation required to protect against a rapidly changing universe of cyber security threats.
When you're ready for a Barracuda Essentials replacement, consider the many benefits of working with one of the industry's leading email security providers: Mimecast.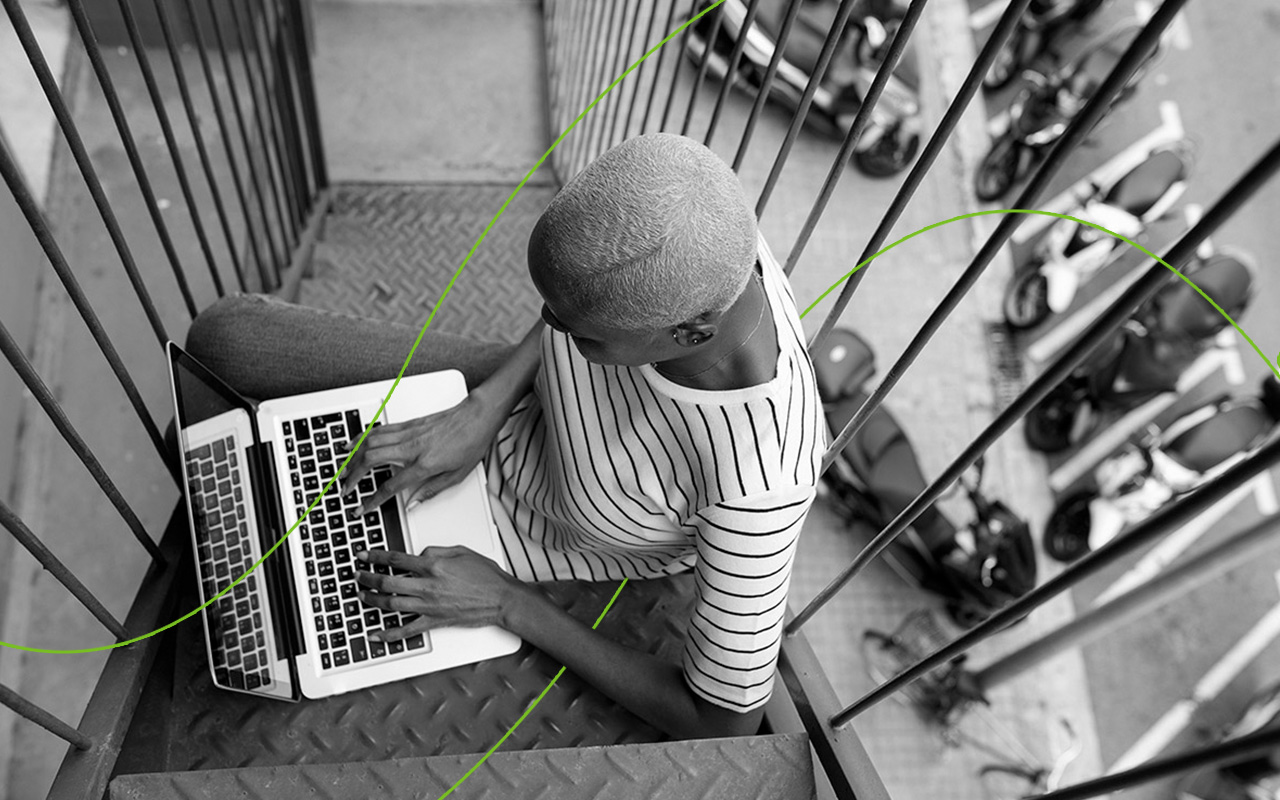 Mimecast: the premier Barracuda Essentials replacement solution
Mimecast provides a SaaS-based solution with comprehensive services for securing and managing business email. With no hardware or software to purchase or deploy, Mimecast enables companies switching from Barracuda Essentials to quickly and easily to deploy industry-leading email security and email management solutions. With best-of-breed technology for defending against advanced threats and routine malware, Mimecast serves as a powerful Barracuda Essentials replacement.
Mimecast's technologies for email security, compliance, continuity and archiving are seamlessly integrated, providing a true cyber resilience solution. With Mimecast, companies can protect email by preventing more advanced attacks, ensure access to during attacks and outages, and restore email systems quickly with powerful backup and recovery technologies after an attack has been mitigated.
As a Barracuda Essentials replacement, Mimecast email security solutions include:
Mimecast Targeted Threat Protection

for superior protection from spam, malware, phishing and targeted attacks.

Secure Email Gateway

for rapid detection and remediation of spear-phishing, malware, spam, and zero-day attacks.

URL Protect

for block users from visiting URLs in email determined to be suspicious or malicious.

Attachment Protect

for safely previewing and sandboxing potentially malicious attachments.

Impersonation Protect

for protection against malware-less, social engineering-based email attacks.

Internal Email Protect

for defense against threats that have landed internally or that originate from within an organization.

Information protection

for content control and data leak prevention (DLP), and for sending and receiving email and large files directly from users' preferred email clients.

Security Awareness Training

for defending against human error with video-based training to familiarize employees with security best practices

.
Customers choosing Mimecast as a Barracuda Essentials replacement are in good hands, as Mimecast's technical specialists have helped many companies transition smoothly and quickly from the Barracuda platform. Mimecast's comprehensive email security solutions are also attractive to companies thinking about switching from Barracuda Sentinel. With a multilayered approach to stopping threats like phishing and cyber fraud, Mimecast is an ideal Barracuda Sentinel replacement.
What makes Mimecast an attractive Barracuda Essentials replacement?
Companies choosing Mimecast as a Barracuda Essentials replacement can rely on Mimecast's leading solutions to:
Manage email easily

. While many competing solutions are bolted together and provide only superficial console-level integration, Mimecast's fully integrated solution makes it easy for administrators to manage security, archiving and continuity services throughout the organization from a single console. Additionally, Mimecast's granular policy options enable policy management at the domain, group and user level, while competing solutions provide only domain level management.

Defend against impersonation and fraud successfully

. Many email security solutions rely solely on DMARC to perform domain spoofing checks. Because DMARC has been adopted by only 6% of organizations and 75% have not enforced it1, this limitation severely hinders an organization's ability to defend against impersonation and fraud. While Mimecast includes DMARC enforcement as part of its multi-layered approach to security, it also provides numerous defenses against malicious URLs and attachments as well as internal attacks to provide comprehensive protection against impersonation attacks.

Support security in hybrid environments

. With Mimecast, organizations can easily secure hybrid environments, covering both on-premises Exchange and Exchange online, while many competitors only provide support for Microsoft Office 365.
---
Ready To Modernize Your Email Security?
Mimecast's Bridge Program offers you a no-cost transition period until your existing contract ends.
GET YOUR OFFER NOW.
---