Simplify management of archive data with Mimecast
Your email archive data holds vast amounts of valuable business information, but managing it is becoming increasingly costly and complex. As the amount of email archive data grows, IT administrators must manage retention policies more carefully in order to comply with regulatory and legal requirements. Providing users with fast access to archives is essential to maintain productivity, while protecting the integrity of archive data is critical to ensuring that sensitive information doesn't fall into the wrong hands.
Mimecast provides a powerful enterprise archiving solution that offers a secure, resilient and highly scalable storage option, without the spiraling costs of traditional on-premises mail archiving software or hardware. Easy-to-use search features enable users to conduct an Outlook email search or retrieve deleted emails in seconds, and centralized management tools dramatically simplify retention management and compliance. With Mimecast, archive data remains a valuable corporate information asset that is always accessible and easily searchable.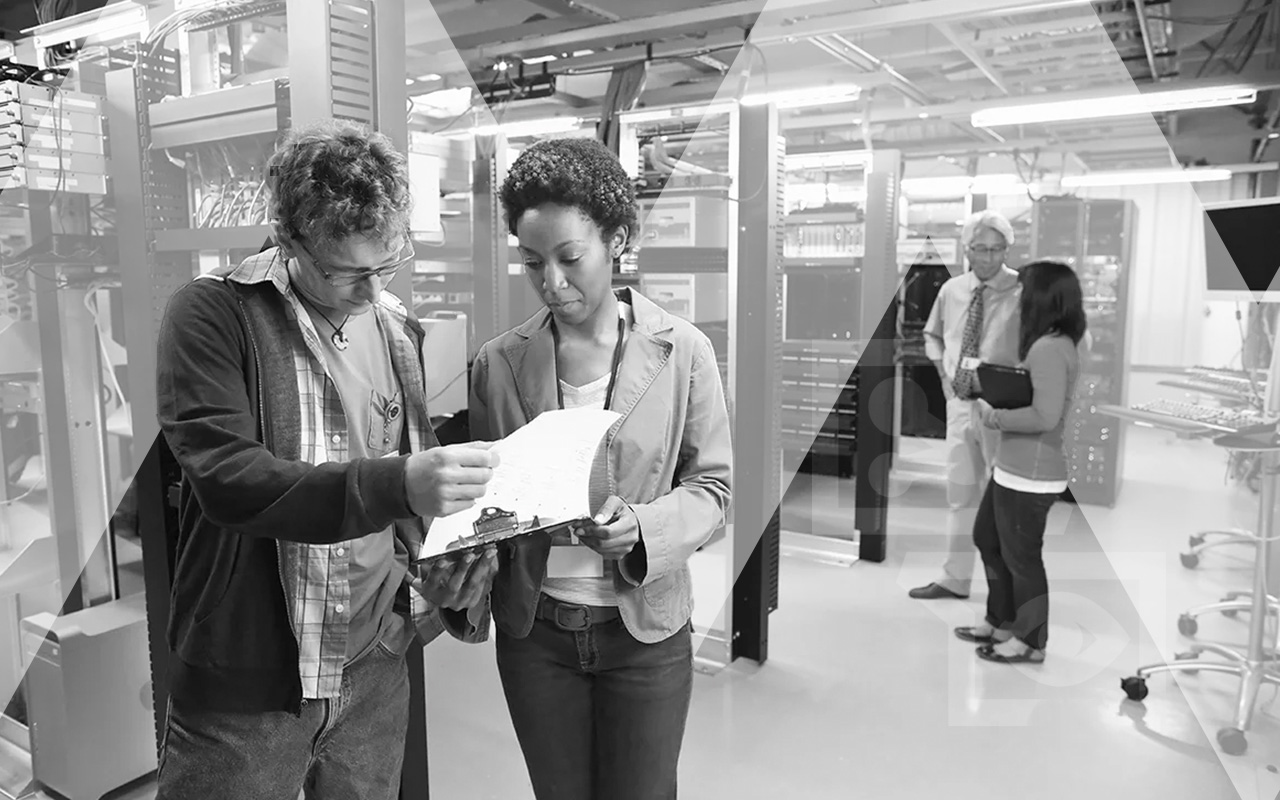 Mimecast solutions for managing and protecting archive data
Mimecast Enterprise Information Archiving solves the challenges of archive data by providing comprehensive features for managing email archives.
A single, tightly integrated cloud platform provides unified and secure archiving for email, files and IM conversations.
Security of archived data is achieved through compliance-driven chains of custody, while triplicate copies of email stored in encrypted archives provides additional security and redundancy.
Powerful and intuitive desktop and mobile apps allow users to search archives anytime and anywhere on a wide variety of devices.
An industry-leading 7-second search SLA ensures that archive data is always at users' fingertips.
A single, unified administration console simplifies management of retention policies and reporting.
Perpetual retention ensures that archive data will be available to support e-discovery and compliance.
Benefits archive data management
Mimecast Enterprise Information Archiving enables you to:
Improve user productivity and insight with instant access to archived data.
Reduce the cost and complexity of compliance with granular capabilities for litigation hold, e-discovery and reporting.
Reduce IT overhead by lightening the load on email servers and reducing technical support requests for archive searches and mailbox performance issues.
Ensure the security of archive data with a 100% service availability SLA supported by built-in redundancy achieved through multiple geographically dispersed data centers.
Learn more about managing email archive data with Mimecast, and about Mimecast solutions for Office 365 disaster recovery and Office 365 backup.