Achieve secure email hosting with Mimecast
Creating a secure email hosting environment can be a pretty big challenge. Email is critical to your business – keeping it running and defending it from email-borne threats must be one of IT's highest priorities in corporate data protection.
But as the threat landscape continues to grow and evolve, building and maintaining a secure email hosting system becomes more difficult by the day. A single layer of security is not enough – you have to implement a variety of defenses to protect against a wide range of threats. But the more security solutions you deploy to create a secure email hosting environment, the more work you create for your IT team.
Cloud-based secure email services may be the answer. By offloading many of the tasks of protecting your hosted environment to a cloud-based email management provider, you can improve security, reduce the workload for your IT team and minimize the expense of managing business email.
When choosing an email management service for a secure email hosting environment, more organizations large and small are turning to email security services from Mimecast.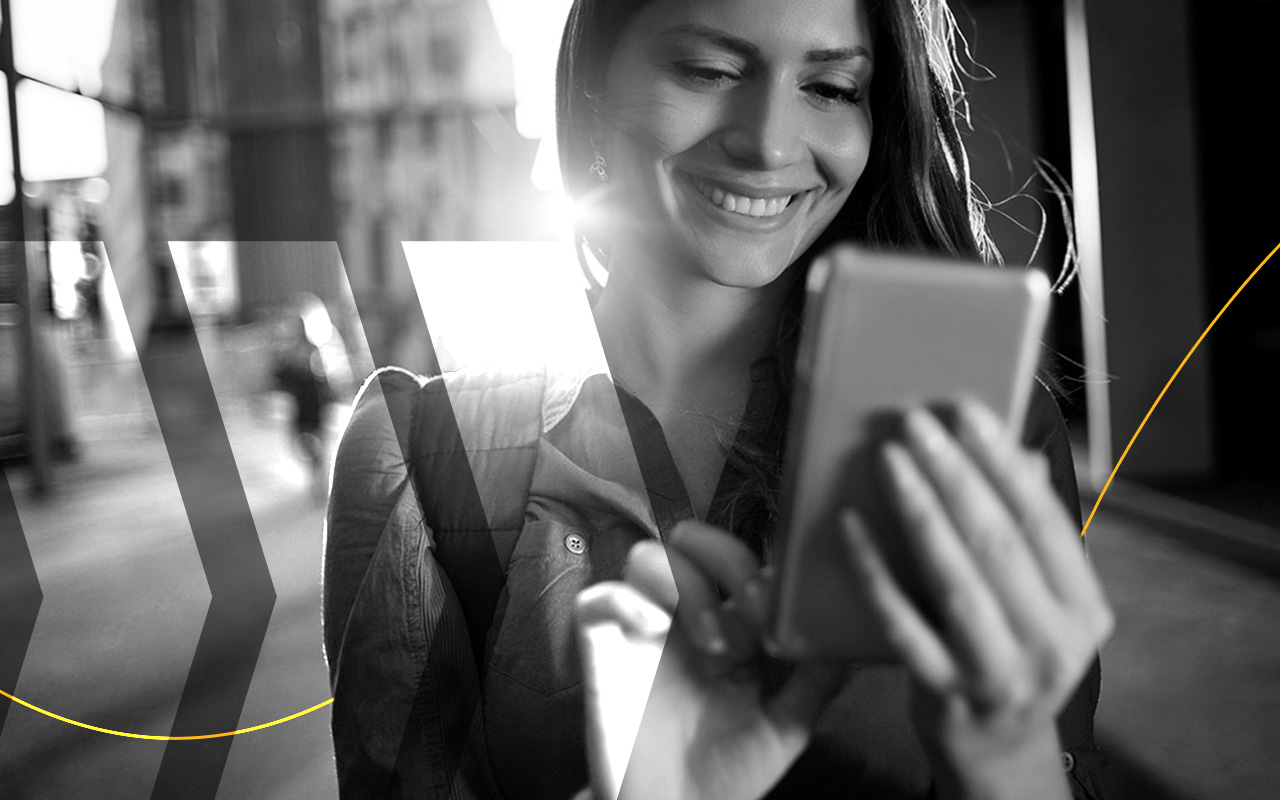 Secure email hosting from Mimecast
Mimecast provides a cloud-based platform that combines solutions for email security, email archiving and email continuity in a single subscription service, protecting both cloud-based and hosted email systems.
Email security with Mimecast not only enables you to create a secure email hosting environment more effectively, but to dramatically reduce the cost and complexity of managing email. Rather than implementing and managing a variety of point solutions to handle all aspects of email security, Mimecast provides comprehensive protection in one easy-to-manage secure email solution.
Features of Mimecast's secure email hosting services
Mimecast provides critical defenses to protect against threats and data loss and to help you ensure a secure email hosting environment. Mimecast's cloud-based service delivers always-on, always up-to-date protection and provides administrators with flexible and granular email security controls.
Mimecast services for a secure email hosting system help to protect against:
Malware and spam. Mimecast Secure Email Gateway provides 100% anti-malware protection and 99% anti-spam protection, including protection from snowshoe spam.
Advanced threats. Mimecast Targeted Threat Protection defends against phishing, spear-phishing, zero-day attacks and other advanced threats by scanning all email and blocking malicious links, weaponized attachments and social engineering techniques.
Eavesdropping and unprotected data. Mimecast Secure Messaging enables employees to send protected messages even when TLS encryption is not an option, while Mimecast Large File Send lets users securely send large filesdirectly from their mailbox application rather than using consumer-grade, third-party file sharing services.
Data leaks. Mimecast Content Control and Data Leak Protection scans all email for possible data leaks, using keywords, file hashes, pattern matching and dictionaries to evaluate the contents of email based on flexible administrator-defined policies for content control.
Learn more about secure email hosting with Mimecast. Get more email security tips and discover how Mimecast answers the question: "Is email secure?"