Need to retrieve deleted emails?
The ability to retrieve deleted emails is essential to managing business email. Sometimes it's an employee that needs to retrieve deleted emails that should never have been deleted in the first place. On other occasions, an IT administrator may need to retrieve deleted emails to support an e-discovery case. In both situations, the ability to restore deleted emails quickly helps improve productivity and reduce unnecessary strain on IT resources.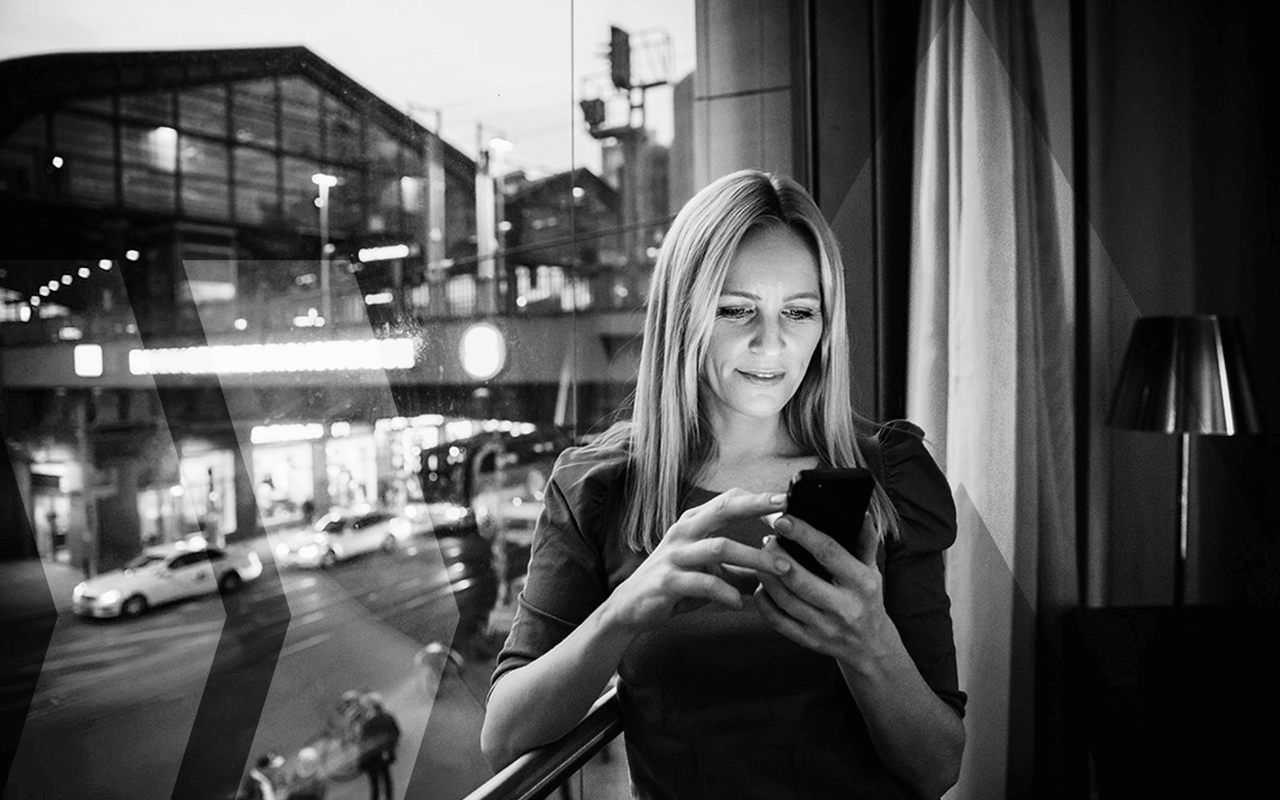 Retrieve deleted emails with Mimecast
Mimecast combines email protection software, mail archiving software and mailbox continuity solutions in a single cloud based email service.
Mimecast Enterprise Information Archiving provides a highly resilient cloud archive that offers users fast search capabilities to find messages and retrieve deleted emails, while giving administrators automated tools to manage mailboxes, e-discovery and litigation support. Mimecast offers secure, perpetual storage and powerful policy management along with predictable costs and the scalability of a true cloud architecture. With Mimecast, organizations can manage business email with fewer IT resources, lower costs and significantly improved retention management.
In addition to the ability to retrieve deleted emails, Mimecast enables organizations to:
Simplify management of email archiving. Mimecast provides centralized control of email retention policies, enabling administrators to manage flexible policies from a single, web-based console.
Respond to litigation requests quickly and with less effort. Mimecast's administrative global search and powerful management tools helps administrators comply with litigation and regulatory requests quickly and easily.
Reduce IT overhead. By moving large volumes of messages and attachments to a cloud archive, Mimecast lightens the load on email servers. Self-service search capabilities enable users to find messages and retrieve deleted emails without requiring technical support.
Achieve business continuity. Mimecast enables users to access live and historic email and attachments even when email servers are down due to disaster, outages and planned downtime.
How Mimecast enables users to retrieve deleted emails
To retrieve deleted emails, users can access their personal archive using intuitive desktop and mobile apps on a broad range of devices. An industry-leading search SLA lets users find messages deleted from their mailbox within seconds.
For administrators, the process to retrieve deleted emails is just as easy. Mimecast keeps a copy of all emails based on flexible retention policies, so even when a user deletes an email from their mailbox, a copy will be kept in the Mimecast cloud archive.
Learn more about retrieving deleted emails with Mimecast, and about Mimecast's Office 365 disaster recovery and Postini alternative solution.