Send large file email securely with Mimecast
When users need to send large file email – email messages with large attachments – they are typically restricted by the size limitations of their email server. Consequently, many users needing to email large file attachments turn to third-party consumer services that bypass the corporate gateway.
But these file sharing solutions create problems for IT administrators who can't apply data leak prevention or security controls to this content as it leaves the organization.
Mimecast provides an easy-to-use solution to this problem with Large File Send, a component of Mimecast's enterprise email solutions. This secure cloud-based service enables users to send and receive large file email securely from their desktop applications while also supporting compliance with enterprise policies designed to prevent leaks and secure data.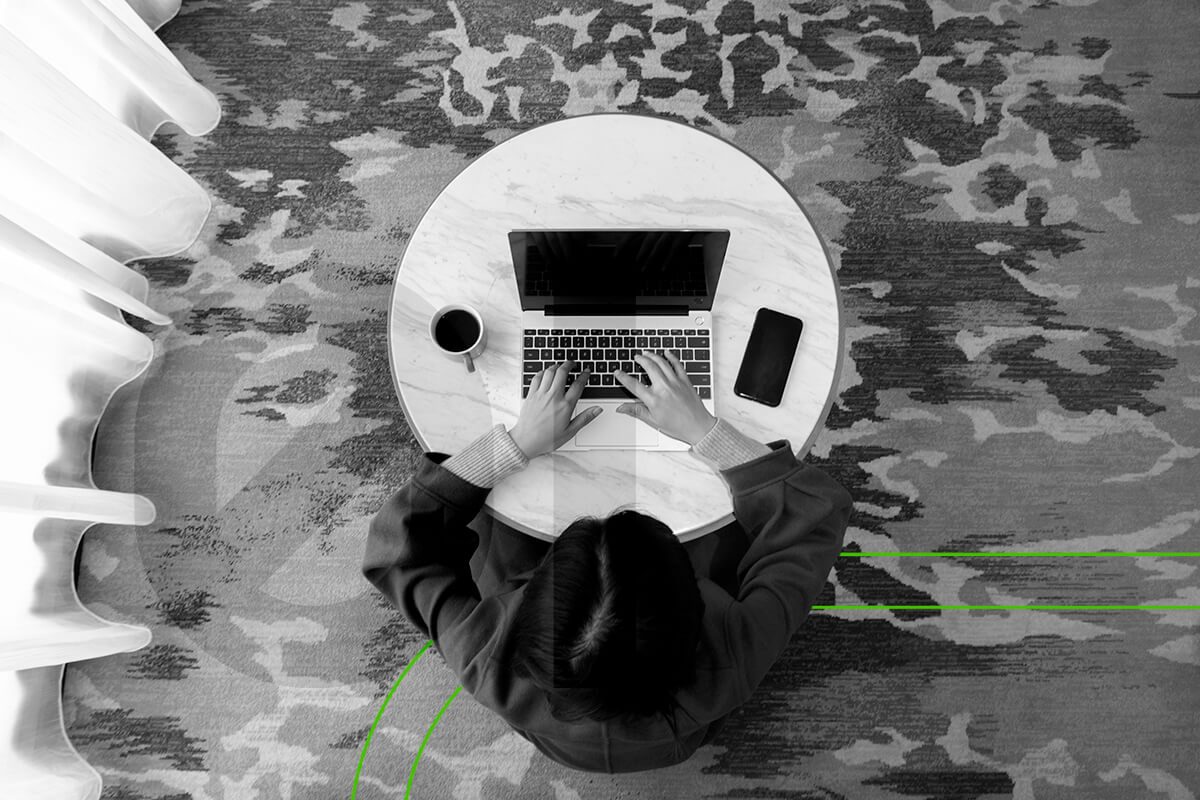 How to send large file email quickly and easily
Mimecast's Large File Send supports both PC and Mac users, enabling them to send large file email securely outside of the standard mail flow. Here's how it works:
Users needing to email large files can securely upload a file up to 2 GB in size directly from Microsoft Outlook or Mimecast for Mac to the Mimecast cloud.
Attachments are then scanned for viral content and checked for compliance with data leak prevention and content policies.
Messages are stored in a secure AES-encrypted archive.
Mimecast sends instructions to the recipient on how to access the large file email, along with an optional access key.
Recipients access a secure web portal to download the attachment.
Senders are notified when their large file email has been downloaded, if they choose the notification option.
Users may also receive large file email from people outside the organization. They can send them a link to the same secure web portal where they can upload individual files or in bulk with a simple drag and drop.
Key benefits of sending large file email with Mimecast's solution
With Large File Send and Mimecast's email management system, you can:
Allow users to send large file email directly from desktop applications without interrupting their business workflow.
Archive large file email according to email retention policies.
Ensure compliance with corporate data leak prevention and security policies.
Improve email server performance by removing large file traffic.
Learn more about sending and receiving large file email with Mimecast's Large File Send, and about Mimecast's Exchange migration tools and email spam filtering solutions.