The challenge of ensuring local government cyber security
With rising risks from cyberattacks, local government cyber security has become a critically important issue. Local governments are privy to a significant amount of personal and sensitive information concerning their citizens, and these institutions must be responsible for protecting that data from theft by cyberattack. Additionally, the services provided by local governments are vital to the communities they serve, and the impact on individuals can be significant when cybercrime shuts down or impacts day-to-day government operations.
Because email systems are often a cyber attacker's preferred targets, government cyber security relies on having defenses in place to protect government information security. Faced with constrained budgets and the pressure to deliver results quickly, public institutions need powerful yet affordable government IT solutions that can be implement rapidly. That's where Mimecast can help.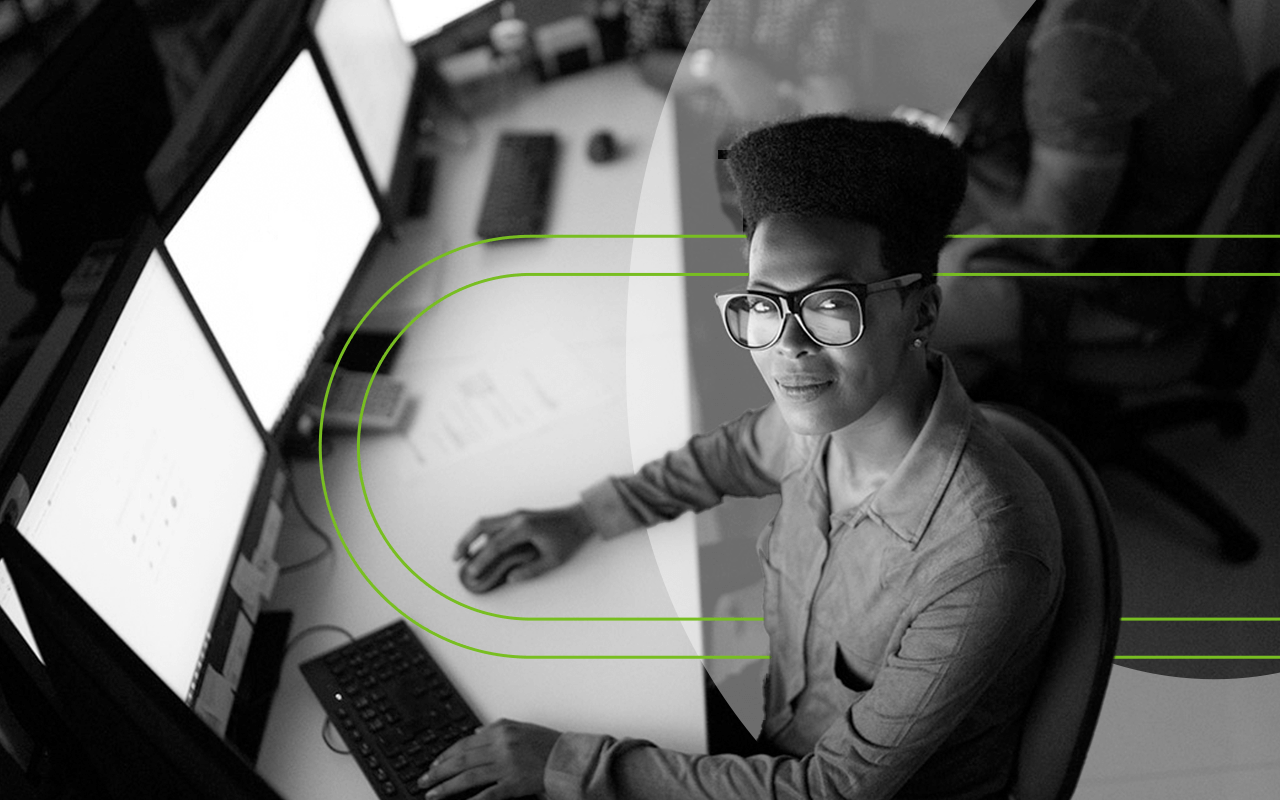 Achieving government cyber security with Mimecast
Mimecast provides a cloud-based subscription service that delivers an all-in-one approach to email security, archiving and continuity, solving many of the challenges that face local governments when it comes to email management and government cyber security.
Mimecast supports implementation of government cyber security strategy by providing affordable solutions that can be rolled out quickly and easily, with no capital costs and no hardware or software to purchase, install or maintain. Agencies working to implement government transformation strategy can rely on Mimecast to help reduce the cost and complexity of managing email systems, enabling IT administrators to simplify and streamline the tasks of configuring and enforcing policies. And because Mimecast provides comprehensive services for government cyber security as well as continuity and archiving, Mimecast enables organizations to eliminate the need to work with and manage multiple vendors for email services.
Mimecast's comprehensive government cyber security solutions
To support government cyber security, Mimecast offers services that include:
Targeted Threat Protection. Mimecast protects email from attacks like spear-phishing, ransomware and impersonation by blocking malicious URLs, scanning all attachments for malware, identifying email spoofing attempts and stopping internal threats.
Information Protection. Mimecast gives government employees an easy way to share sensitive information securely, without requiring knowledge of encryption keys or methods. Mimecast also lets users send files up to 2 GB in size from their email inbox and provides administrators with content control and data loss prevention tools to identify and block leaks, both malicious and inadvertent.
Additionally, Mimecast enables email continuity with services that deliver uninterrupted access to email, even during downtime caused by outages and disasters. And Mimecast aids regulatory compliance with frameworks like the General Data Protection Regulation (GDPR) and financial data security regulations by simplifying archiving and e-discovery.
Learn more about government cyber security services from Mimecast, and about Mimecast solutions for Office 365 archive mailbox data.