What is FINRA?
The Financial Industry Regulatory Authority (FINRA) is a non-governmental organization regulating the United States securities industry. FINRA is responsible for ensuring that broker-dealers comply with the rules and regulations of the securities industry and for providing investor education and protection. FINRA is overseen by the SEC, and its member firms must comply with the FINRA Rulebook.
The Rulebook contains a set of rules that govern everything from how firms conduct business with their customers to how they manage their own finances. By adhering to these rules, broker-dealers can help protect investors and ensure that the markets function fairly and efficiently. Some of the key rules that FINRA enforces include the Rule on Fair Dealing with Customers, the Rule on Suitability, and the Rule on Insider Trading.
FINRA also provides investor education resources on its website, including articles, tips, webinars, and podcasts. These resources can help investors learn more about how to protect themselves from fraud and make informed investment decisions.
FINRA plays a vital role in ensuring the integrity of the securities markets and protecting investors. By understanding the rules that FINRA enforces, firms can help create a fair and transparent market for all participants.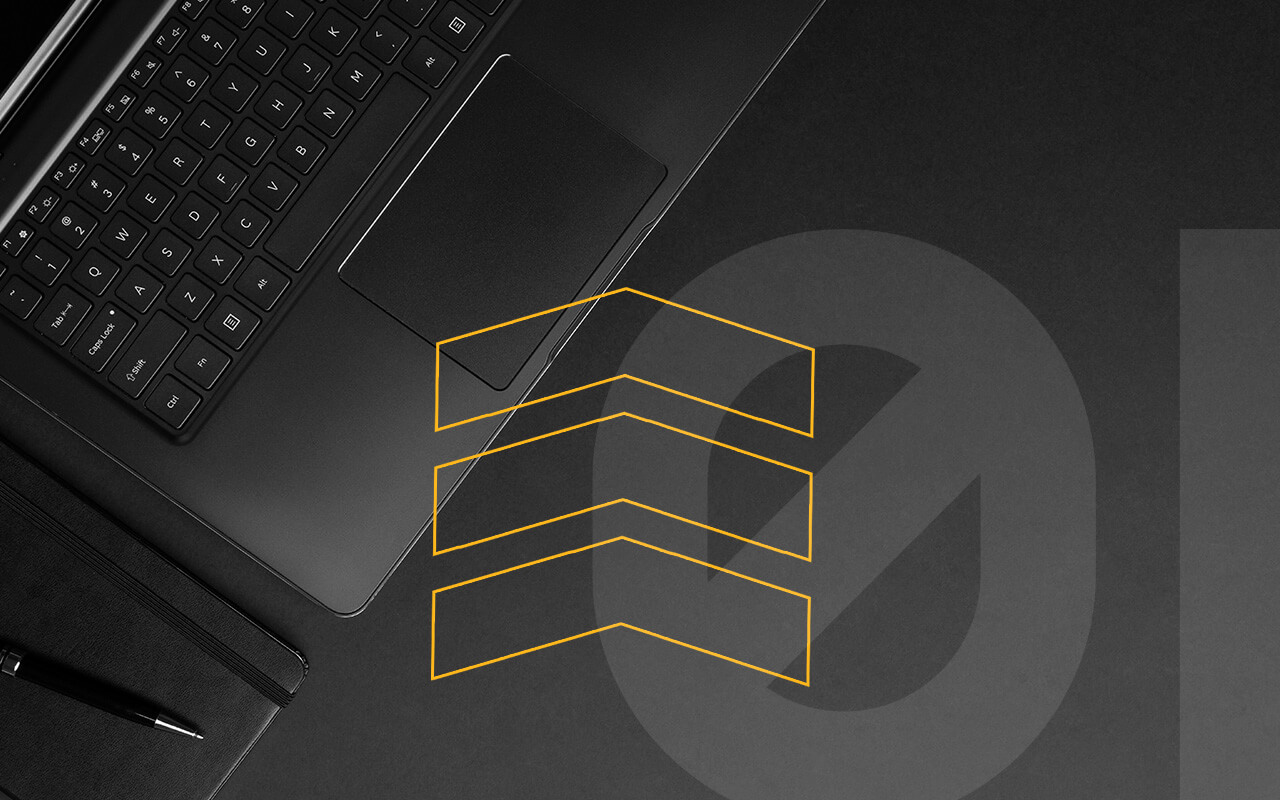 Why do you need FINRA regulations?
FINRA regulations exist to protect both customers and firms. These regulations provide firms with guidance so they know what is classified as appropriate business conduct and what could potentially harm their customers. Furthermore, these regulations also protect customers by ensuring that the financial products they're being offered are suitable for them.
Often, people do not have the expertise to make sound investment decisions on their own and could be taken advantage of if not for FINRA's regulations.
In short, FINRA's regulations are necessary because they help to level the playing field between firms and their customers, ensuring that everyone is treated fairly.
What are the FINRA compliance requirements?
There are several FINRA requirements for firms ranging from general requirements to mediation procedures. Some FINRA requirements are:
Rule 2265: imposes certain requirements on firms that offer investment advice to clients, including the need to disclose conflicts of interest and to adopt and maintain supervisory procedures reasonably designed to prevent violations of FINRA rules.
Rule 2210: addresses the content of advertisements and other sales literature and requires firms to have a reasonable basis before making any recommendations.
Rule 3310: requires firms to establish, maintain, and enforce written supervisory procedures for the supervision of their business activities.
Rule 4512: requires firms to make customer information available upon request.
These are just some of the many compliance requirements imposed by FINRA on broker-dealers. By understanding and adhering to these rules, firms can help ensure that they are operating in a manner that is compliant with regulator guidelines.
What happens if you don't Follow FINRA regulations?
If you don't follow FINRA regulations, you could be subject to disciplinary action. Disciplinary action can range from a simple warning to a full-blown investigation. Depending on the severity of the violation, you could be fined, suspended, or even banned from the industry. In severe cases, criminal charges may be filed. So, it's in your best interest to ensure you follow all the rules.
The challenges of meeting email requirements for FINRA compliance
The Financial Industry Regulatory Authority (FINRA) establishes strict requirements for email retention, and failure to achieve FINRA compliance can result in significant fines and penalties. Designed for protecting PII and ensuring financial data security, FINRA compliance requires financial institutions to retain certain electronic correspondence, prevent data loss and theft, ensure ease-of-access and provide redundant storage to protect data integrity.
As the volume of email data within financial services organizations continues to grow exponentially, managing FINRA compliance – as well as SEC email retention requirements and financial services compliance with other regulatory frameworks – becomes more complex every day. To achieve FINRA compliance while minimizing the administrative burden on IT teams, financial services organizations need a powerful yet easy-to-use solution for managing email archives. That's where Mimecast can help.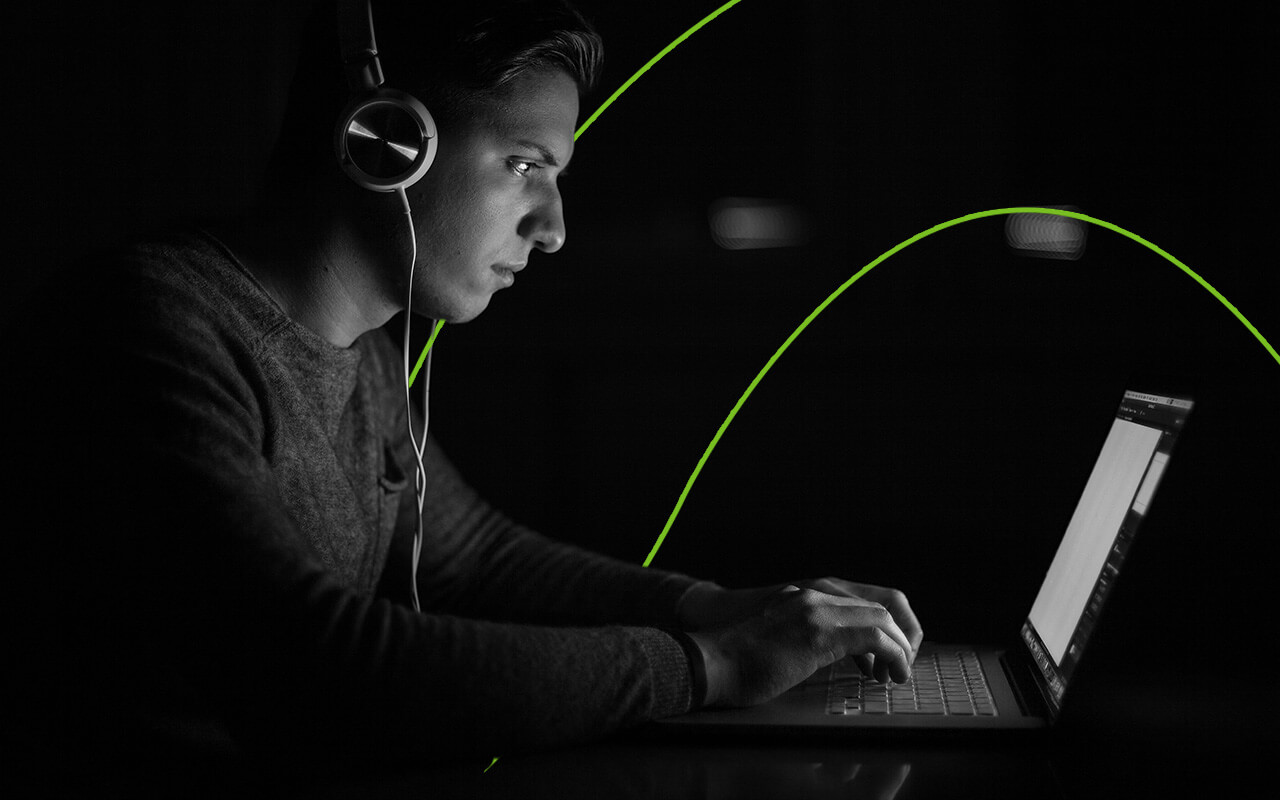 Achieving FINRA compliance with Mimecast
Mimecast provides an all-in-one solution for email archiving, security and continuity. Offered as a cloud-based subscription service, Mimecast dramatically simplifies email management while providing users with continuous access to live and historic email and attachments and protecting organizations and users against email-borne attacks.
To simplify FINRA compliance, Mimecast provides the industry's most comprehensive suite of capabilities for email retention, encryption, discovery and data recovery. The Mimecast Cloud Archive is a secure, centralized repository that aggregates data across multiple platforms to enable faster insight, reduced costs, streamlined management and simplified recovery.
Mimecast enables financial services organizations to ensure FINRA compliance with:
Simplified management of email retention, with centralized control of retention policies from a single administrative console.
Automatic redundancy, with three temper-proof encrypted copies stored in diverse locations to improve data security and governance.
Fast search tools with guaranteed search SLAs that enable employees and administrators to find any archived email within seconds.
Streamlined e-discovery and case management tools that enable administrators to respond quickly to FINRA compliance and legal queries and challenges, providing visibility of both original and policy-modified emails.
Security solutions for FINRA compliance
In addition to email retention, FINRA compliance requires organizations to ensure that sensitive financial information cannot be stolen by attackers. Mimecast provides comprehensive security solutions that protect email and email systems from a wide variety of threats. In addition to antivirus and antispam protection, Mimecast security services help to prevent a spear-phishing, impersonation, ransomware or man in the browser attack, was many other sophisticated threats. Additionally, Mimecast provides users with tools for securely sending email and large file attachments, and gives administrators easy-to-use tools for data leak prevention and content control.
Learn more about achieving FINRA compliance with Mimecast, and about Mimecast solutions for government information security.
FINRA compliance and regulations FAQs
Who needs to follow FINRA regulations?
Any firm that wants to act as a broker-dealer in the United States must first register with FINRA. This includes firms that are engaged in the business of buying and selling securities, as well as those that provide investment advice to clients. In order to maintain their registration, these firms must comply with a set of rules and regulations known as the FINRA Rulebook.
The Rulebook contains a set of rules that govern everything from how firms conduct business with their customers to how they manage their own finances. By adhering to these rules, broker-dealers can help protect investors and ensure that the markets function fairly and efficiently.
How do I meet FINRA compliance requirements?
Managing compliance with FINRA requirements can be a complicated and time-consuming endeavor. To achieve compliance and simplify management, financial organizations use third-party service providers like Mimecast to ensure that email data is properly handled and protected, avoiding FINRA fines and penalties.